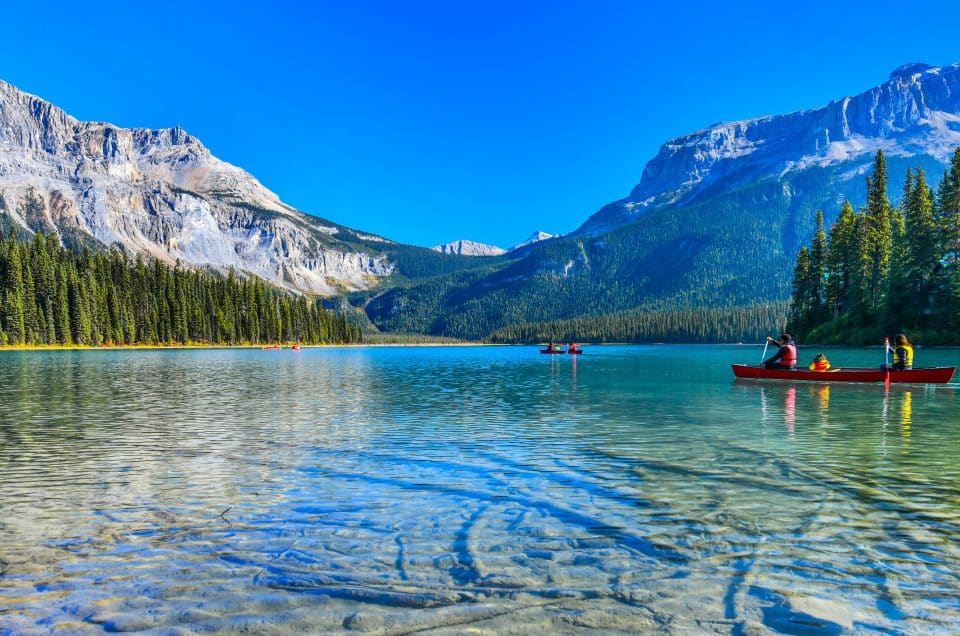 Welcome to the future of mobile connectivity in Canada with the TravelWifi eSIM! Say goodbye to physical SIM cards and enjoy the convenience and flexibility of a digital SIM card that is built right into your device. With our eSIM, you can easily switch between carriers, activate new plans, and experience seamless connectivity wherever you go. Discover the possibilities that eSIM technology brings to your travel experience in Canada.
Canada: Nature's Masterpiece, Cultural Mosaic
With its vast landscapes, bustling cities, and thriving business centers, Canada offers a wide range of opportunities for both locals and visitors. Whether you're wandering the vibrant streets of Toronto, enjoying the eye-catching beauty of Vancouver, or experiencing the rich cultural heritage of Montreal, the eSIM ensures you stay connected wherever you go.
Toronto: Where Urban Energy Meets Cultural Diversity
Explore the wonders of Toronto. The multicultural metropolis is known for its diverse neighborhoods, iconic landmarks like the CN Tower, and thriving arts and entertainment scene. By using our eSIM, you can easily switch between carriers to find the best coverage and data plans to meet your needs. Stay connected as you navigate the city's bustling streets, connect with friends and family, or access valuable information on the go.
Vancouver: Nature's Playground and Urban Splendor
Experience the natural beauty of Vancouver with TravelWifi eSIM. This coastal city is surrounded by stunning mountains and picturesque landscapes, making it a paradise for outdoor enthusiasts. By using our eSIM, you can seamlessly connect to local networks and explore everything Vancouver has to offer, from hiking in Stanley Park to skiing in Whistler. Stay connected and share your adventures with ease, all while enjoying the flexibility of our eSIM technology.
Montreal: Fusion of Culture, Charm, and Breathtaking Scenery
Immerse yourself in the unique blend of French and English cultures in Montreal. Explore the historic streets of Old Montreal, indulge in delicious cuisine, and experience the city's renowned festivals. With eSIM for Canada, you'll stay connected throughout your visit, ensuring you never miss out on what there is on offer.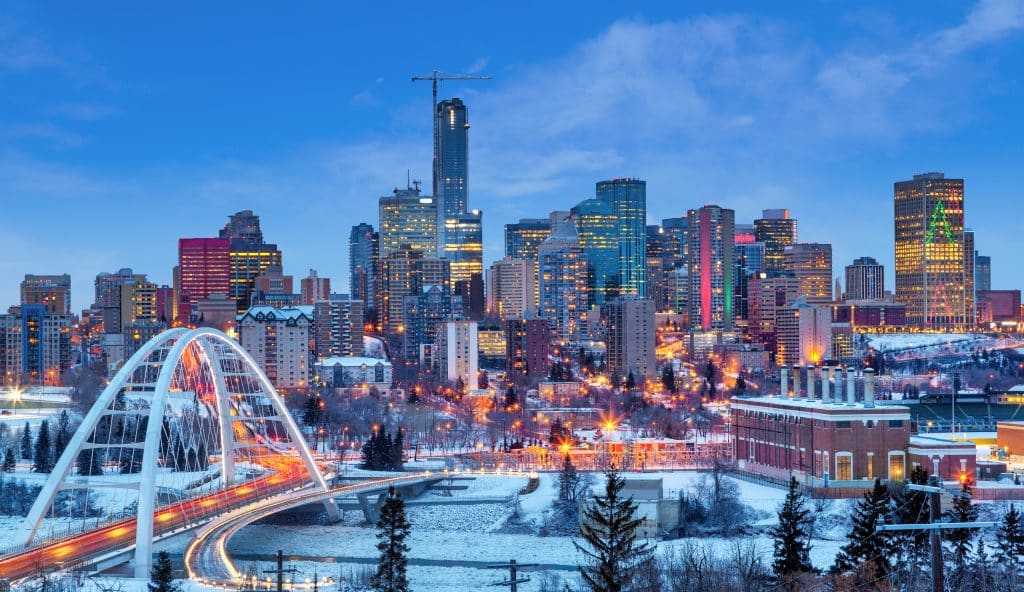 With the TravelWifi eSIM for Canada, there's no need to worry about physical SIM cards or switching between providers. Simply activate your eSIM and enjoy instant connectivity on your compatible device. Stay connected to Canada's reliable mobile networks and take advantage of fast data speeds, convenient mobile plans, and seamless roaming options.
Ready to experience the freedom of traveling with an eSIM in Canada? Click the link here https://www.travelwifi.com/en/esim to get your eSIM and start enjoying the benefits of seamless connectivity wherever you go. Stay connected, explore, and create unforgettable memories.