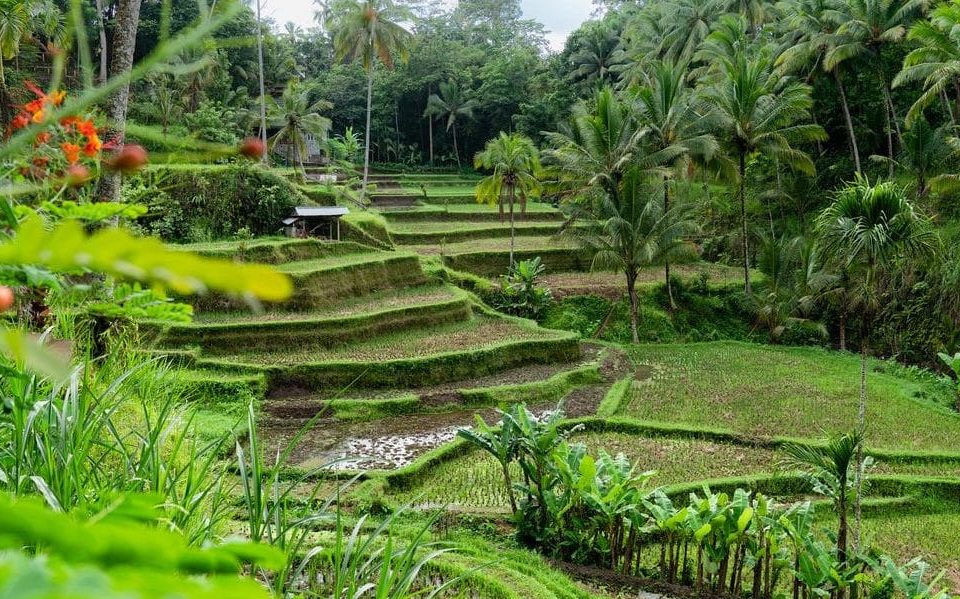 Bali is an exciting and exotic island that attracts hordes of tourists, expats, and digital nomads every year. It's a place that should be on everyone's bucket list whether for a short vacation or a longer stay. If you're planning on visiting Bali, Indonesia for the first time, then here are some must-do activities to add to your itinerary.
Visit the elephants at Mason Elephant Park
Mason Elephant Park in Ubud is home to 31 elephants rescued from threats of poaching and deforestation in Sumatra. Here, they have plenty of space to roam around and are treated kindly by the staff. You can visit the elephants, feed them, and even wash and swim with them for an extra price. General admission costs $22 USD.
For more animal experiences, check out Ubud Monkey Forest.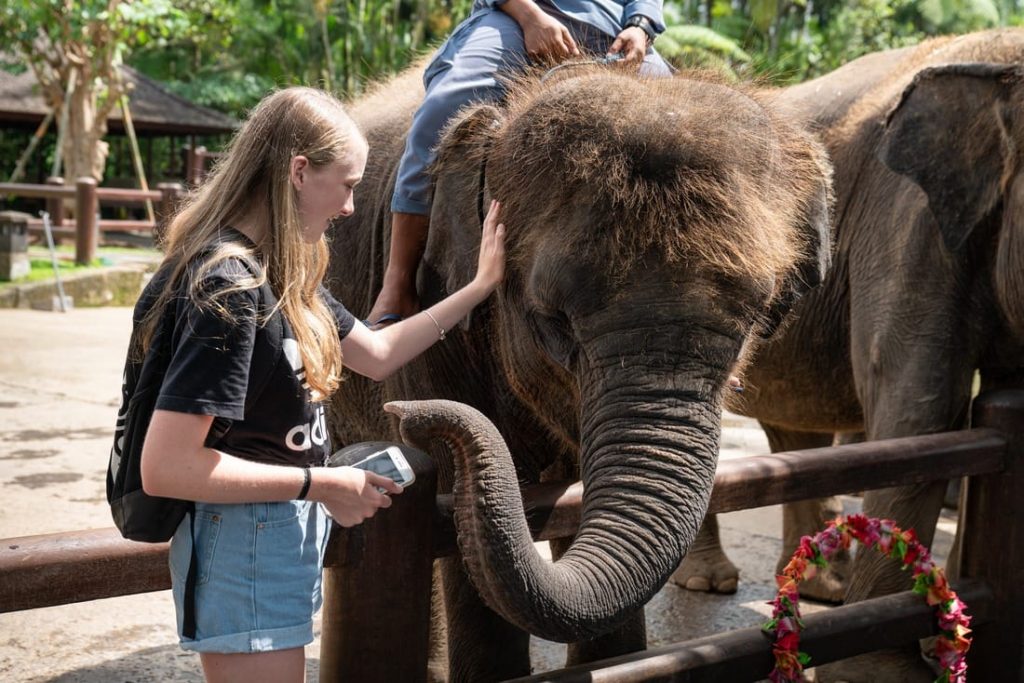 Go snorkelling at Lembongan Island
There's no shortage of amazing spots to swim and snorkel in Bali. The clear waters and colourful ocean life make this an experience you can't miss. I recommend heading out to Lembongan Island, which is around a 30-minute boat ride from Bali. You can book a tour on which you'll be shown the basics of snorkelling and then taken to some of the best spots around Lembongan, where you'll see manta rays, moray eels, coral reefs, and a huge variety of fish.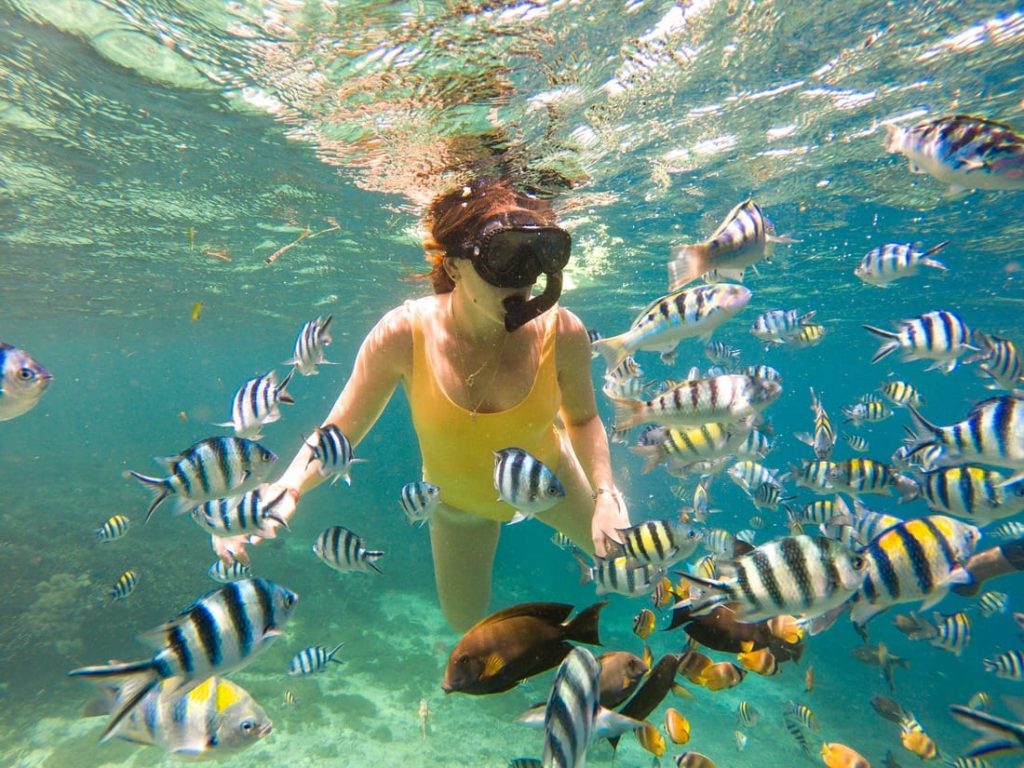 Hike up an active volcano
Bali is home to a few active volcanoes that add to the fascinating skyline of this island. While one of them, Mount Agung, actually erupted earlier in 2019, Mount Batur is safe to climb and many guided hikes take place here. It takes around 90 minutes to hike to the top of the volcano, or you can take shorter routes around lower ridges of Mount Batur.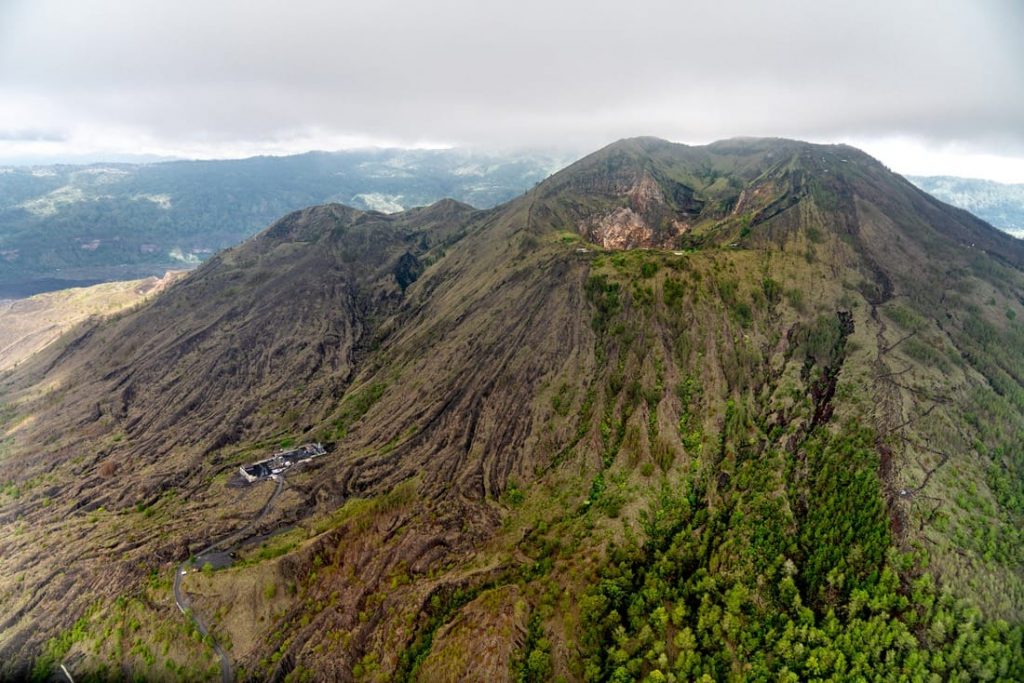 Visit the Hindu temples
You can find many Hindu temples in Bali with fascinating architecture, decoration, and surroundings. You'll get great photos of them just by visiting alone, but I'd recommend going with a guide so you can also learn about the history of the temple. Here are a few to check out:
Kehen Temple
Tirta Empul Temple
Uluwatu Temple
Tanah Lot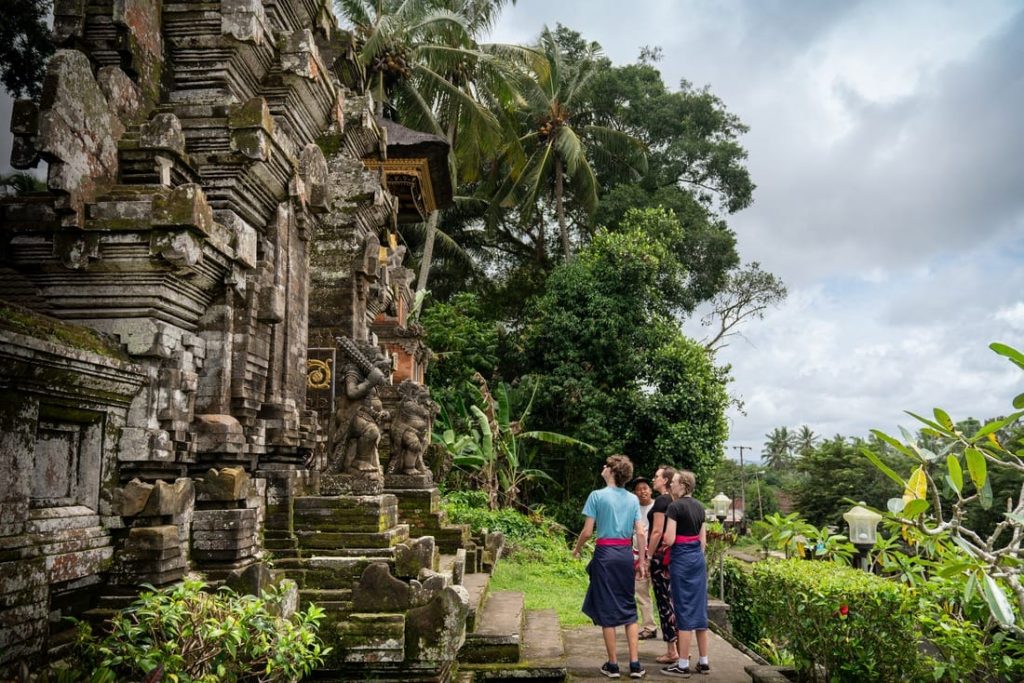 Go chasing waterfalls
I find waterfalls to be these magical, serene places, and always ideal for a photo op. There are plenty of waterfalls to discover in Bali. Cepung Waterfall is one found at the end of a series of caves that are fun to explore. Take a barefoot walk through the clear river or get under the waterfall itself for a really refreshing experience.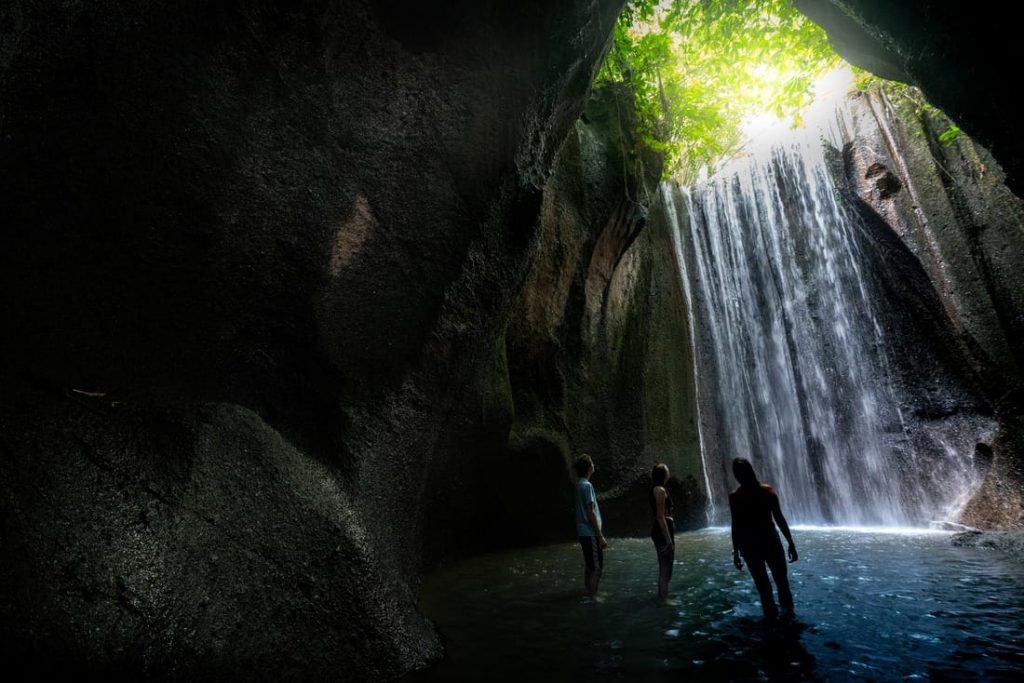 Watch traditional local dances
One of the best things about visiting somewhere new is soaking up the local culture, and dance is a great representation of Balinese culture. You can watch a traditional dance at Ubud Palace or visit the Devdan Show to see various dances from the Indonesian archipelago.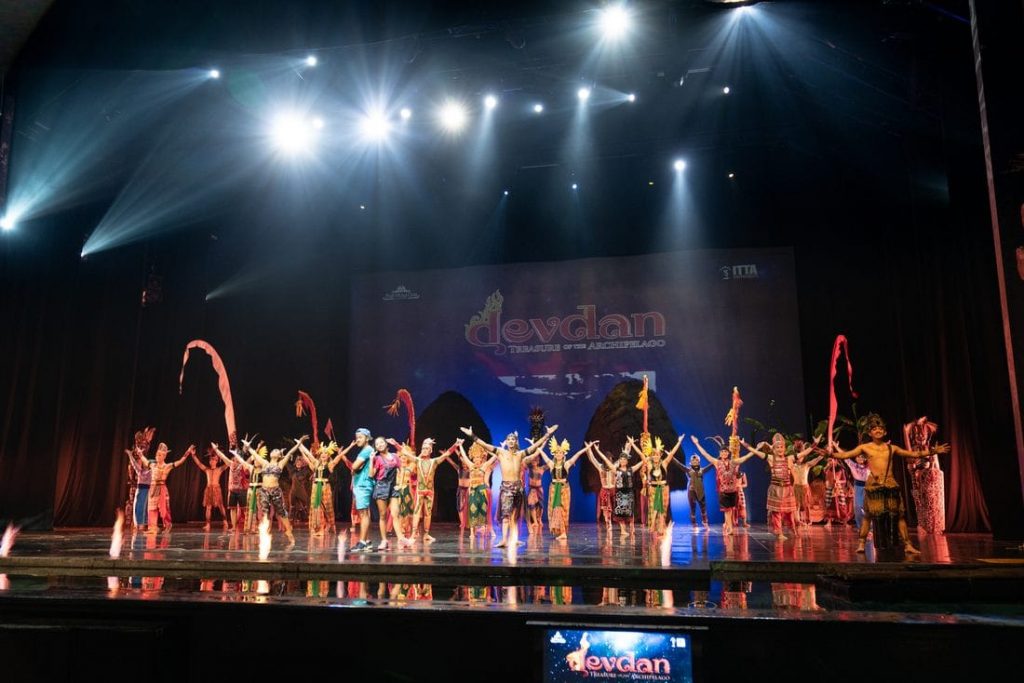 Hit the beach
If you need a break after all your Bali adventures, then it's easy to find a beach to kick back and relax on. Soak up the sand, sun, and clear waters, all while enjoying a cocktail or sipping straight out of a fresh coconut. If you're still looking for high-adrenaline fun, then why not try out a surfing lesson while you're at the beach?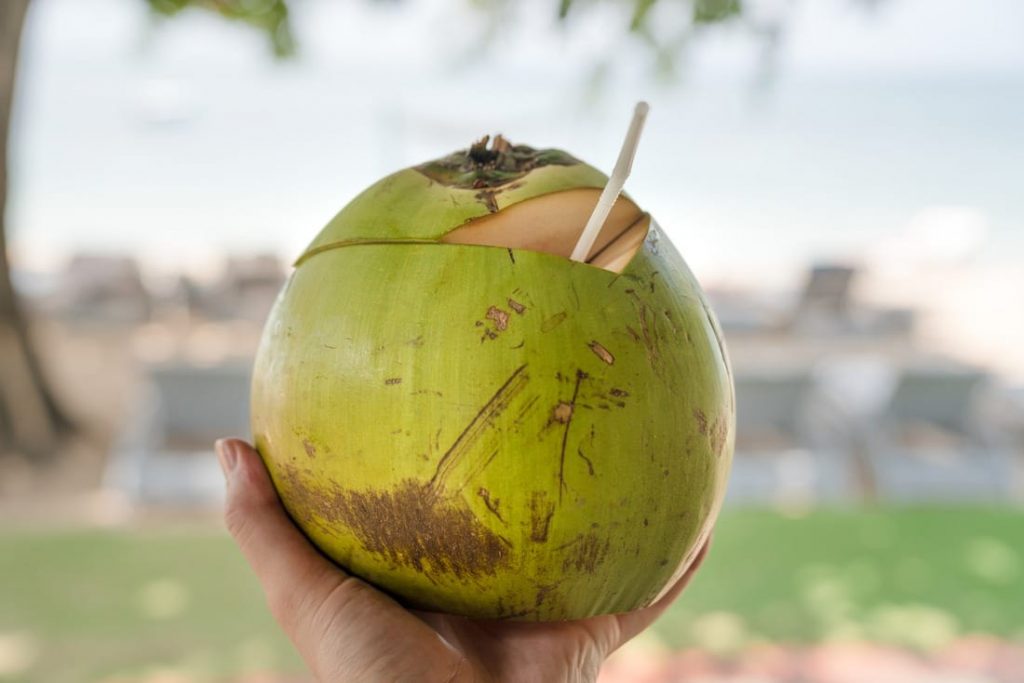 This is just a taste of Bali for first-timers. There's so much to experience and explore! Just make sure you can find your way around the island with the help of portable Wi-Fi from Travelwifi.