Enjoy 4G pocket wifi everywhere in Bahamas, just for 6.99 € per day. Connect up to 5 devices and avoid roaming fees. Easy delivery and return!

Wifivox it's a pocket-sized device that provides wireless Internet access wherever you go in Bahamas. You can even share your connection with your family and friends since you can connect up to 5 devices simultaneously. In Bahamas you will enjoy 500 MB per day at maximum speed. Once you reach the limit, speed will be reduced until the next day when you will be able to surf at maximum speed again. We also have available in Bahamas a 1 Gb/day data plan for 9.99 € per day.

Avoid surprises with our flat fee of 6.99€ per day! You can order your Wifivox now for your trip to Bahamas in https://blog.travelwifi.com/bahamas/

Enjoy Bahamas to the fullest visiting its main attractions!

Nassau, its capital, hosts several must-see visits such as the Retreat Garden National Park, with a collection of exotic palm trees that are among the largest in the world. Also the Fort of Charlotte, which you can visit and explore its corridors and dungeons, from the fort you get spectacular views of the ocean.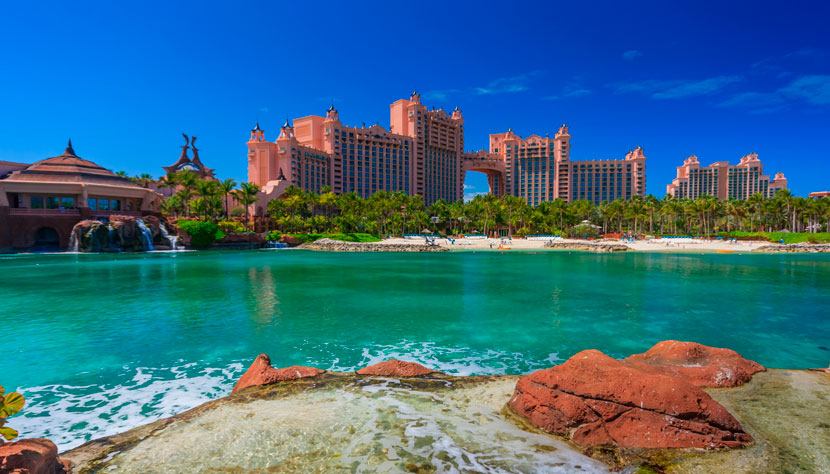 The historic Graycliff mansion or Balcon House is today a museum, where you can learn about pirates and their history in this place.
Bahamas has fabulous beaches of fine white sand and crystal clear waters, Long Wharf beach is one of the most popular.
In Grand Bahama we can find natural paradises such as the Peterson Cay National Park, which houses a beautiful reef, or the Lucayan National Park, which hides a lush mangrove swamp.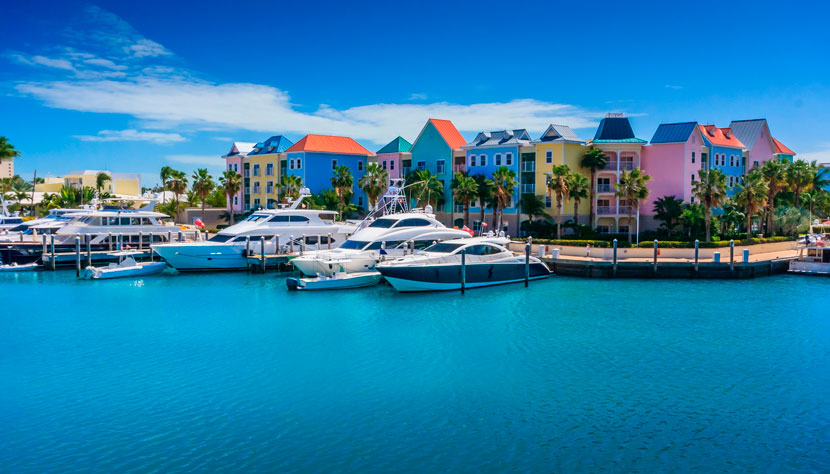 Eleuthera has the best beaches in the country, but it is also a beautiful city, stroll through its streets where the colonial style predominates.
Andros is a paradise for divers, beautiful reefs, a rich marine biodiversity and the Ocean's Tongue, a spectacular underwater ravine.

Visit all these amazing places with Wifivox to stay connected at all times wherever you are!

Check out the following useful facts before visiting Bahamas:

Average temperature and rainfall:


Tipping etiquette:
Tipping etiquette in the Bahamas is similar to practices in North America and Western Europe. It is customary to tip 10%, however, if you received exceptional service, you may wish to leave a larger gratuity. This is always greatly appreciated.

Currency: Bahamian dollar

TOP 3 Places to see in Bahamas:
1. Nassau
2. Fort Fincastle
3. Paradise Island

Voltage: 120 V

Languages:
English
African
Irish

Health:
Make sure you have the usual vaccinations up to date before every trip. It is recommended to be vaccinated against hepatitis A and typhoid fever.