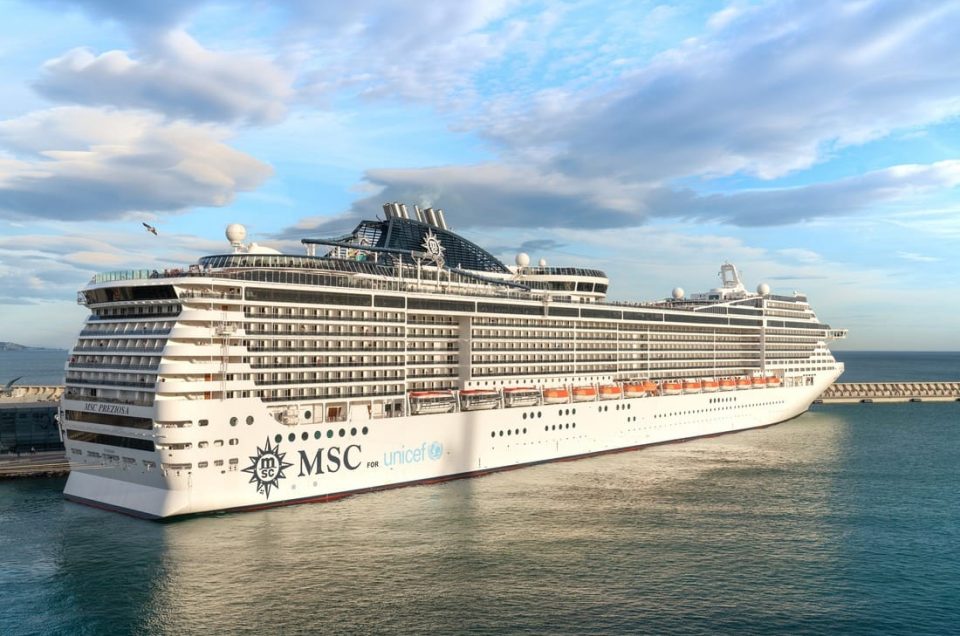 It's pretty incredible that technology even allows us to access the internet on a cruise ship in the middle of the ocean. But, unfortunately, the wireless internet available on such cruises is slow, unreliable, and expensive. Some people see this as a good excuse to disconnect for the duration of their vacation and truly relax, while many of us would struggle to stay offline for that long.
We've gathered together all the information and tips you need for using the internet on a cruise.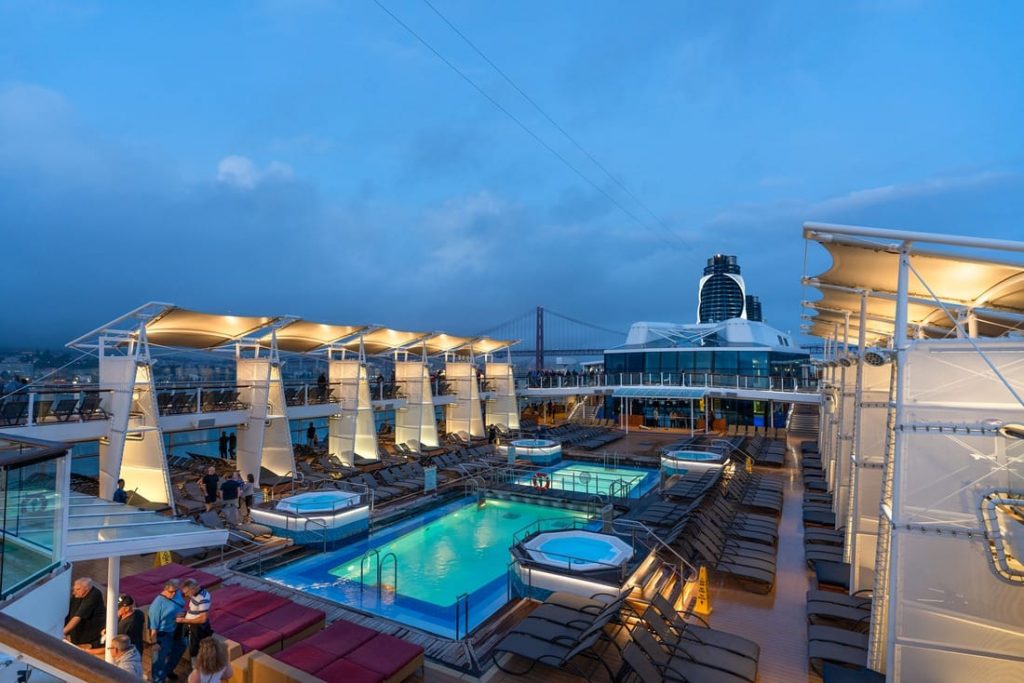 How do cruise ships get Wi-Fi?
Regular Wi-Fi on land works using radio waves transmitted by nearby cell towers. Since these are out of reach in the middle of the ocean, cruise ship Wi-Fi works, instead, by using signals sent from satellites in space. As you'd expect, this is a much slower process due to the epic distance, resulting in much slower internet connections. Plus, you might only be able to access the internet from certain areas of the cruise ship.
The cost of using Wi-Fi on a cruise ship
Because the process is much more complex, it is also a lot more expensive for anyone accessing the internet. Most cruise ships will charge you by the minute when you access their Wi-Fi. They may also offer packages based on time or data that allow you to save money if you'll be using the internet a lot.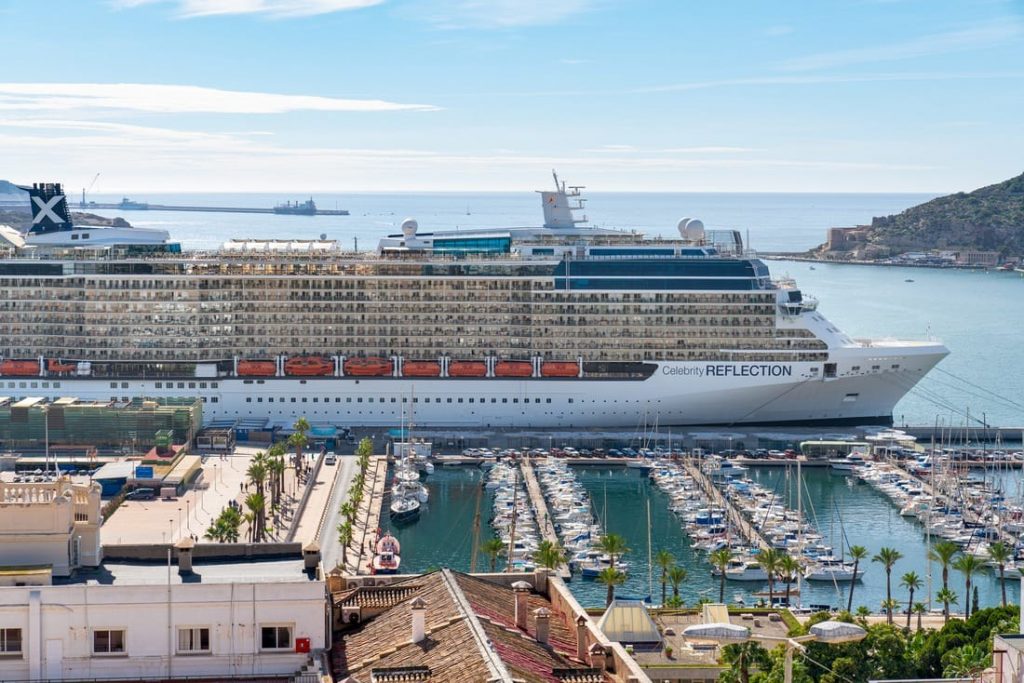 A better alternative
If you want to save money and avoid the frustration of slow and unreliable internet, then it is better to wait until you are docked near land or on an excursion on shore. But, even at this point, relying on your mobile data could be costly depending on where you are and what data plan you're on.
This is why we recommend traveling with a portable wireless hotspot. Even if you can't use it while out at sea, it will make it easier to access nearby Wi-Fi connections when you are on or near land. This will be much more cost-effective and you'll have unlimited access to fast and reliable Wi-Fi.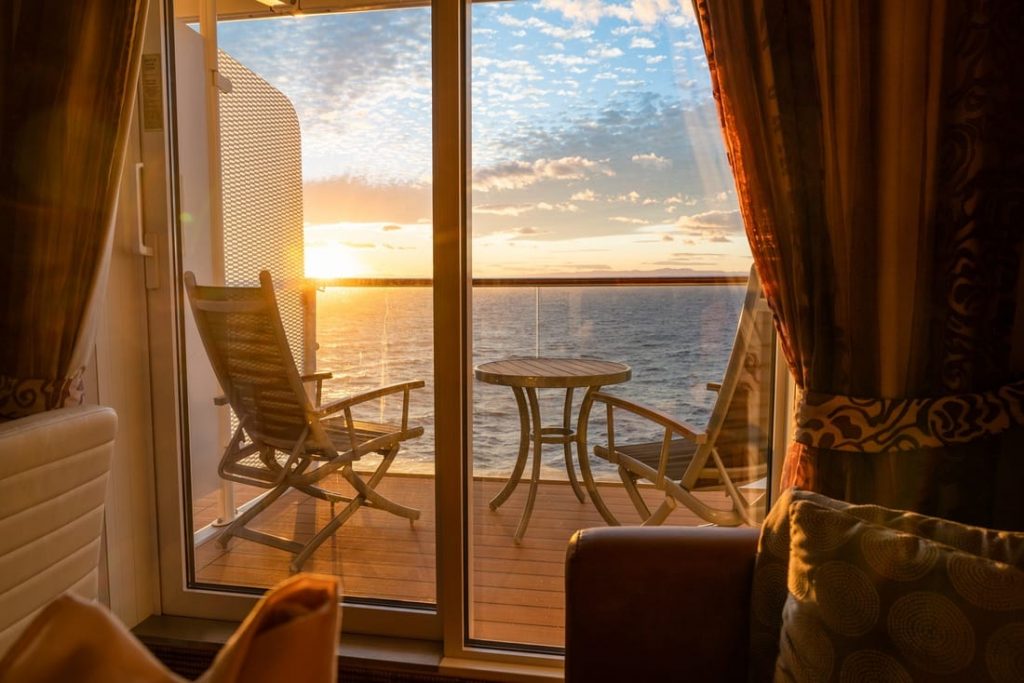 It also means you're less restricted on where you go during your excursion. Without a wireless hotspot, you might find yourself stuck in a café in order to access the internet you need. But with Wi-Fi in your pocket, you can check your emails from the beach or get directions from Google Maps while you wander around the city.
With your own TravelWifi Portable Hotspot, you can pay just $6.95 for the day if you connect to the internet. This allows you to access the internet all day while you explore the land. You can fit in all the important things like checking your emails, messaging your family back home, and uploading your travel photos to Instagram.
You can contact us if you have any questions about TravelWifi and how you can use it on your cruise.