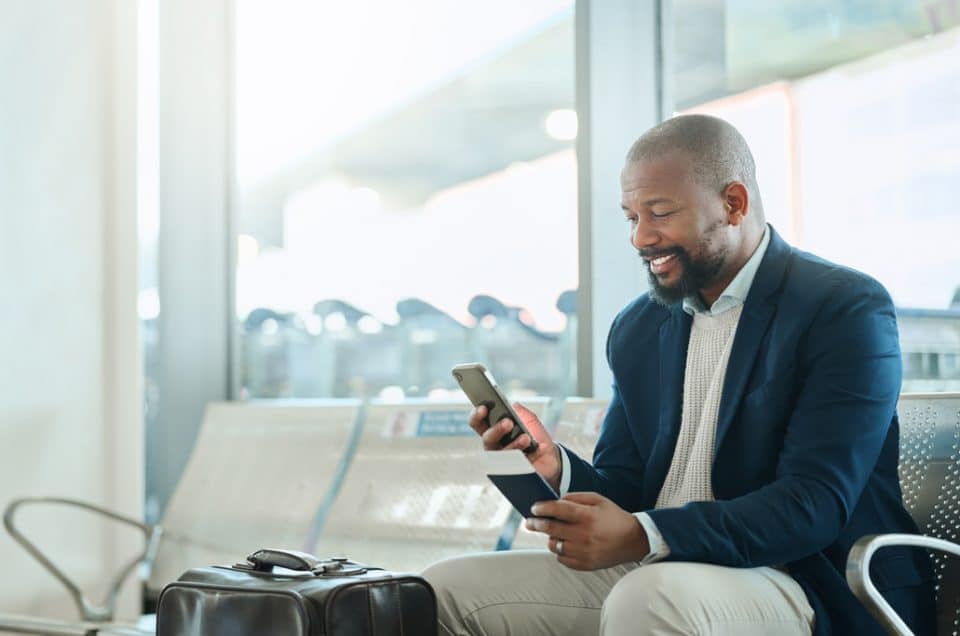 Mobile devices have become an indispensable part of our lives in the digital age. Unfortunately, they are also susceptible to cyber-attacks that can endanger our personal information. To address these threats, eSIMs have emerged as a solution to boost the security of mobile devices. In this article, we'll explore the benefits of eSIMs and how they can protect your device from a cyber-attack.
What is an eSIM?
eSIMs are integrated small chips in a mobile device's hardware, replacing traditional physical SIM cards. This allows for remote programming and easy switching between mobile network operators.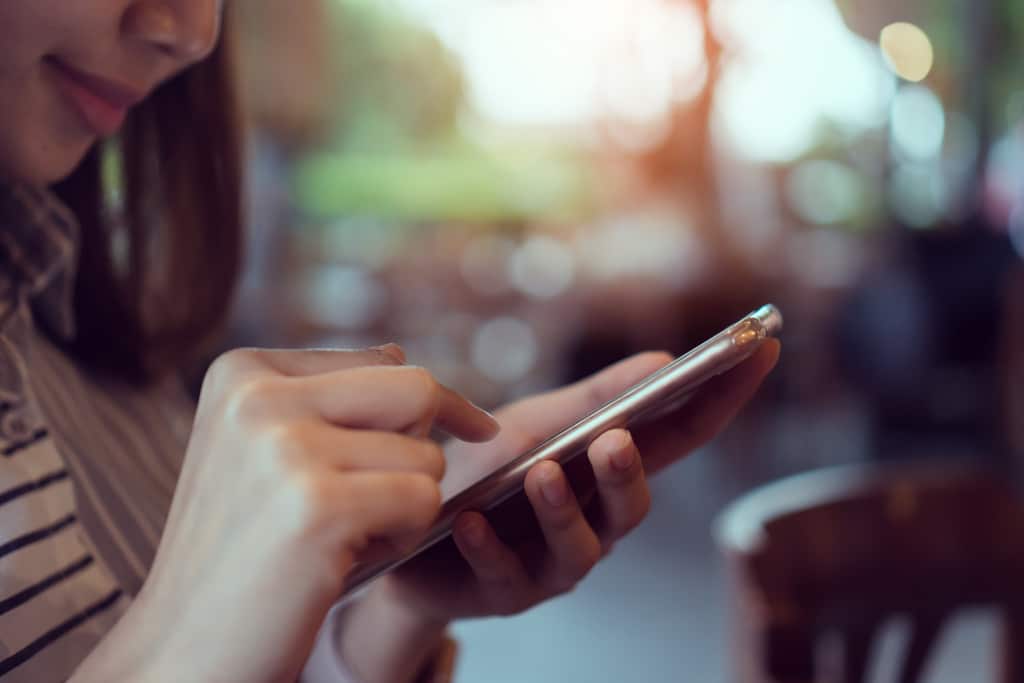 Can eSIM be hacked?
One of the main advantages of eSIMs is that they are virtually impossible to clone. Traditional SIM cards can be easily cloned, which means hackers can duplicate a mobile device's SIM card information to access user data or perform malicious activities. With eSIMs, information is securely stored on the integrated chip, making it incredibly difficult for hackers to access.
eSIMs can also provide two-factor authentication for certain applications and services, meaning users must provide additional information besides their password for certain functions. This increases protection against hackers trying to access confidential accounts and/or data since they would need both the password and the additional required information.
Another security advantage of eSIMs is that they allow mobile devices to automatically authenticate trusted mobile operator networks. This helps prevent unauthorized access to the network and protects against possible interception attacks. Additionally, eSIMs also allow users to switch mobile network operators without having to physically change out the SIM card, which can be useful for people who frequently travel and want to switch operators without having to venture to unknown locations to acquire a new SIM card.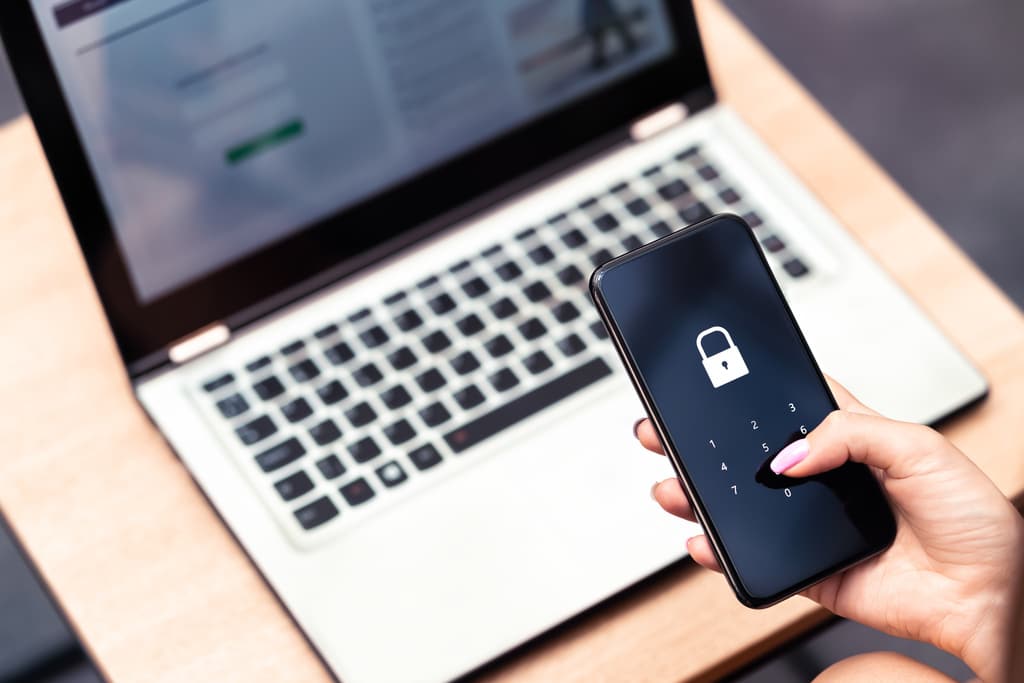 eSIM safety tips
Help ensure the security and integrity of your eSIM technology and mobile device by following these safety tips:
Protect your eSIM credentials: your eSIM credentials serve as the keys to your connectivity so it is crucial to keep them safe. It's best to keep your credentials private and refrain from sharing them with others.
Only use trusted sources: make sure to only obtain your eSIM from authorized and trustworthy sources. Downloading profiles from unknown or unverified sources should be avoided.
Use two-factor authentication: enabling two-factor authentication can provide an additional layer of security for your data.
At TravelWifi, we offer secure eSIM connectivity in over 85 countries worldwide. With our eSIM, you can purchase and activate your plan online by scanning a QR code, all from your own device, and in under 5 minutes. To learn more about our eSIM, visit our website at https://travelwifi.com/sim-cards/esim-by-travelwifi/.