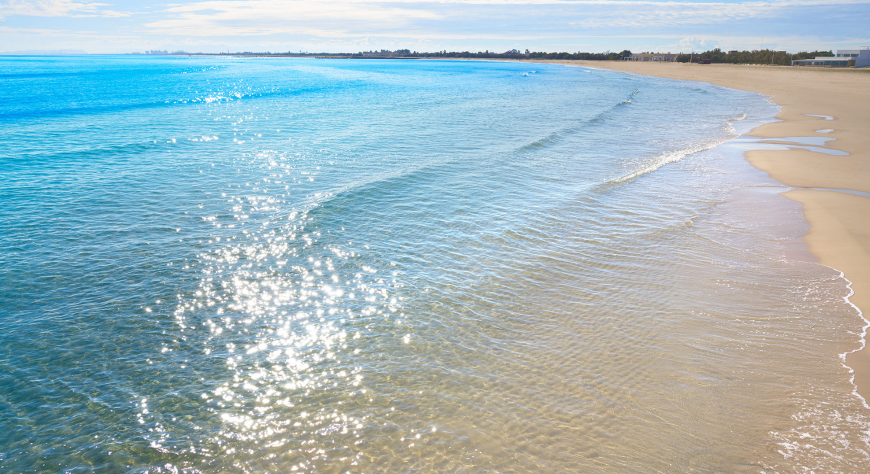 Summer can get a bit long in big cities, specially if there's no beach. Let's face it, the beach is the only thing that Madrid is missing to make it the perfect city… but don't worry! Here are some of the closest beaches to Madrid for a weekend getaway.
Alberche beach – little over 50 km by car from Madrid, located in Aldea del Fresno. This river sand beach on the side of Alberche River becomes a claim every weekend for thousands of people ranging from Madrid to spend a day with the family and escape from urban life in an environment surrounded by greenery where the Alberche River and the Perales River converge.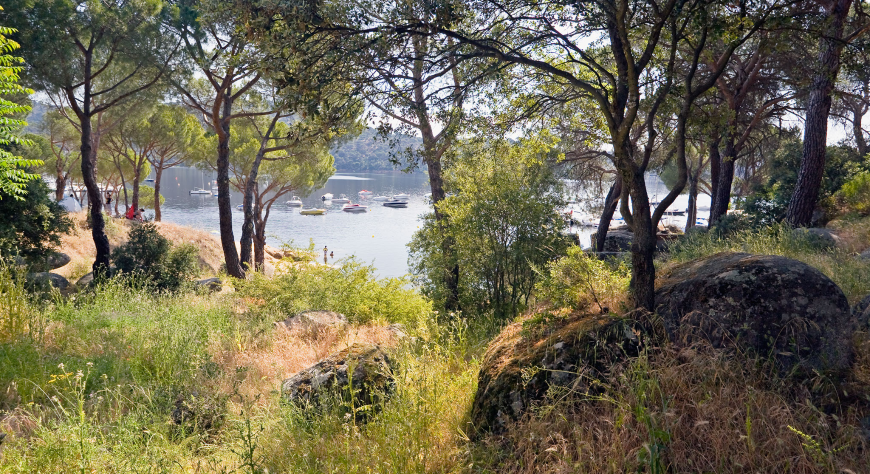 Pinedo Beach – 366 km from Madrid we find Pinedo beach, southeast of Valencia. This beach is a great option to spend the weekend, calm waters and golden fine sand. You can enjoy a walk on it's seafront which is 3km long and is full of restaurants and little beach shops.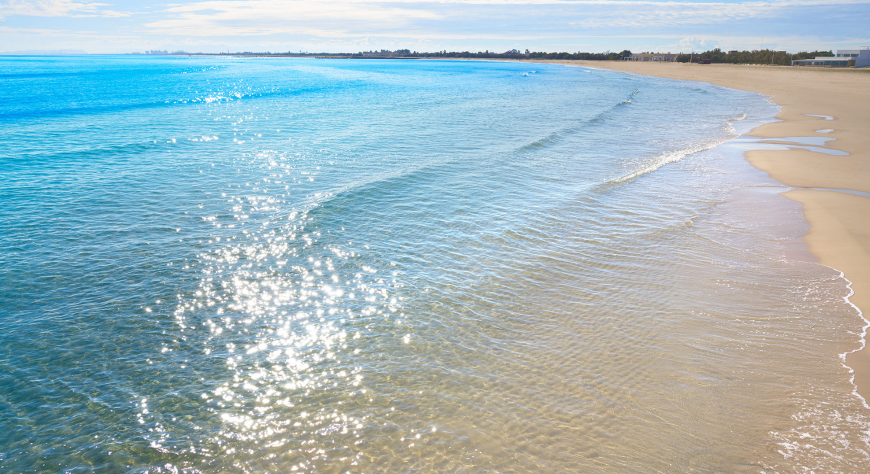 El Saler Beach – 371 km from Madrid, located within the limits of the Albufera natural park. This is, for many, the best beach in Valencia. El Saler is undoubtedly the longest and wildest beach in the Valencian Community, an ideal place to enjoy a long and relaxing weekend surrounded by a natural and calm environment.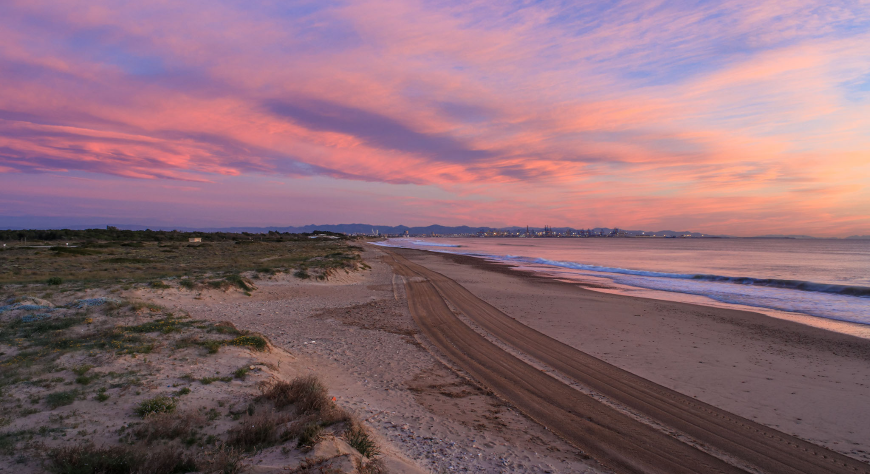 Malvarrosa Beach – 372 km from Madrid is the best known beach in Valencia. One of the most acclaimed options by thousands of people to enjoy a weekend at the beach. This beach stands out for its spaciousness, fine sand and calm waters, as well as for the multitude of entertainment options for all ages, both in water and outdoor activities as well as services, shops and restaurants.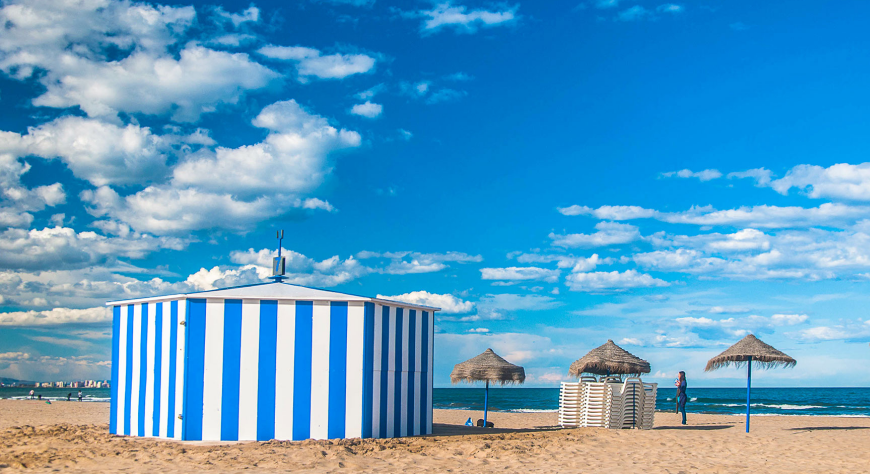 Don't hesitate this summer and enjoy a weekend at the beach, you deserve it!
Want to stay connected on the beach? Get a portable wifi device now!