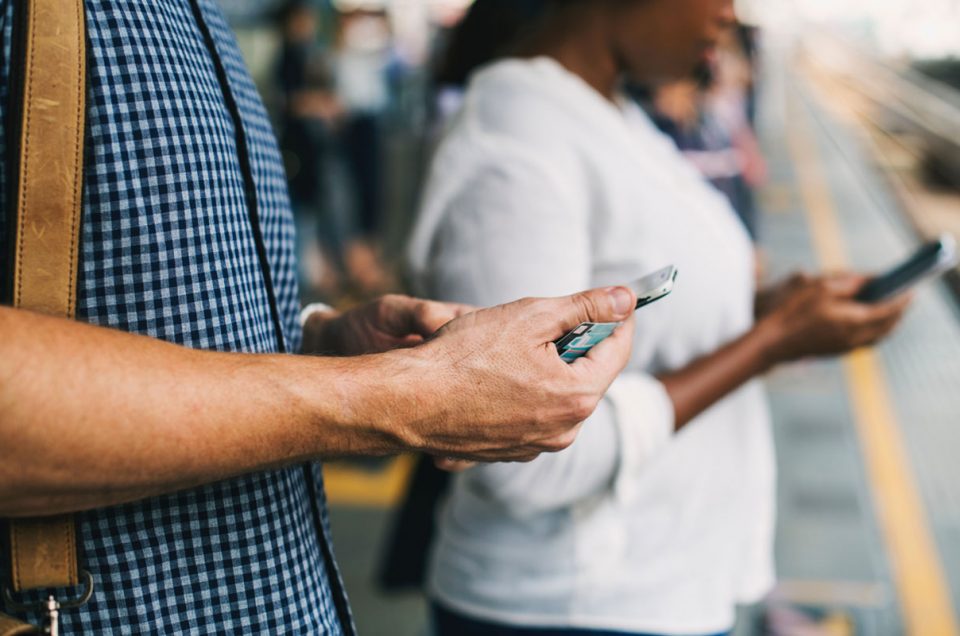 Internet is indispensable in our everyday life as well as when we travel, thus the are a few companies in the market offering mifi alternatives to the expensive international roaming fees. Below you will find a comparaison of two French startups, Travel Wifi and their competitor (referred as Competitor MWS for the rest of this article). The two start ups, Competitor MWS and Travel Wifi were founded in 2014.
They both connect travellers in France, all around Europe and have competitive offers for non-European destinations, too. Up to five devices can connect to a Competitor MWS modem whereas Travel Wıfi allows 10 devices. They both offer English and French support however Travel Wifi also has support in Chinese. Competitor MWS and Travel Wifi are centrally located in Paris. 


Competitor MWS vs Travel Wifi: General Evaluation
[table id=1 /]
Competitor MWS vs Travel Wifi: Offers and Pricing in Europe
Travel Wifi is the only company in the market offering a true unlimited data plan in France. Travel Wifi provides (almost) unlimited data around Europe with 5GB/day. Their generous data plans have made them popular amongst business and leisure travellers who are visiting France or any other European country and they have local French clients aswell.

The data offerings by Competitor MWS is unlimited until 1 GB and once the user reaches this limit, their connection is being reduced to 512 kbps and they have no more 4G until the next day. Competitor MWS doesn't have a separate French offer.
[table id=2 /]
Competitor MWS vs Travel Wifi: Shipping, Pickup and Return
Both startups propose the hotel delivery option for their clients and send their package a few days prior to their arrival. Different than Competitor MWS, Travel Wifi offers pick up at Paris Airports' Tourism Information Desks located at each terminal, which allows you to book there or pick up your already existing reservation.

Even though picking up the portable modem on Saturday from their offices in Paris is possible for both startups, the clients are required to have an existing reservation to pick up their Competitor MWS whereas you can reserve your mifi on site or pick up your prior booking with Travel Wifi. Lastly, Competitor MWS does deliver to pickup stores but not Airbnb, while Travel Wifi delivers to both Airbnb and pickup stores.
[table id=3 /]
Competitor MWS vs Travel Wifi: Client Satisfaction
Travel Wifi has remarkable before & after sales support which is highly appreciated by their clients. Likewise their clients speak highly of their coverage and internet allowance. Looking at the reviews of Competitor MWS most of the complaints are about their after sales support being unreachable and non reactive. Travel Wifi has been chosen as the Best Internet Provider in Paris by Yelp users.
[table id=4 /]