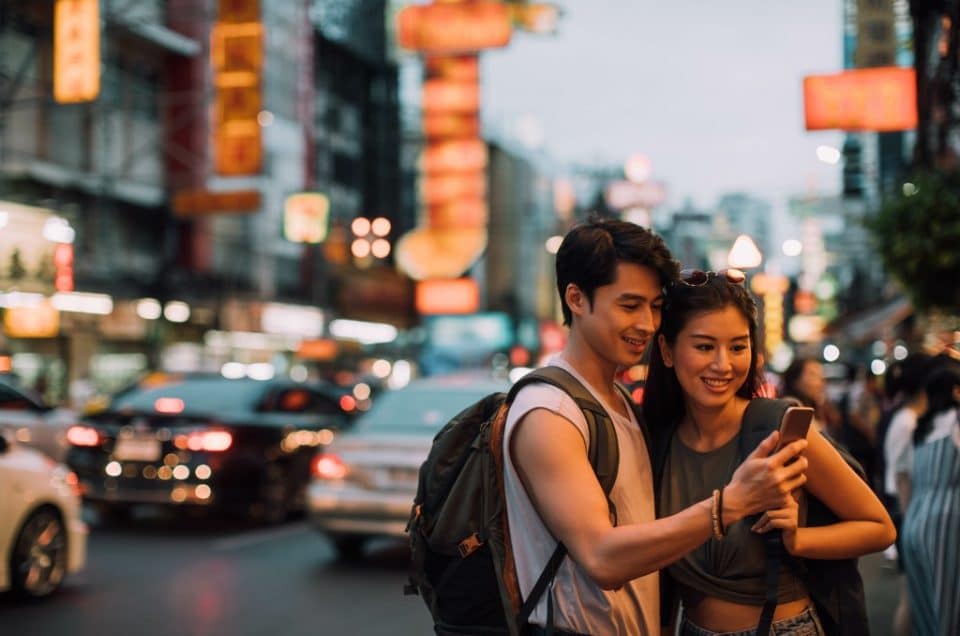 How eSIMs make it easier for international travelers to stay connected while abroad.
eSIMs can be particularly useful for international travelers, as it allows mobile devices to automatically connect to a local network without the need to change the physical SIM card. By using an eSIM instead of a physical SIM card, international travelers can avoid the hassle and costs of buying a local SIM card or paying international roaming fees. Instead, they can purchase an eSIM when leaving their home country and have access to local data at their destination without worrying about the cost.
Furthermore, eSIMs can also make it easier for international travelers to switch mobile operators in a foreign country if needed. Instead of having to buy a new local SIM card and manually make changes to the device, travelers can simply change the eSIM settings and connect to a different network.
However, it's important to note that eSIMs may not be compatible with all mobile devices and not all mobile operators offer support for eSIM. Before traveling, it's important to confirm whether the mobile device is compatible and unlocked.
eSIM by TravelWifi provides connectivity in more than 85 countries around the world. You can purchase it online by scanning a QR code, activate your plan and connect. All from your own device and in under 5 minutes. It really is that quick and easy! Check it out here: https://travelwifi.com/sim-cards/esim-by-travelwifi/