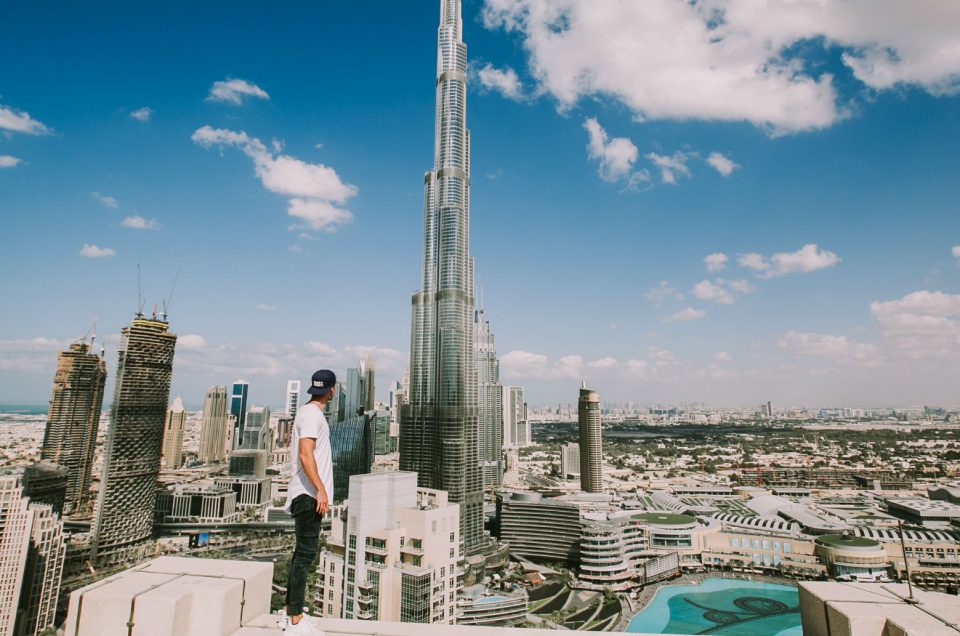 Everybody has its own definition of Paris. Some call it the city of lights; some describe it as the city of love. Nonetheless, for the next two weeks, Paris will be the city of Roland Garros for one and all!
The second Grand Slam of the year gets its name from Roland Garros, the legendary French aviator who fought during World War I. The tournament, also known as the French Open, celebrates its 116th anniversary this year in singles, doubles, and mixed categories. Junior and wheelchair competitions will also take place this year within the singles and doubles categories. What's more, unlike the other Grand Slams, games will be played on clay court instead of hard-court.
Spanish Nadal serving for La Décima (!) – first person to have his 10th Grand Slam championship after April 1968, Czech Kvitova back on court after knife attack – already winning her first match (yey, slay girl !) , Serbian Djokovic looking for his second championship in France – already cruising to second round, and much more to come ! So far so good right?!
---
Have your snacks, beer and Travel Wifi hotspot ready, and enjoy the show!
---