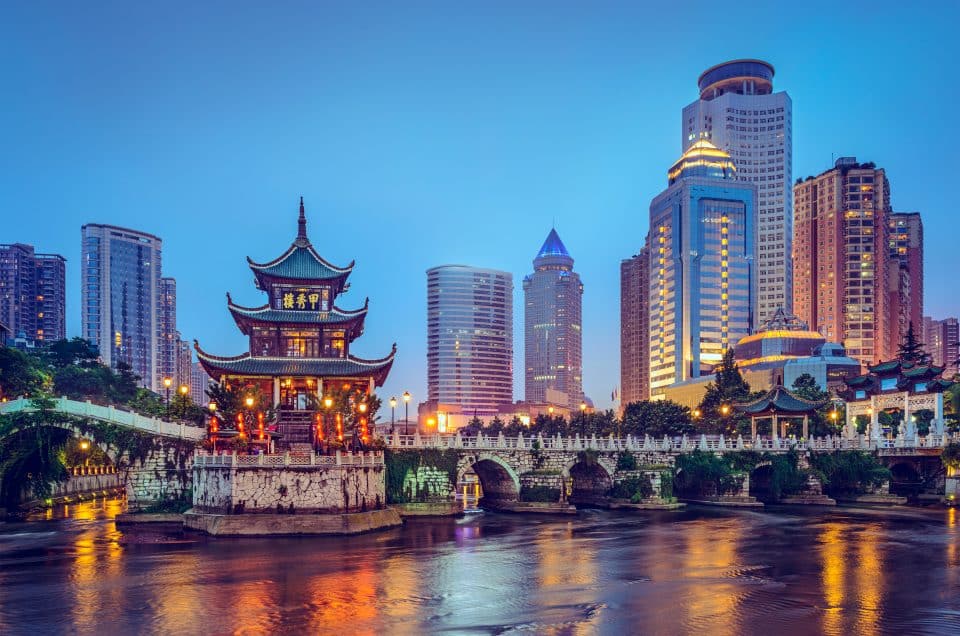 TravelWifi provides a reliable and convenient internet connectivity solution for travelers overseas. If you're planning a trip to China, TravelWifi has got you covered with its range of eSIM options tailored to meet your connectivity needs.
Get your eSIM for China now at https://www.travelwifi.com/en/esim and stay connected conveniently and affordably with TravelWifi's eSIM while traveling in China.
Discover the Best of China: From Beijing to the Great Wall
China is a vast and diverse country with a rich history, fascinating culture, and breathtaking landscapes. From the bustling metropolis of Beijing to the iconic Great Wall, there are countless experiences to be had.
In Beijing, the capital city, you can explore the historic sites such as the Forbidden City, Tiananmen Square, and the Temple of Heaven. Don't miss the opportunity to walk along the ancient alleyways of the Hutongs and sample delicious Beijing cuisine.
Shanghai is a vibrant and modern city known for its stunning skyline, bustling shopping streets, and thriving arts scene. Visit the famous waterfront area known as the Bund, explore the trendy neighborhoods of Xintiandi and Tianzifang, and take in the panoramic views from the Shanghai Tower.
Xi'an is home to the world-famous Terracotta Warriors, a UNESCO World Heritage site that should not be missed. Immerse yourself in the city's ancient history by visiting the historic city walls, the Great Mosque, and the vibrant Muslim Quarter.
Guilin is renowned for its picturesque landscapes, with stunning karst mountains and tranquil rivers. Take a cruise along the Li River, explore the enchanting Reed Flute Cave, and visit the Longji Rice Terraces for a glimpse of rural China's beauty.
Of course, no visit to China would be complete without experiencing the magnificence of the Great Wall. Whether you choose to visit the popular sections near Beijing, such as Badaling or Mutianyu, or venture to more remote and less crowded sections, this ancient wonder is sure to leave you in awe.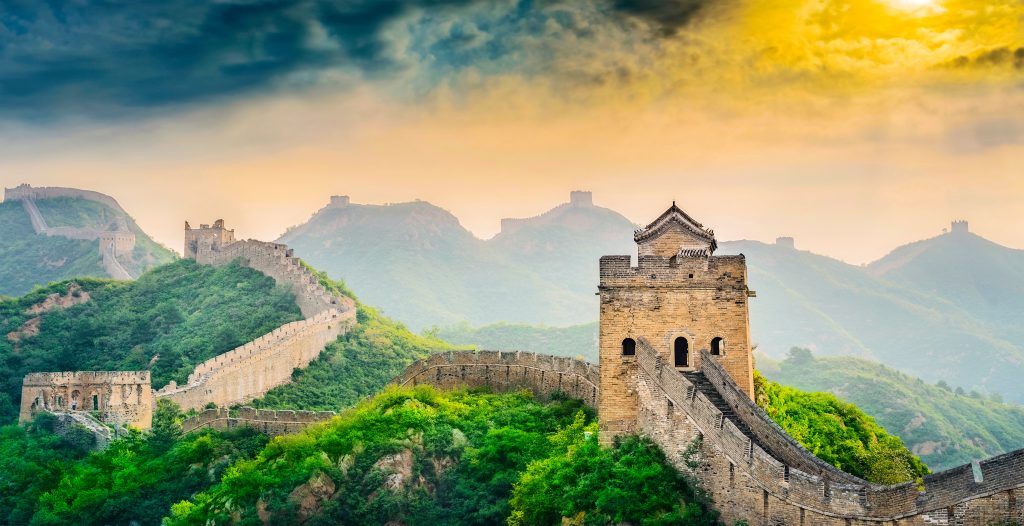 TravelWifi's eSIM is the perfect solution for travelers in China, with its easy and quick activation, nationwide coverage, high speeds, flexibility, and cost-effectiveness. TravelWifi's eSIM provides extensive coverage across China, ensuring fast and reliable internet access in all locations.
Make the most of your trip to China with TravelWifi's eSIM, staying connected wherever you go and sharing your unforgettable experiences with friends and family.