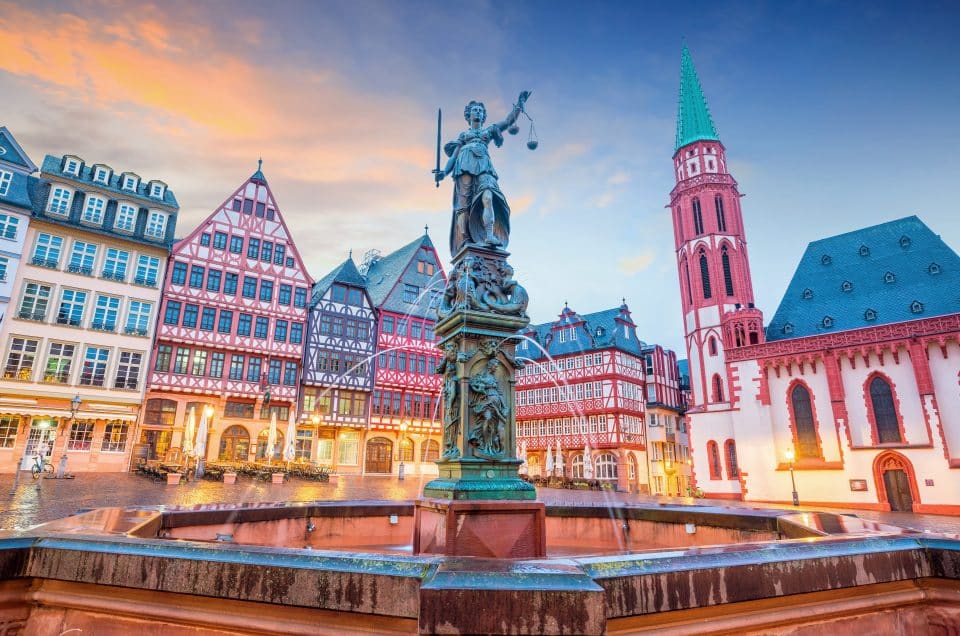 Discover the hassle-free way to stay connected in Germany using our eSIM technology. Did you know that using our eSIM for Germany can help you enjoy and explore the captivating cities, picturesque landscapes, and vibrant culture? You can share your adventure with your friends, family, and on your social media anytime and anywhere you want.
Germany: Treasures of Tradition and Modernity
Germany is a country known for its history, breathtaking landscapes, and thriving cities, where every traveler from around the world is welcomed. From the bustling streets of Berlin to the romantic charm of Munich, Germany has a lot of diverse experience to offer you. Using our eSIM, you can boost the full potential of your mobile device and make the most out of your journey. Capture these moments, share your experiences, and stay connected on your travels.
Berlin: Vibrant Capital of Germany
Berlin, the vibrant capital of Germany, is a city that seamlessly blends history, art, and modernity. Experience the pulsating energy of Berlin, where history merges with contemporary culture. Wander to the iconic landmarks like the Brandenburg Gate and the Berlin Wall, explore world-class museums and galleries, or enjoy the exciting nightlife scene. Our eSIM ensures that you will stay connected wherever you go and that you can share your Berlin adventure with friends and family instantly.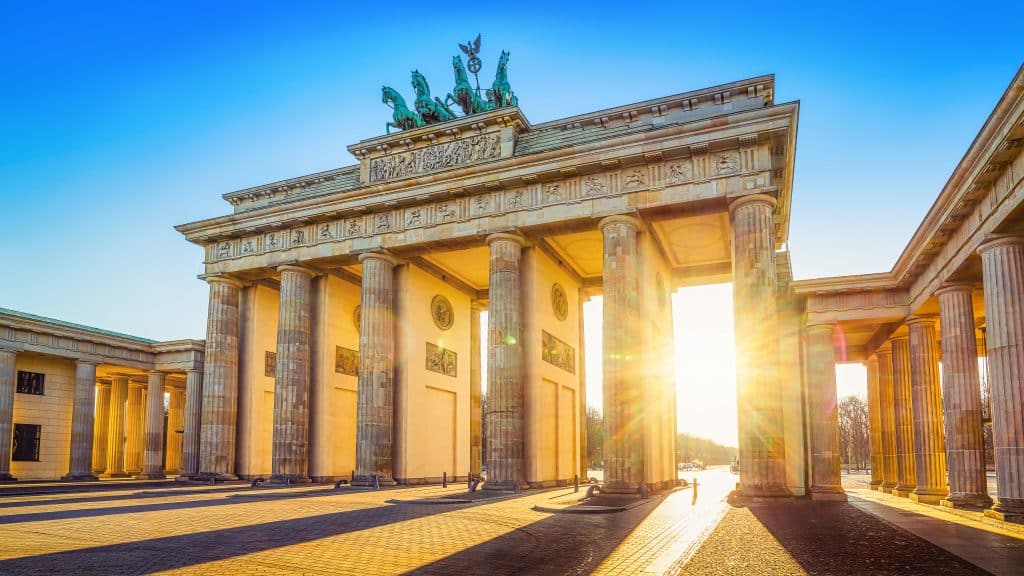 Munich: Bavarian Charm and Modern Sophistication
Discover the charming city of Munich in the heart of Bavaria, offering you a unique blend of traditions and boasting a thriving tech industry. Explore the grand architecture of Nymphenburg Palace, the historic Marienplatz, indulge in the world-famous Oktoberfest, or take a stroll in the picturesque English Garden. With our eSIM, you can navigate the city effortlessly and capture memories that will last a lifetime.
Cologne: Rich History, Vibrant Culture
Cologne is known for its famous stunning cathedral and lively carnival celebrations. It is a city that is around 2000 years old and delights visitors with its mix of medieval and modern beauty. Discover the breathtaking architecture, visit world-class museums, and take a leisurely stroll along the Rhine River. Using our eSIM for Germany, you can share your unforgettable moments, access travel guides, and enjoy the high-speed connectivity throughout your exploration of this captivating city.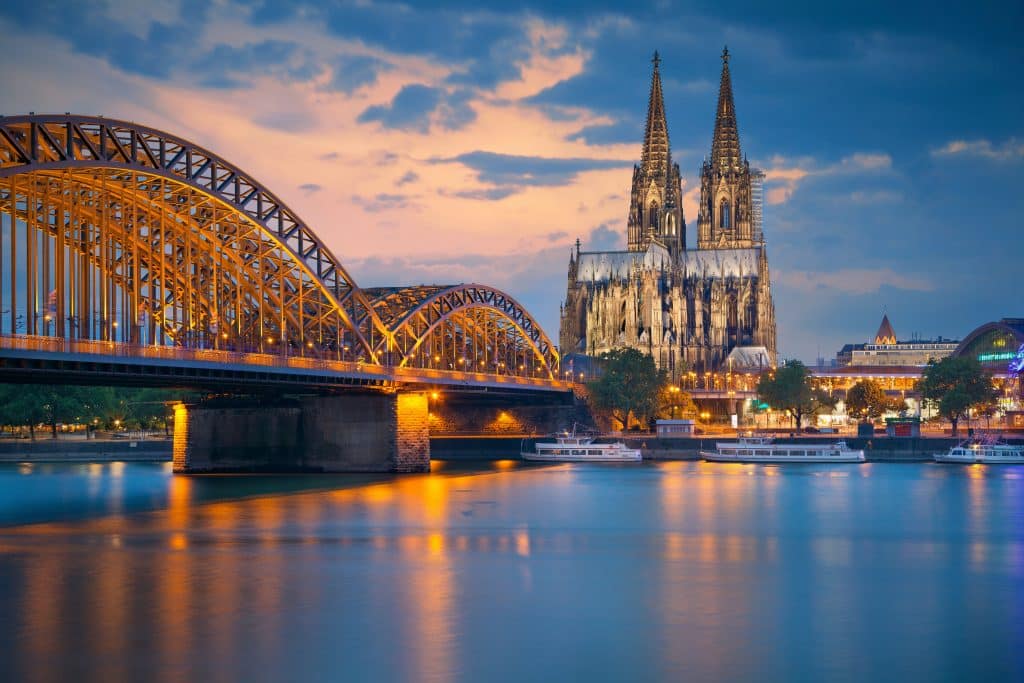 The TravelWifi eSIM for Germany allows you to conveniently activate your mobile plan online, eliminating the need for physical SIM cards. Enjoy the flexibility of choosing from various data packages and mobile operators to suit your needs. Our eSIM technology allows you to switch between carriers effortlessly, ensuring that you always have the best coverage and connectivity throughout your adventures in Germany.
Ready to experience the convenience of an eSIM for Germany? Click here https://www.travelwifi.com/en/esim to get your eSIM and unlock seamless connectivity throughout your travels. Stay connected, share your experiences, and make the most of your time in Germany.