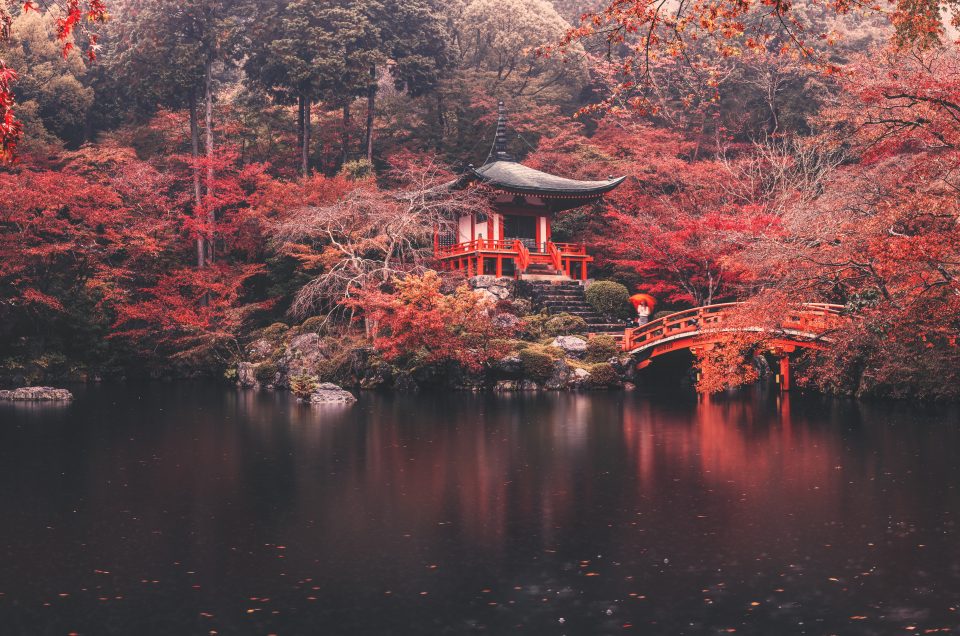 TravelWifi offers convenient and reliable Wi-Fi connectivity all around the world. eSIM by TravelWifi is an innovative solution for travelers in Japan, offering easy activation, nationwide coverage, high-speed data, flexible duration, and affordable pricing. With no physical insertion or replacement required, customers can activate eSIM hassle-free. It provides extensive coverage across Japan, ensuring fast and reliable internet access everywhere.
Get your eSIM at https://www.travelwifi.com/en/esim and stay conveniently and affordably connected with TravelWifi while in Japan.
Explore the Best of Japan: Top Cities and Attractions for Travelers 
There are various travel experiences to be had in Japan, ranging from the lively city of Tokyo to the tranquil beauty of Kyoto. Tokyo, the country's capital, boasts globally-renowned landmarks like the Tokyo Skytree, Sensoji Temple, and the Shibuya Crossing, all while immersing visitors in the city's lively environment, bustling streets, and succulent cuisine.
Kyoto, located in central Japan, is famous for its traditional temples, gardens, and historic architecture. Visitors should not miss the famous Fushimi Inari Taisha Shrine, the Kinkaku-ji Temple, the Arashiyama Bamboo Grove and the Gion's district, where fortunate individuals may get the chance to catch a glimpse of Geishas.
Osaka, in western Japan, is a vibrant city that offers amazing food, lively nightlife, and unique culture. Visitors can explore the city's bustling Dotonbori district, the Osaka Castle, and the Universal Studios Japan theme park.
Hiroshima offers a mix of history, culture, and natural beauty. Visitors can explore the city's Peace Memorial Park and Museum, the Hiroshima Castle, and the Miyajima Island with its famous Itsukushima Shrine, and the iconic "floating" torii gate.
Nara offers a glimpse into Japan's ancient history and culture. Visitors can explore the city's UNESCO-listed Nara Park where you can feed the deer, the Todai-ji Temple, and the Kasuga-taisha Shrine.
TravelWifi's eSIM is the perfect solution for travelers in Japan, with its easy activation, nationwide coverage, high-speeds, and cost-effectiveness. The flexible data options cater to different travel needs, allowing customers to avoid expensive roaming charges and access affordable plans.