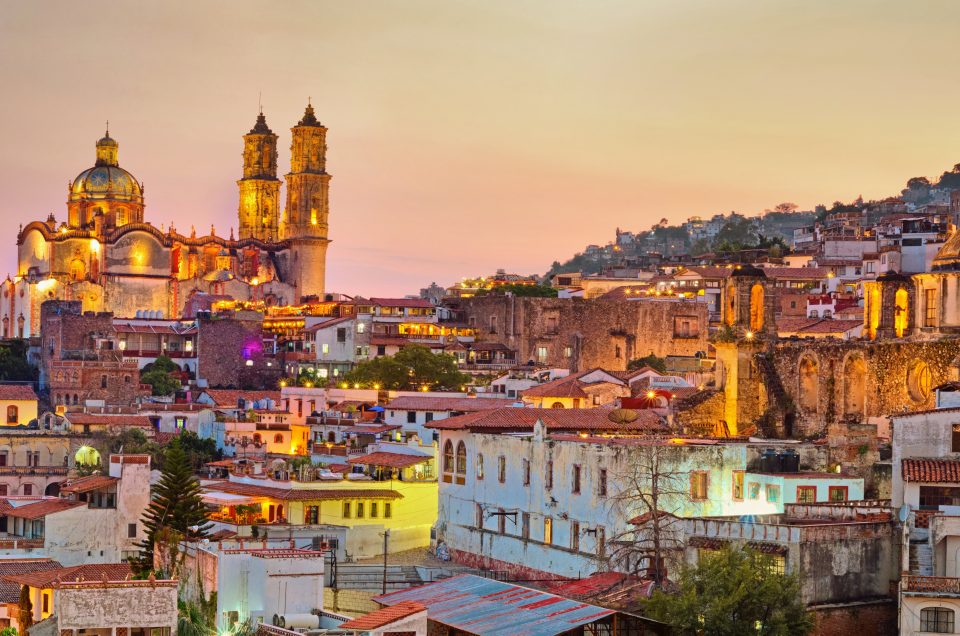 Experience our eSIM technology, the hassle-free way to stay connected in Mexico. Whether you're planning a vacation, a business trip, or an extended stay, our eSIM service provides seamless connectivity and convenience. Say goodbye to physical SIM cards and enjoy the freedom of our eSIM today!
Welcome to Mexico: Land of Rich Heritage and Breathtaking Landscapes
Immerse yourself in the captivating beauty and rich cultural heritage of Mexico. From the ancient ruins of Teotihuacan to the vibrant streets of Mexico City, this diverse country offers an array of experiences. Explore pristine beaches along the Riviera Maya, witness the colorful festivities of Dia de los Muertos, or indulge in mouthwatering Mexican cuisine. With our eSIM for Mexico, you can navigate this enchanting land with ease and share your experience anytime with your loved ones.
Mexico City: The Heartbeat of the Nation
Experience the bustling energy of Mexico City, the country's lively capital. Discover the historic center with its grand architecture, visit the iconic Museo Frida Kahlo, or explore the beauty of the ancient ruins of Templo Mayor. Did you know that by using our eSIM, you can effortlessly connect to local networks and share your unforgettable moments with friends and family? Grab your eSIM for Mexico and enjoy a high-speed connection throughout your adventure.

Cancun: Paradise Awaits
Escape to the stunning beaches of Cancun, a tropical paradise renowned for its crystal-clear waters and energetic nightlife. There are not only beautiful beaches, but you can also dive into the breathtaking coral reefs of the Mesoamerican Barrier Reef System. Don't forget to visit the ancient Mayan ruins of Tulum and stay connected using our eSIM, ensuring you never miss a moment of your unforgettable Cancun experience.
Guadalajara: Where Tradition Meets Modernity
Discover the perfect blend of tradition and modernity in Guadalajara, Mexico's second-largest city. Explore the colonial architecture of the historic center, wander through the vibrant Mercado Libertad, or immerse yourself in the world of mariachi music. With the power of our eSIM, you can effortlessly share your Guadalajara adventures and stay connected throughout your journey.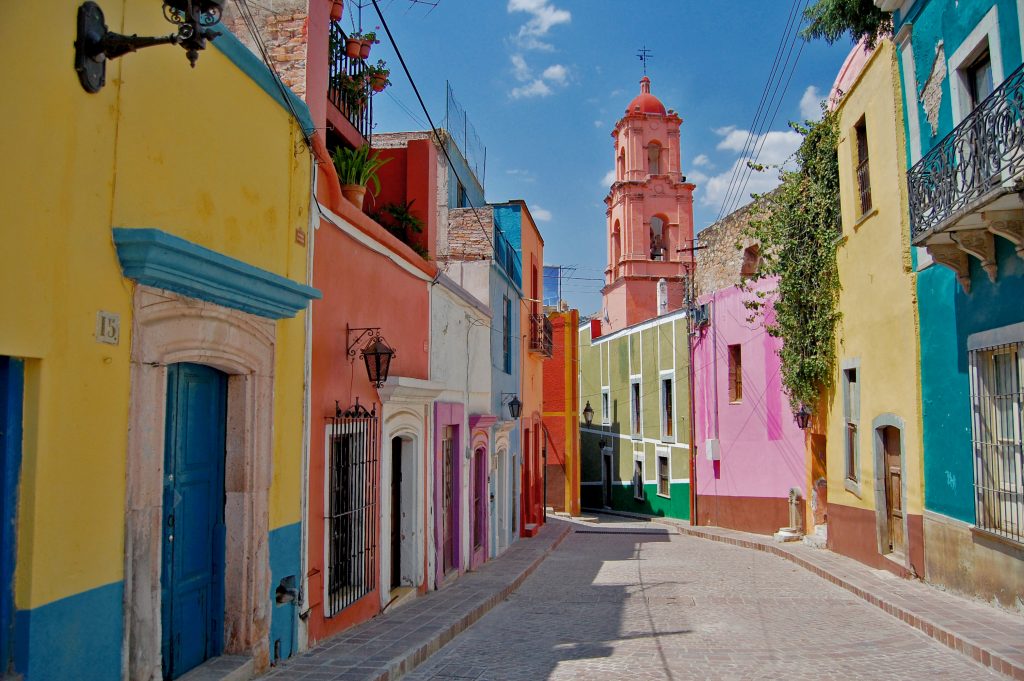 The TravelWifi eSIM service for Mexico offers high-speed data, reliable coverage, and affordable plans tailored to your needs. Stay connected with local networks, access maps, find local recommendations, and share your travel experiences seamlessly. With our eSIM, you can enjoy the convenience of having a virtual SIM card that can be activated instantly, without the hassle of physical SIM cards or roaming charges.
Ready to experience the freedom and convenience of eSIM in Mexico? Get yours today and unlock seamless connectivity while exploring the cities and natural wonders of this captivating country. Click here to get your eSIM and embark on your Mexican adventure with ease.