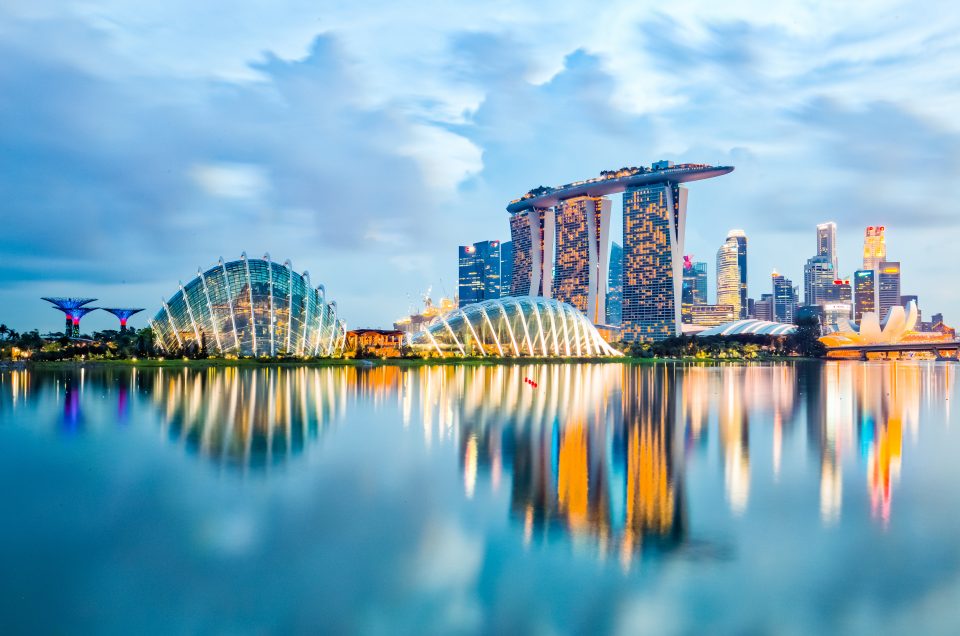 TravelWifi offers convenient and reliable Wi-Fi connectivity all around the world. eSIM by TravelWifi is an innovative solution for travelers in Singapore, offering easy activation, nationwide coverage, high-speed data, flexible duration, and affordable pricing. With no physical insertion or replacement required, customers can activate eSIM hassle-free. It provides extensive coverage across Singapore, ensuring fast and reliable internet access everywhere. The flexible data options cater to different travel needs, preventing expensive roaming charges and providing data at a price travelers will appreciate.
Get your eSIM at https://www.travelwifi.com/en/esim and stay conveniently and affordably connected with TravelWifi while in Singapore.
Embark on a remarkable journey and explore the best of Singapore
Discover what Singapore has to offer with eSIM by TravelWifi. This vibrant city-state is a melting pot of cultures, offering a unique fusion of modernity and tradition.
Start your adventure by visiting Marina Bay, where you can marvel at iconic landmarks like the Marina Bay Sands complex and the futuristic trees at Gardens by the Bay. Don't miss the stunning views from the observation deck of the Sands SkyPark.
Visit the historic district of Chinatown, where you can immerse yourself in the rich Chinese heritage, explore traditional shops, and indulge in delicious local cuisine. Uncover the wonders of Little India, known for its vibrant and colorful streets, enticing aromas of spices, and beautiful, traditional Hindu temples.
Get a taste of nature and escape to the peaceful oasis of the Singapore Botanic Gardens, a UNESCO World Heritage Site, or explore the lush greenery of the MacRitchie Reservoir Park and the Southern Ridges.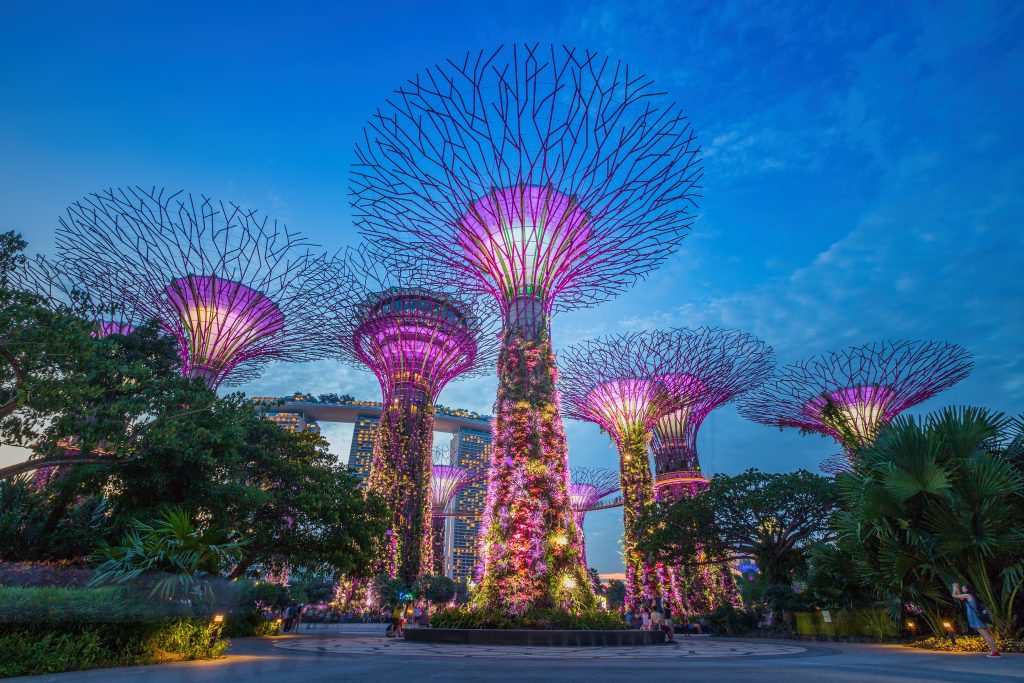 Art enthusiasts will appreciate the vibrant art scene in Singapore. Visit the National Gallery, which houses a vast collection of Southeast Asian art, or explore the vibrant street art in neighborhoods like Kampong Glam and Tiong Bahru.
Take the time to fully immerse yourself in the rich and diverse culinary scene that Singapore has to offer. From the bustling hawker centers, where you can indulge in a wide array of affordable and authentic local delights, to the prestigious Michelin-starred restaurants with their exquisite international cuisine.
Stay connected throughout your journey in Singapore with TravelWifi's eSIM, ensuring you can easily share your unforgettable experiences with friends and family.