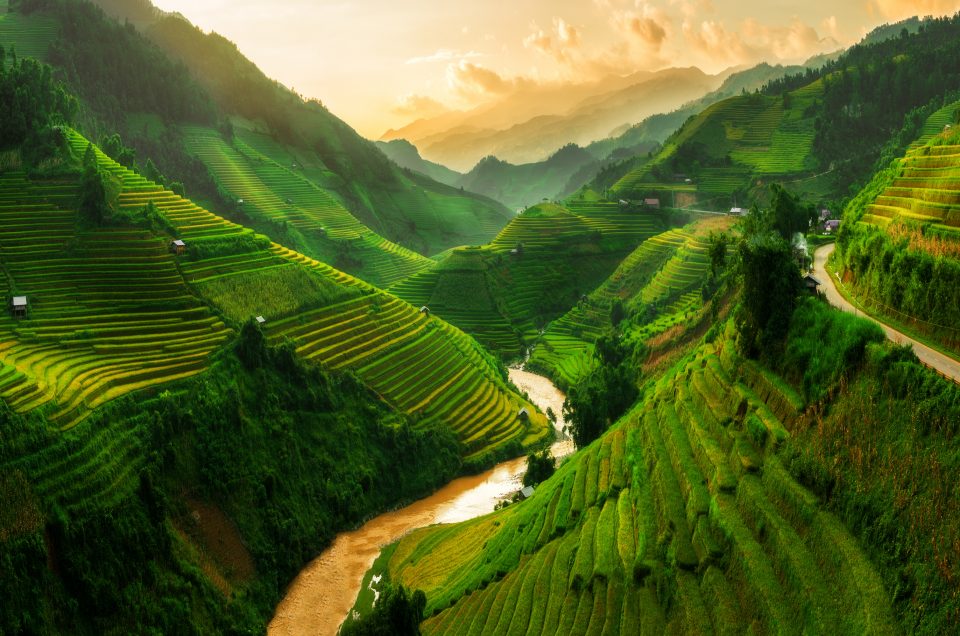 TravelWifi offers convenient and reliable Wi-Fi connectivity all around the world. eSIM by TravelWifi is an innovative solution for travelers in Vietnam, offering easy activation, nationwide coverage, high-speed data, flexible duration, and affordable pricing. With no physical insertion or replacement required, customers can activate eSIM hassle-free. It provides extensive coverage across Vietnam, ensuring fast and reliable internet access everywhere. The flexible data options cater to different travel needs, preventing expensive roaming charges and providing data at a price travelers will appreciate.
Get your eSIM at https://travelwifi.com/en/esim and stay conveniently and affordably connected with TravelWifi while in Vietnam.
Discover what Vietnam has to offer with eSIM by TravelWifi This enchanting country is known for its stunning natural beauty, rich history, and vibrant culture.
Start your journey in Hanoi, the capital city, and explore the bustling Old Quarter with its narrow streets, vibrant markets, and delicious street food. Don't miss the iconic Hoan Kiem Lake and the historic Ho Chi Minh Mausoleum.
Head to Halong Bay, a UNESCO World Heritage Site, and cruise through the breathtaking limestone karsts and emerald waters. Experience the charm of Hoi An, a UNESCO-listed ancient town known for its well-preserved architecture and lantern-lit streets.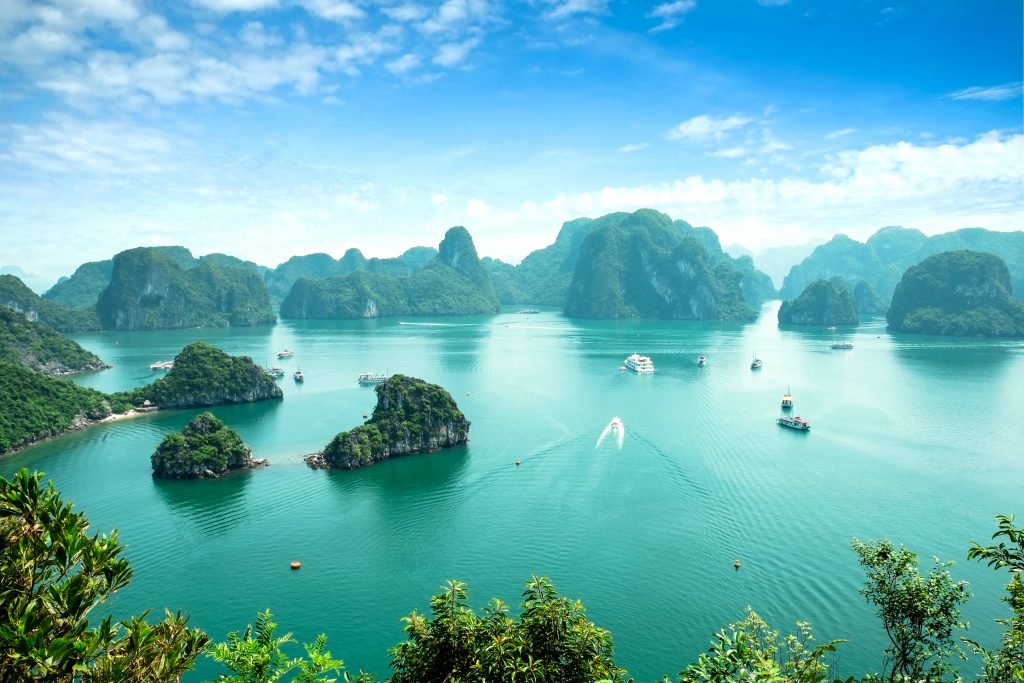 In Ho Chi Minh City (formerly Saigon), immerse yourself in the dynamic atmosphere of this bustling metropolis. Visit the historic Cu Chi Tunnels, a network of underground tunnels used during the Vietnam War, and explore the vibrant Ben Thanh Market.
Explore the picturesque landscapes of the Mekong Delta, where you can cruise along the river and witness the local way of life in the floating markets.
For nature lovers, visit the stunning terraced rice fields of Sapa or embark on an adventure in the breathtaking landscapes of Phong Nha-Ke Bang National Park, home to Son Doong, the world's largest cave.
Vietnam is also known for its delicious cuisine, so make sure to try the famous pho, banh mi, and fresh seafood dishes during your visit.
Stay connected throughout your journey with TravelWifi's eSIM, ensuring you can easily share your unforgettable experiences with friends and family.
Make the most of your trip to Vietnam with TravelWifi's eSIM, staying connected wherever you go and capturing the beauty of this incredible destination.