Discover the convenience of TravelWifi's eSIM designed especially for breathtaking adventures in Caribbean Islands. You can leave behind the restrictions of physical SIM cards and embrace a journey of uninterrupted connectivity. Immerse yourself in the vibrant culture, stunning beaches, and awe-inspiring landscapes while remaining effortlessly connected throughout your Caribbean explorations.
Unveiling the Essence of Tropical Paradise: Caribbean Islands
Step into a world of unparalleled beauty as you set foot on the pristine shores of the Caribbean Islands, known for its idyllic beaches, crystal-clear waters, and cultural heritage. Did you know that it is one of the dream destinations of every traveler, beckoning with irresistible allure? Bask in the sun-kissed splendor of the Dominican Republic, stroll through the colorful streets of Havana, Cuba, and experience diving into the underwater wonders of the Bahamas. Each moment becomes a treasured memory and while using our eSIM, you can share every moment with your family and friends online.
Unearthing the Riches of the Dominican Republic
Discover the charm of the Dominican Republic where Santo Domingo, the capital city, is an UNESCO-listed Colonial Zone. I Immerse yourself in the lively atmosphere of the Malecón and uncover the history of Alcázar de Colón. Using TravelWifi eSIM technology, you can navigate the city without trouble, always share your adventures on social media, and stay effortlessly connected with your loved ones.
The Rhythms of Revolution: Cuba
Immerse yourself on a journey through the vibrant culture and history of Havana, Cuba. You can discover its charm in every corner. You will dance to the rhythm of salsa, wander along the colorful streets, and discover hidden gems of this enchanting city. With our eSIM, seamless connectivity accompanies you on your exploration, ensuring effortless navigation through bustling streets, discovering local culinary delights, and sharing your Cuban experiences effortlessly.
The Magic of Nassau, Bahamas
Discover the enchanting beauty of Nassau, Bahamas, where the pristine beaches beckon and historic sites await. Did you know that you can swim in the crystal-clear waters teeming with marine life, unwind amidst the tranquil surroundings, and captivate unforgettable moments? With our reliable eSIM, share your snorkeling adventures, try the best local spots, and stay connected with the captivating beauty of the Bahamas.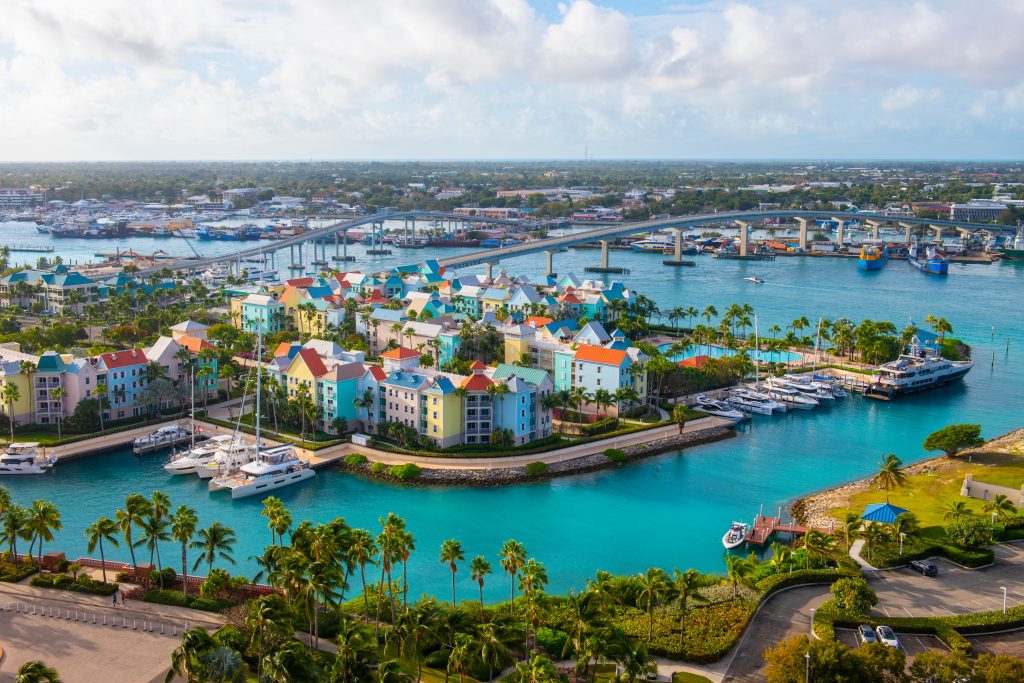 The TravelWifi eSIM Technology provides reliable and high-speed connectivity across multiple Caribbean Islands. Ensuring you remain seamlessly connected wherever your journey takes you. Compatible with a wide range of smartphones, our eSIM grants you the flexibility to switch between plans and data packages to cater to your needs.
Are you ready to experience an unforgettable adventure in the Caribbean Islands? Click the link below to acquire your eSIM and indulge in uninterrupted connectivity throughout your journey https://www.travelwifi.com/en/esim