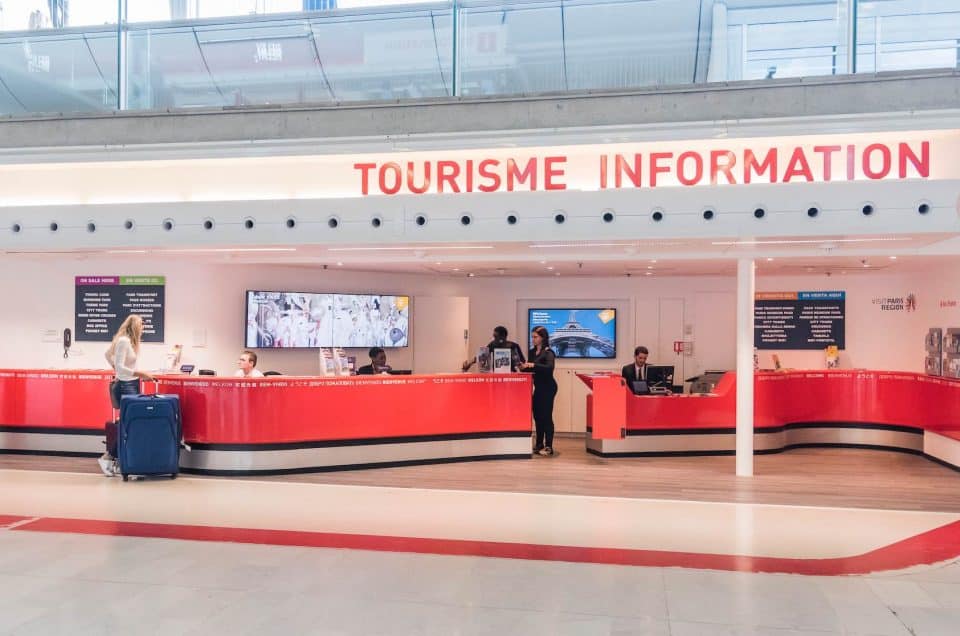 Hi there!
You can order your TravelWifi package on our website (https://travelwifi.com/portable-hotspots/rent/sapphire-2) and select a Parisian Tourism Information desk as a pickup and dropoff point.
Great right?!
This seems cool, but where can I find you exactly?
You can find us at the Official Paris Tourism Information Desks. Here is the complete list of the desk location and their respective opening hours:
Paris Charles de Gaulle Airport (CDG)
Terminal T1, arrivals level (between Gate 4 and Gate 6). 7:30am – 8:30pm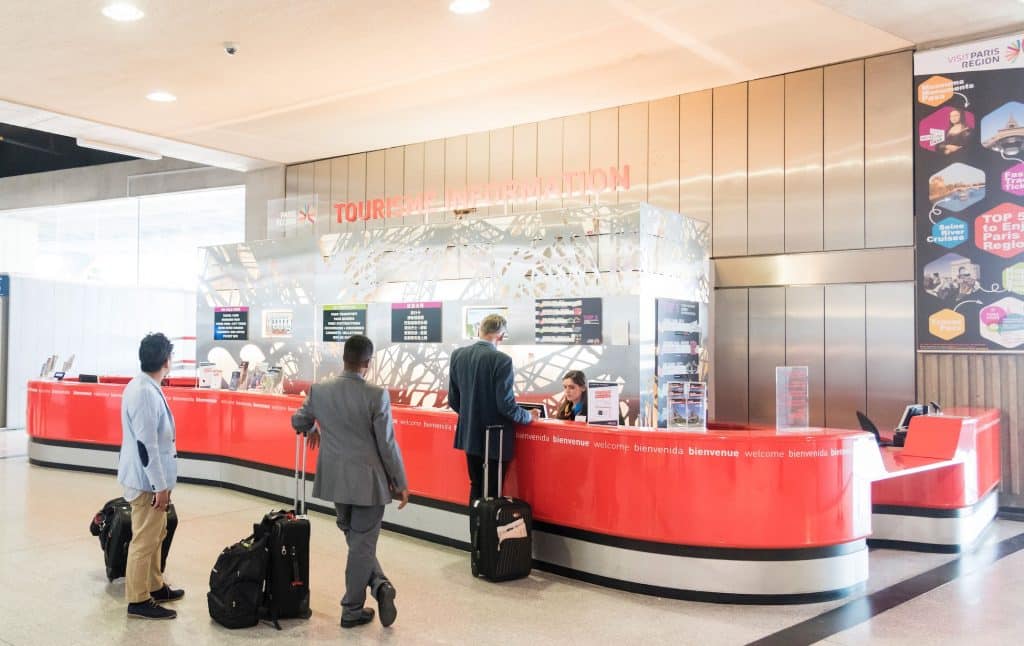 Terminal T2BD, arrivals level (downstairs, in the public area) – after passing customs. 7:15am – 8:30pm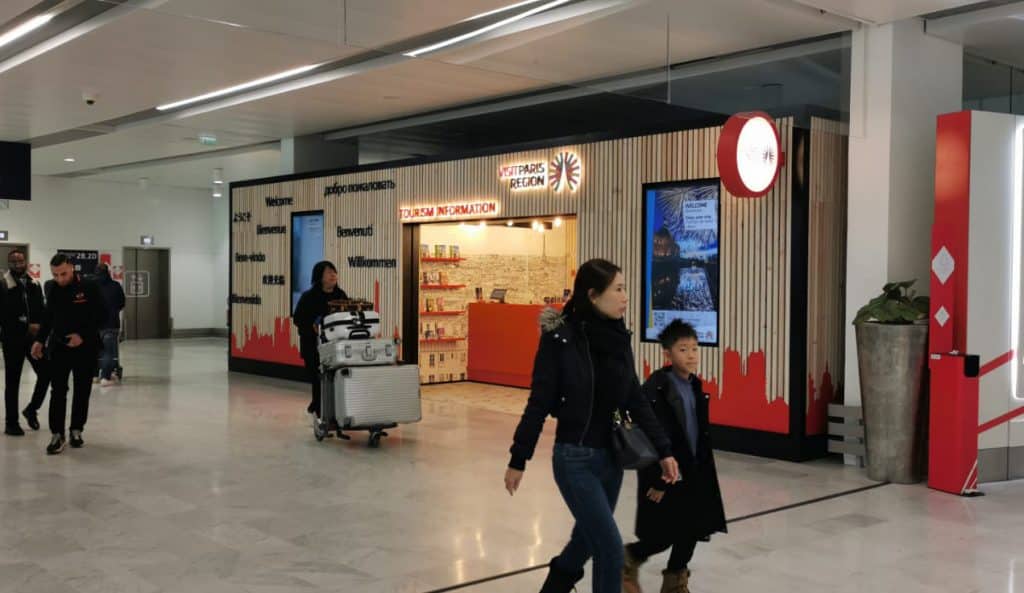 Terminal 2E, arrivals level. near Gate 7. 7:15am – 8:30pm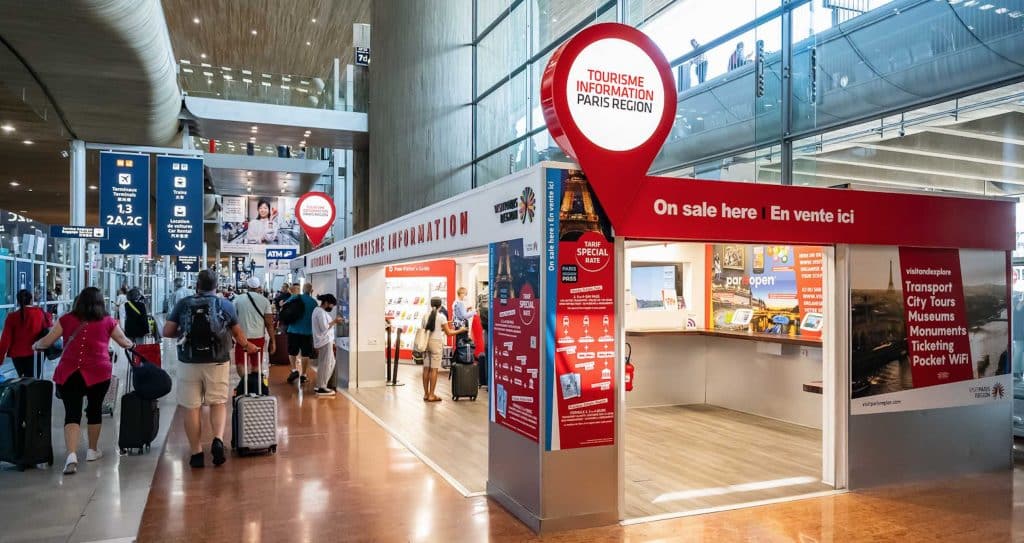 Terminal 2F, arrivals level. Gate 11. 7:15am – 8:30pm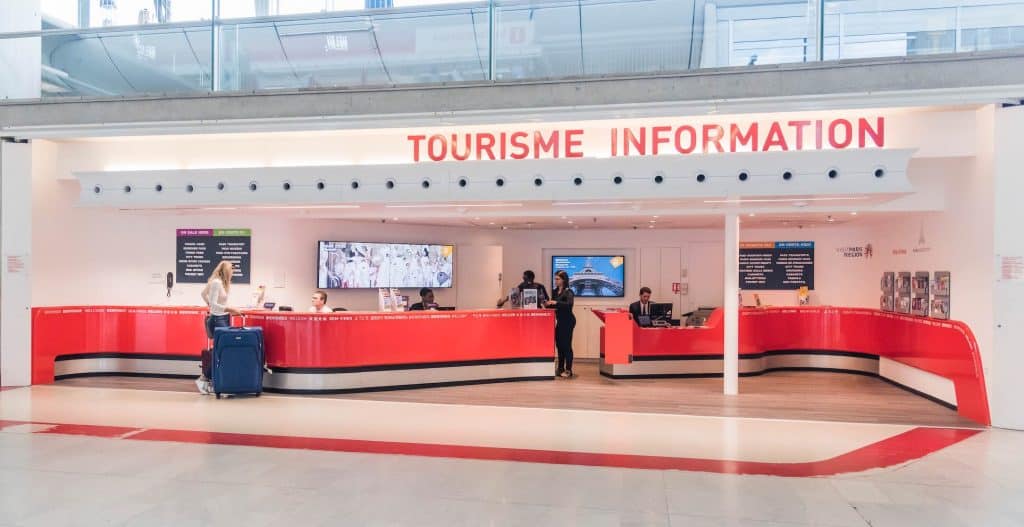 All Tourism Desks are Closed on January 1st, May 1st & December 25th
Galeries Lafayette Homme in Paris City Center!
Lafayette Man – Man area, level zero
48 boulevard Haussman (entry on Mogador Street). 10:00am – 6:00pm, Sunday 11:00am > 7:00pm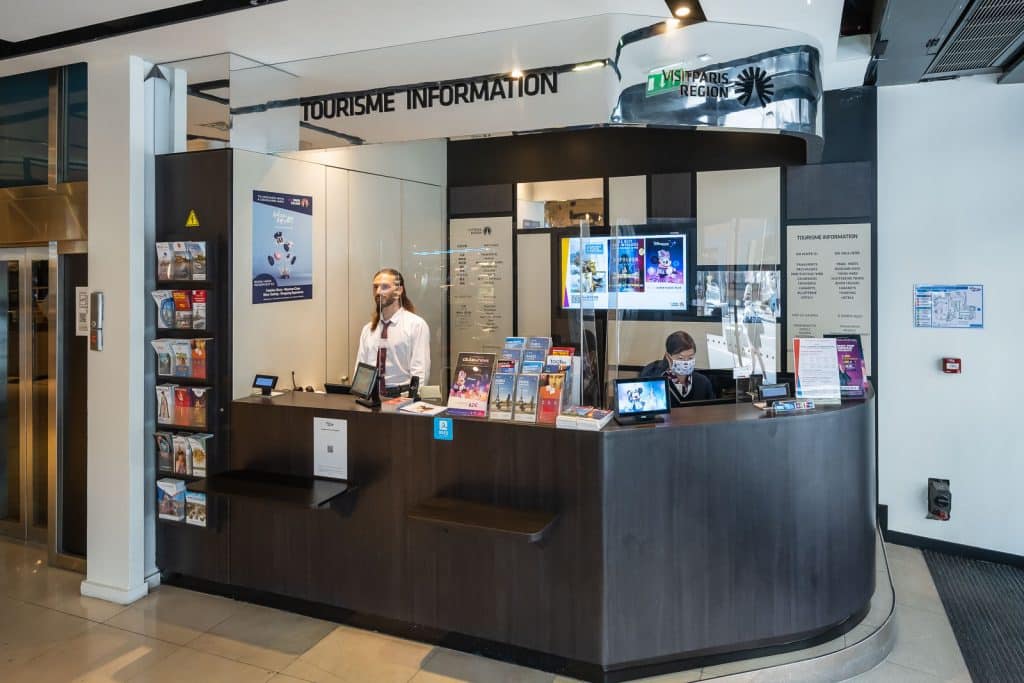 Easy!
You simply have to say 'hi' and ask for a TravelWifi package (you can decide to book your TravelWifi package before your arrival as explained at the top of this article or head over there without reservation).
You can do the reservation with an agent over there with your credit card. You would then retrieve the package from there directly! That's it!
No worries, the agents are really nice and they speak many languages.
Moreover, the process to book a TravelWifi hotspot will not take more than a few minutes.
We did put a lot of effort and work to have this partnership and are really proud to be distributed by the CRT (Comité Régional du Tourisme). Indeed, the CRT tendered the 4G/5G hotspot rental and decided to choose us (they made the right choice!) which is a great proof of TravelWifi's reliability and awesomeness!
See you there!