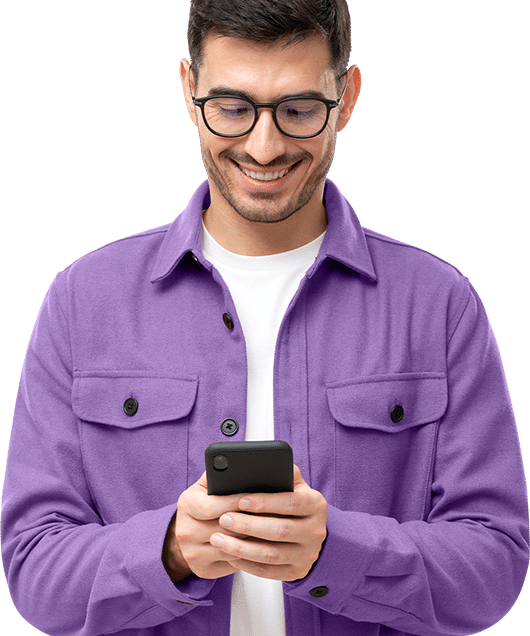 A smarter and more convenient way to connect! Coming soon!

What is eSIM?
An eSIM is an electronic SIM card, already embedded in an electronic device. It operates like a physical SIM card, directly granting data and connectivity. eSIM by TravelWifi is available in over 85 countries, making it an ideal solution for travelers who want a convenient way to obtain data abroad.
Why Use an eSIM?
This technology simplifies the process of switching carriers to obtain international connectivity. Instead of having to locate, purchase and manually install a physical SIM card, eSIM is obtained online and directly uploads to your phone or other devices.
Some of the benefits of an eSIM by TravelWifi include:
No physical SIM card needed
Provides an instant data connection in 85+ countries
Connects you on your own device
Various data plans are available based on your needs
Obtained online or in-store
Saves time and money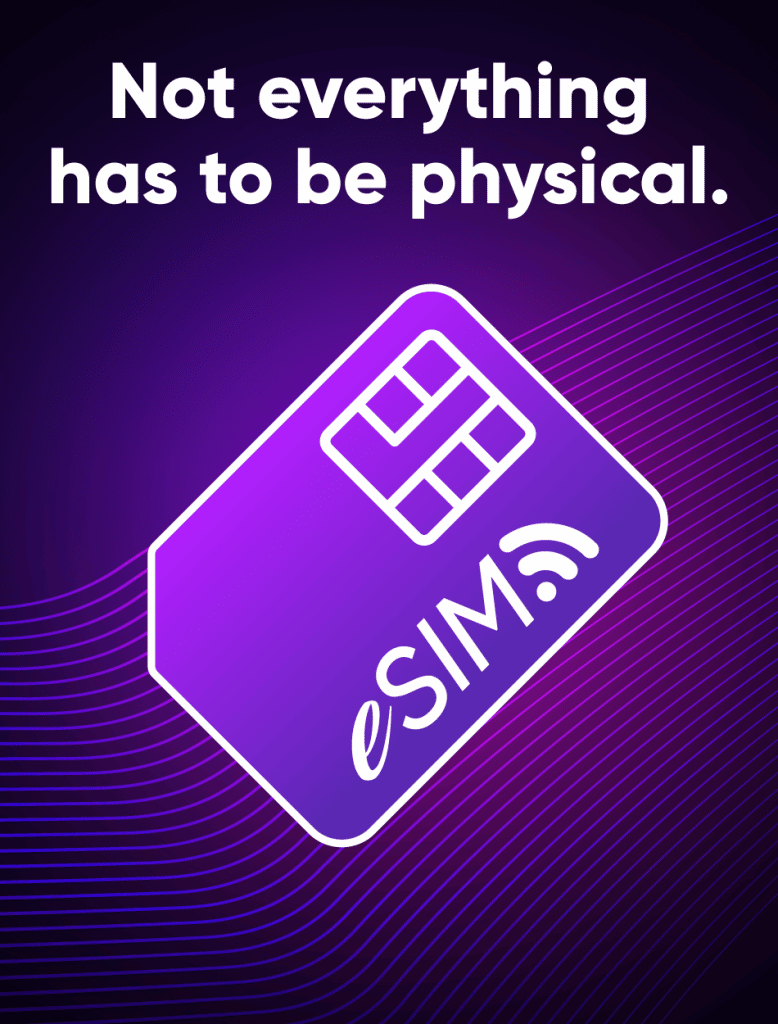 How to use an eSIM by TravelWifi?
Search the coverage list and select your destination country.
Select the data plan option that works for you.
Purchase your plan and receive an email with your unique QR code
Upload your plan by scanning or manually inputting your code
Turn on Data Roaming and you're connected!

eSIM Device Compatibility is Key
eSIM is the newest mobile technology, which means most newer models of electronic devices will be compatible (including smartphones, laptops, tablets, and more). However, not all devices will be able to support an eSIM profile. It's important to verify your device is unlocked and compatible before you obtain an eSIM to avoid any issues.