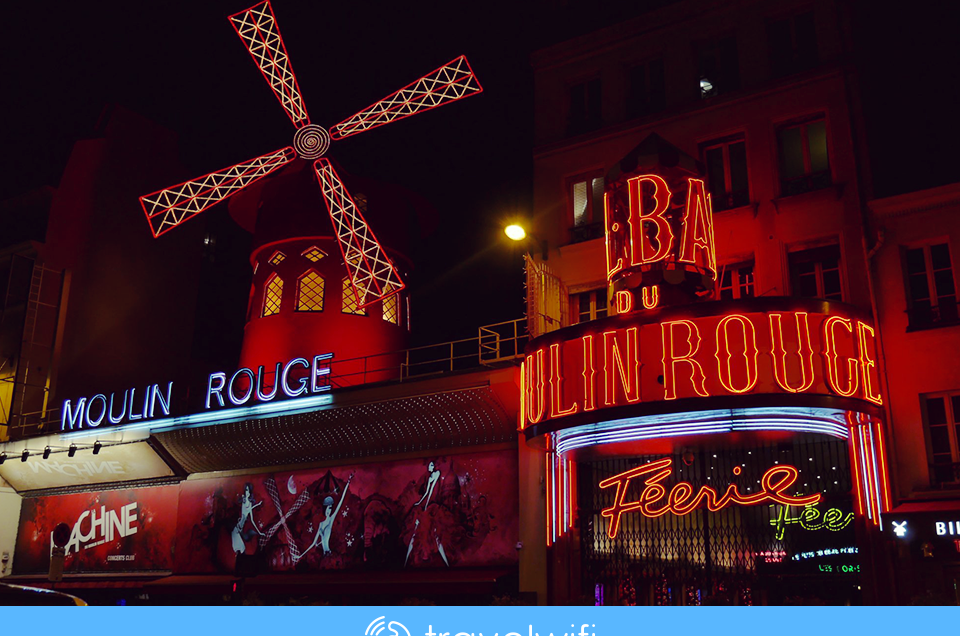 Travel Wifi's clients come to France for many reasons. Culture is definitely one of them.
Travel Wifi choose MesSortiesCulture has its official Culture partner.
MesSortiesCulture is a website which enables everyone to easily find a guided tour (programmed and accessible to individuals), using simple search criteria: location, day of the week or date, time, topic, type of public accessibility.
Each guided tour page contains full practical information, with a link to book, reviews about the visit (book, film…).
Get a 5% value discount with Travel Wifi!
You do know that Travel Wifi offers some additional products (if not, you can find more our dedicated blog post on this matter on this link).
On the 3rd step of our booking process, you'll be able to select many different items which Travel Wifi choose to make your trip even more awesome (if possible!). See below:
You can select the "Mes Sorties Culture" item and get 5% value discount on your guided tour. Explanation: if you select 1 Mes Sorties Culture item, you'll pay 25€ and get an extra 5% of value, meaning that you'll get a total of 26.25€ credit which you'll be able to use on their website here.
It's not much, Travel Wifi has made a partnership with MesSortiesCulture to enable our friendly customers to discover the many guided tours and monuments France has to offer.
Stay tuned!