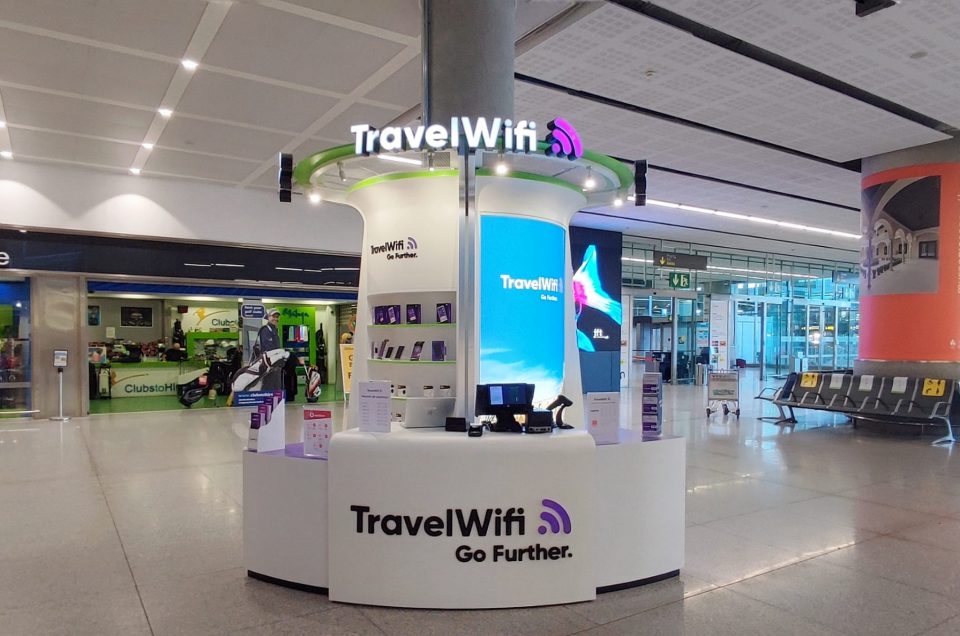 TravelWifi officially opens to the public its third space in Spain, at the busy Malaga-Costa del Sol airport.
The fourth airport in Spain in terms of air traffic, with domestic and international flights, links with more than one hundred European cities, Russia, North Africa and North America.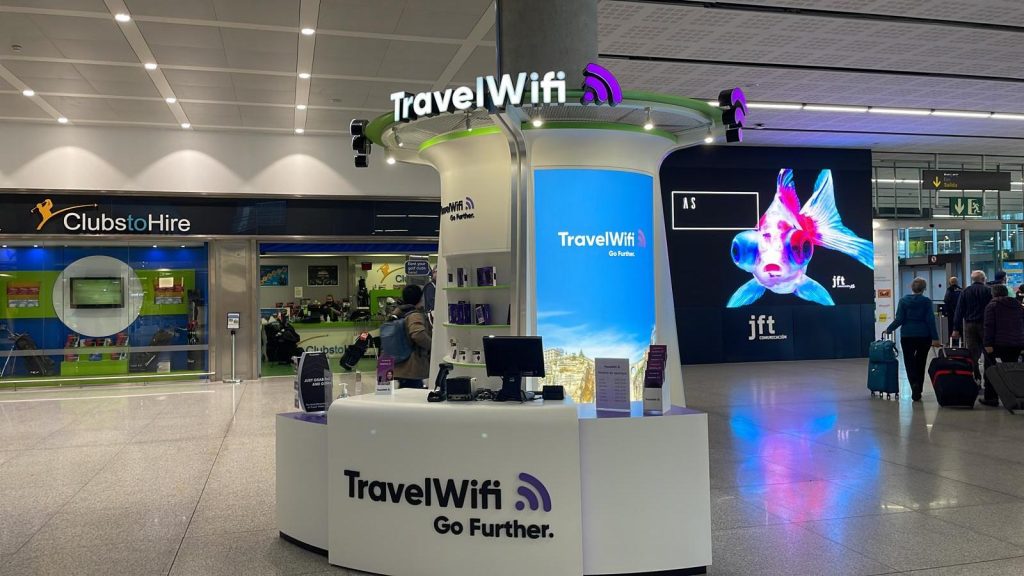 Since last Friday, February 18th, the new TravelWifi stand has been operational, offering service in arrivals at Terminal 3, in front of Duty Free, an unbeatable situation.
In this new space you can find a variety of tech and travel accesories and in addition to portable Wi-Fi hotspots, available for rent and purchase.
Our business hours are from 8:00 a.m. to 10:00 p.m., operating 365 days a year.
Come and meet us, solve all your doubts about our devices and accessories or any question you may have about your stay in Malaga!