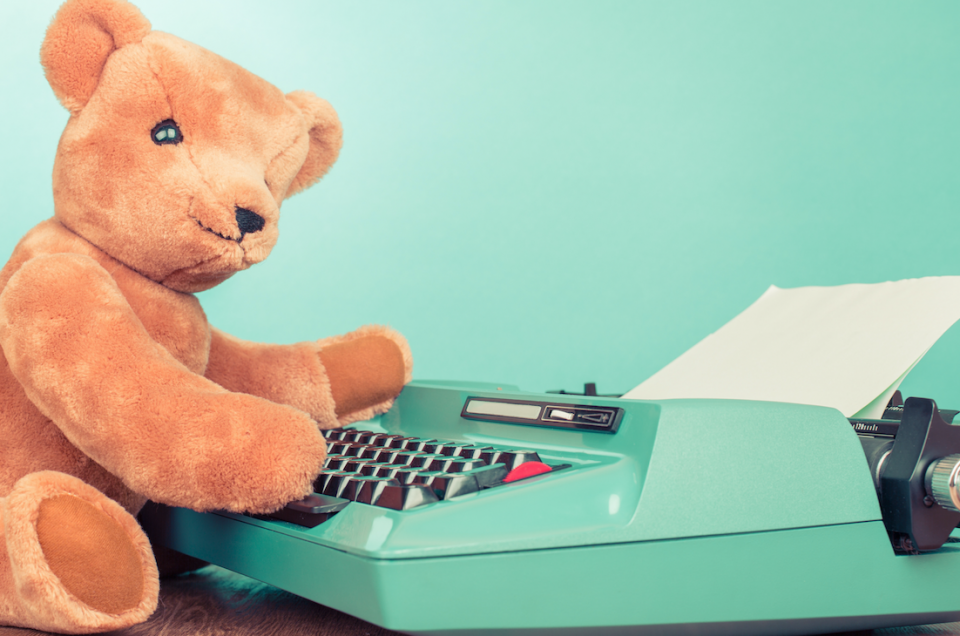 Lash World Tour
Lash is a travel blogger with a sense of humor and possesses the ability to tell an entertaining story.  She is not afraid to travel by herself and gives us valuable knowledge about the places that she has been to.  She also knows how to be strategically frugal while traveling, providing her readers with tips on how to save money abroad.  This is one of the reasons she chose to buy a Tep Wireless Device on her trip to New Zealand.  Read her review of the device and how choosing Tep saved her trip!
A Luxury Travel Blog
A Luxury Travel Blog is one of the world's most prestigious travel blogs with a huge following across the globe.  They provide guides and information for the finer aspects of travel.  They cover everything from food to eat in a particular country to must-need travel accessories.  Paul Johnson is a writer for A Luxury Travel Blog, and has been in the travel industry for over 20 years.  He recently wrote a review on a few travel accessories necessary for going abroad, including the Tep Wireless pocket wifi.  Read his thoughts on our product here.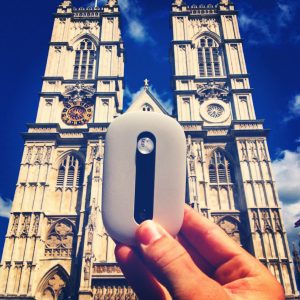 The Expert Vagabond
The Expert Vagabond is one of our all-time favorites.  He integrates captivating photos with entertaining stories to provide readers with rich content.  Read more about Matthew, the Expert Vagabond.  Not to mention, he is fearless and will try daring things that many of us would not have the guts to do!  Read about how he conquered the worl's tallest rope swing.
Matthew also wrote a review on our product.  Check out his thoughts on our device!
Don't forget to follow us on Instagram!