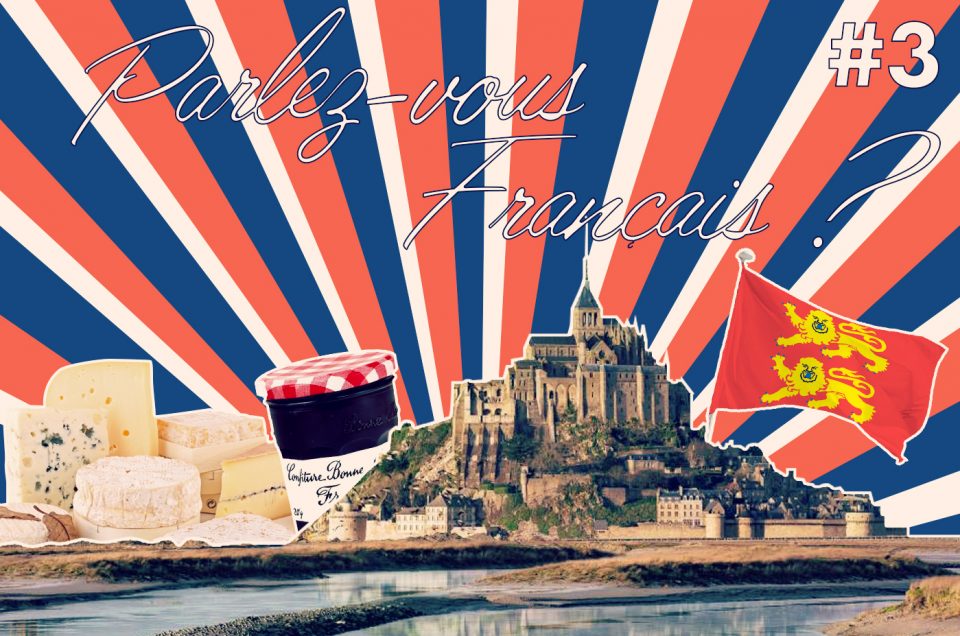 Parlez-vous français? (Do you speak French) Série 3/3
Hello Travelover, or shall we say Frenchlover? Together, we have covered the basics of the French language and expressions. Now, it's time to skip to the next level with French idioms!
Faire la grasse matinée
The perfect idiom to express your feelings on a Sunday morning! The direct translation would be "having a fat morning", which really means "sleeping until late"
Donner sa langue au chat
Do not panic if you hear someone say "il donne sa langue au chat," which translates into "he gives his tongue to a cat." French are better than that; they don't go around feeding cats with their tongues. There aren't many cats around anyways… This idiom is used when someone doesn't know what to say, and is expecting an answer
C'est dommage
This expression describes an unfortunate situation. Imagine you have brunch plans with three of your friends on a Sunday morning. Just an hour before brunch, one of them tells you that she won't make it on time. That's when you would say "c'est dommage," which translates into "it's a pity" or "it's a shame"
Coup de foudre
You've probably heard at least once that French is the language of love. Perhaps, it is because love at first sight does not apply to French. Instead they are hit by a thunderbolt
We can assure that you will have a "coup de foudre" for Travel Wifi!
Manger sur le pouce
Early in the morning, you can see people rushing to work with croissants in their hands. They all grab a bite to eat, or mangent sur le pouce, as French would call
Avoir un poil dans la main
Your coworker tells you "tu as un poil dans la main," which means "you have hair on your hand." Stop checking your hands, they are fine! He really means that you are lazy and avoiding work. Are you?
Ça marche
You will hear this expression of approval a lot if you hang out with locals, which means, "it works." You can say "ça marche" if you agree on a place to eat, have a drink, or visit
Être à l'ouest
Word-by-word translation would be "being in the west," whereas the idiom itself means "someone/something is crazy." In Tintin's adventure Red Rackham's Treasure, Professor Tournesol constantly talks about his pendulum, which directs him to go westward. His saying is actually a reference to this idiom
Arriver comme un cheveu sur la soupe
Would a strand of hair in the soup surprise you? Apparently, it would surprise French. When there is an unexpected situation, they call it a "hair in the soup"
Être sans voix
This is how you will feel when you see Paris for the first time. Paris is glamorous and it will leave you speechless, or sans voix, for sure. Also, since you have completed three series of Parlez-vous français?, we are sure that Parisians will also be sans voix when they hear you showcase your skills!
We hope you enjoyed learning French with us! Don't forget to book your Travel Wifi hotspot for all your French speaking Snaps and Instagram stories. For any inquiries, contact us via contact@travel-wifi.com