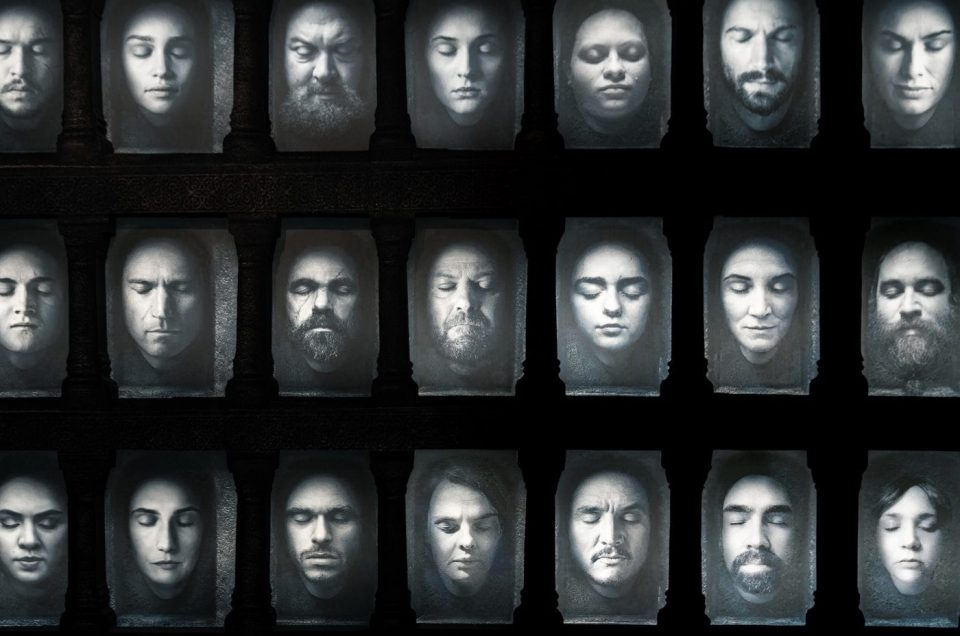 Game of Thrones has come to an end. And no matter how you felt about the ending, the series was one of the biggest TV phenomena of our lifetime. And just because it's over, doesn't mean we have to stop obsessing over it.
If you've had enough of watching Westeros on the small screen, then why not take a trip to Croatia to see some of the incredible shooting locations in real life? Check out these 6 Game of Thrones spots to visit in Croatia.
Bokar Fortress (aka King's Landing)
There are several King's Landing filming locations to find in Dubrovnik, Croatia. Bokar Fortress is probably one of the most spectacular of them to visit. It is an imposing fortress built on the coast of the Adriatic Sea, giving you spectacular views over the water as well as of the fortress itself. The sea walls of Bokar Fortress were especially used a lot during seasons 2 and 3.
Trsteno Arboretum (aka King's Landing Palace Gardens)
Explore the lush palace gardens of King's Landing when you visit Trsteno Arboretum, spectacular gardens that date back to the 15th century. In the series, this was a favourite hangout spot of Lady Olenna, where she bent many characters to her will, including the forming of her alliance with Lord Varys.
Fort Lovrijenac (aka The Red Keep)
Another of many stunning fortresses found in Croatia, Fort Lovrijenac in Dubrovnik was used for the Red Keep of King's Landing. Many iconic scenes were filmed here, including Joffrey's naming ceremony and the tournament held to honour it. From this vantage point, you'll also have great views of the Old Town and several other GoT locations.
Lokrum Island (aka Qarth)
The city of Qarth was filmed on an island just off the coast of Dubrovnik. Fans of the show can ferry out to Lokrum Island to see this setting and get fantastic views of Croatia's coastline at the same time. Lokrum Island also has a fascinating history of its own, supposedly the site of Richard the Lionheart's shipwreck and also a former quarantine zone.
Diocletian's Palace (aka Daenerys' throne room)
Now we move further down the coast to the city of Split, Croatia. In the underground tunnels of Diocletian's Palace, you'll find filming locations for Daenerys' throne room and the place where she trained her dragons.
Fortress of Kliss (aka City of Meereen)
Re-live Khaleesi's liberation of the City of Meereen by visiting the Fortress of Kliss, located close to Split. Not only that, but it's also an incredible sight to see, not to mention the amazing views you'll get from atop the fortress.
Bonus: Walk down The Jesuit Staircase and through St Dominic Street in Dubrovnik to put yourself in Cersei's shoes (or lack of them) during her season 5 walk of penance. *shame shame*
Fortunately, you don't need to use birds to send important messages from this version of Westeros. With TravelWifi in your pocket, you can share selfies from The Red Keep or livestream yourself exploring the City of Qarth, thanks to easy WiFi access from Tep Wireless.
And if you want to see more of Westeros, other countries used for location shooting include Ireland, Iceland, and Morocco.