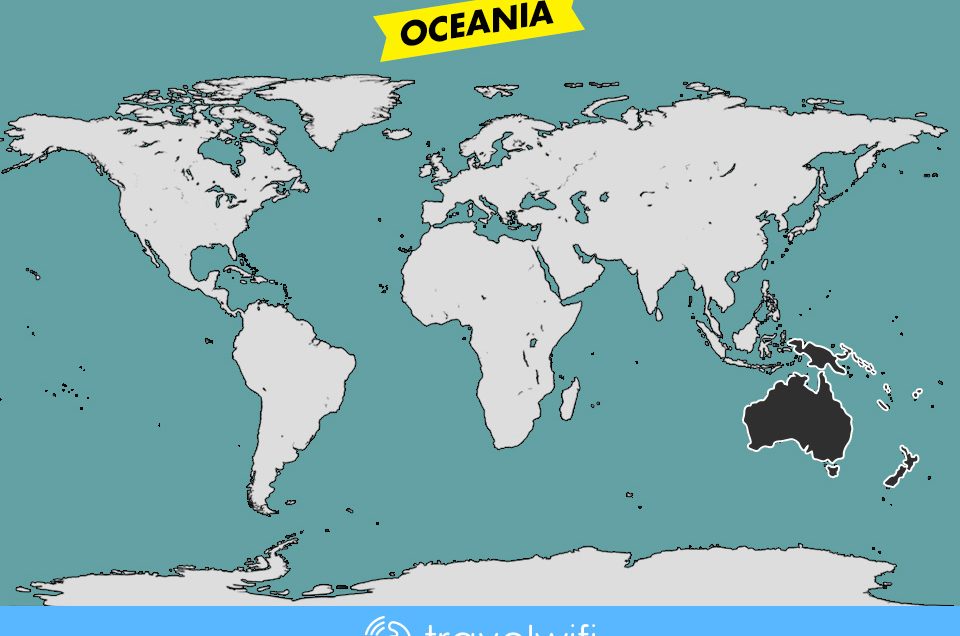 Pursuing Travel Wifi's motto 'May the connection be with you', Travel Wifi is offering you the easiest ways to stay connected while travelling.
However, what make Travel Wifi the best pocket wifi provider are: customers & their great reviews here or there.
Will your pocket wifi, mifi, hotspot work in your destination in Oceania?
Most probably! As the market leader, we assure high speed Internet connection in over 150,000 cities across more than 120 countries. Get your pocket wifi on Travel Wifi's website now.
See cities and countries covered in Oceania below:
Canberra | Sydney | Melbourne… and more
Suva … and more
Wellington … and more
Coverage Map listing only the main cities – because we don't want to make our list too long to read! If ever you're in doubt do not hesitate to send us an e-mail at contact@travel-wifi.com.