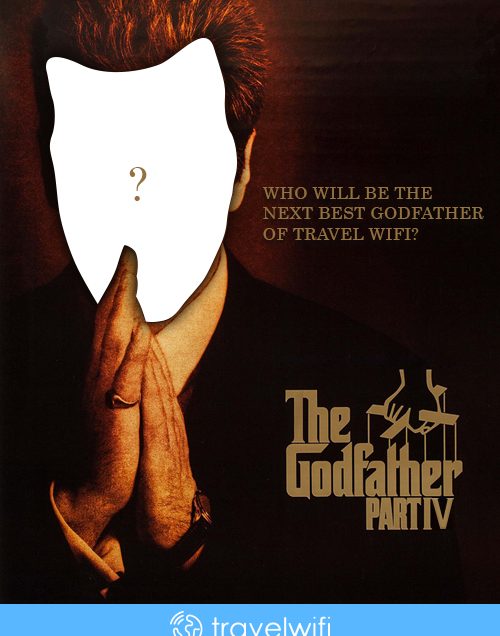 Do you believe that sharing is caring? We do! That's exactly why we launched our Referral Program few months ago.
Invite Your Friends and Win a 50€ Amazon.com Gift Voucher!
Being a referral actually means being a Godfather at Travel Wifi and inviting your friends is all you have to do to become one. Your friends – or your Godchildren as we say – will immediately receive 10€ Travel Wifi Credits upon creating their account. Likewise you will receive 10€ Travel Credits for each godchildren after they have booked their 1st Travel Wifi. Easy peasy lemon squeezy!
Plus we like spicing things up at Travel Wifi! Until February 22nd, we will be running our Referral Challenge! The contest will reward the best two Godfathers who have spread the word around and referred the most Godchildren!
1st Place – 50€ Amazon.com Gift Voucher

2nd Place –20€ Amazon.com Gift Voucher
Remember that in order for a person to become a godchild they have to create their account after you shared your personalized link (which you can find here).
The contest will run from January 22nd to February 22nd. The two winners will be announced on Monday, February 23rd.
Quick, start referring your friends here!
May the odds be with you!