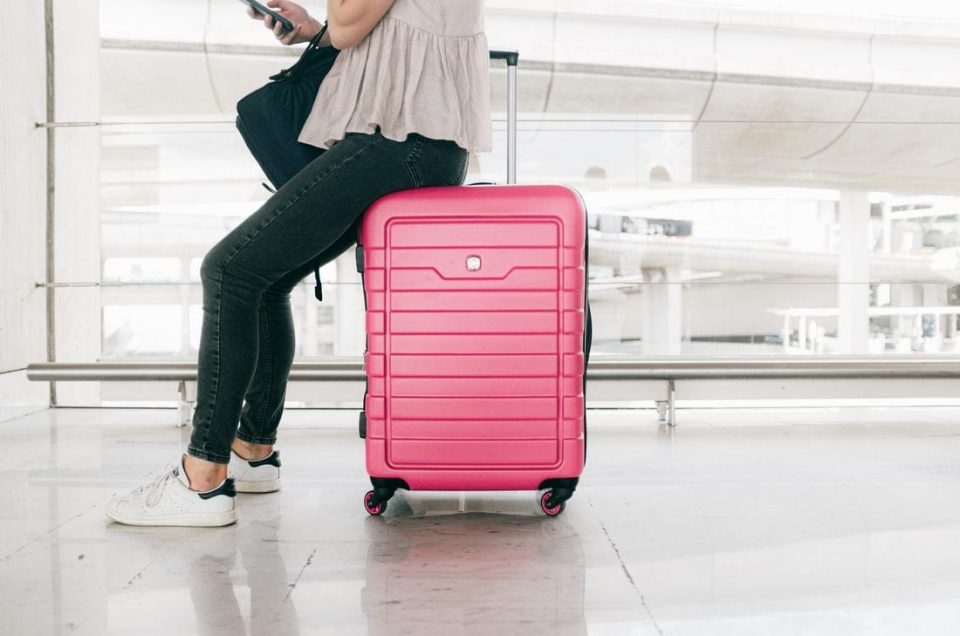 As you watch all the luggage go around the baggage carousel at the airport, you might notice a clear divide – some of those bags are locked while others aren't. In fact, most of them usually aren't. We know the importance of keeping our belongings safe as we travel, so why are many people so relaxed about their bags while flying?
Why you should lock your suitcase
You want to think of the staff that handles your baggage as completely professional and ethical. And the majority of them are. But there have been news stories about baggage handlers and security officers rifling through passengers' luggage and taking what they want. While it's rare, it's a risk you can avoid by locking your luggage.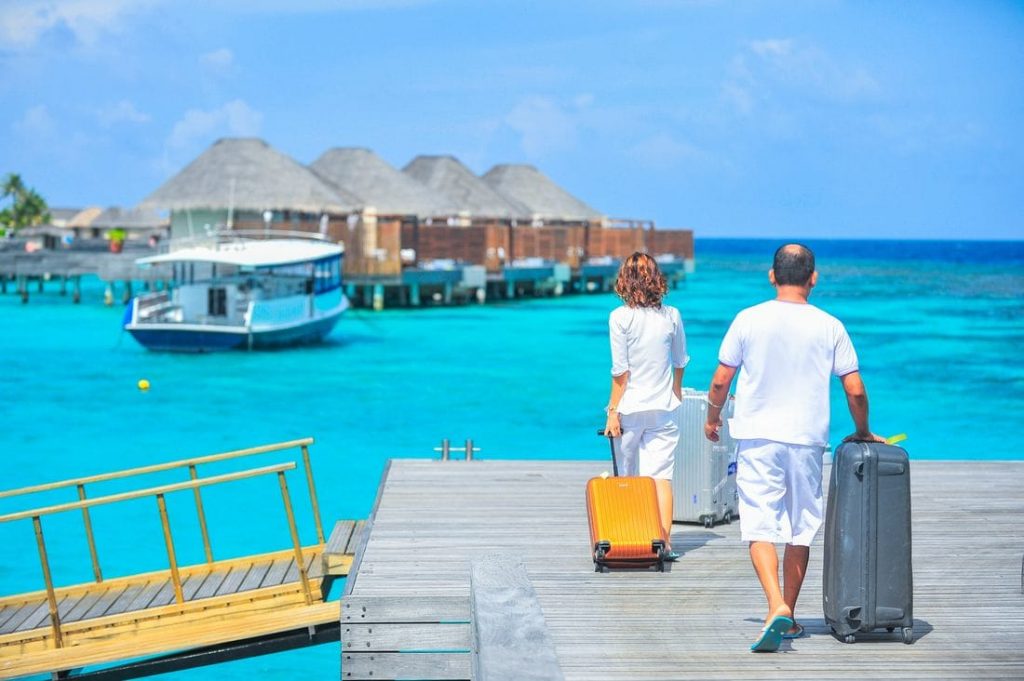 Check your travel insurance policy. In some cases, the policy will not cover theft if you do not make any attempt to secure your belongings. Locking your luggage makes it more likely that you will be covered if airport staff do break in.
Since your bags are tossed about a lot during transit, the zips can also shift open if you don't properly secure them. A simple padlock can prevent this from happening and your belongings from spilling out.
What about security checks?
After you hand your hold bags off to the airport, they go through security checks just like you do. If security personnel see anything suspicious while scanning your bags, they will need to open them to investigate the contents. They will do this whether or not you lock your suitcase, which could mean breaking your luggage lock to gain access.
The best way to secure your luggage and avoid damage to your case is to lock it using a TSA approved luggage lock. TSA approved locks can be combination or key locks, but they will all display the Travel Sentry logo to indicate that they are approved for use by airport security. This means the security staff can open the lock using a master key, allowing them to safely access your luggage and then lock it up afterward.
You will know if the TSA has searched your belongings because they must leave a note inside your luggage to inform you.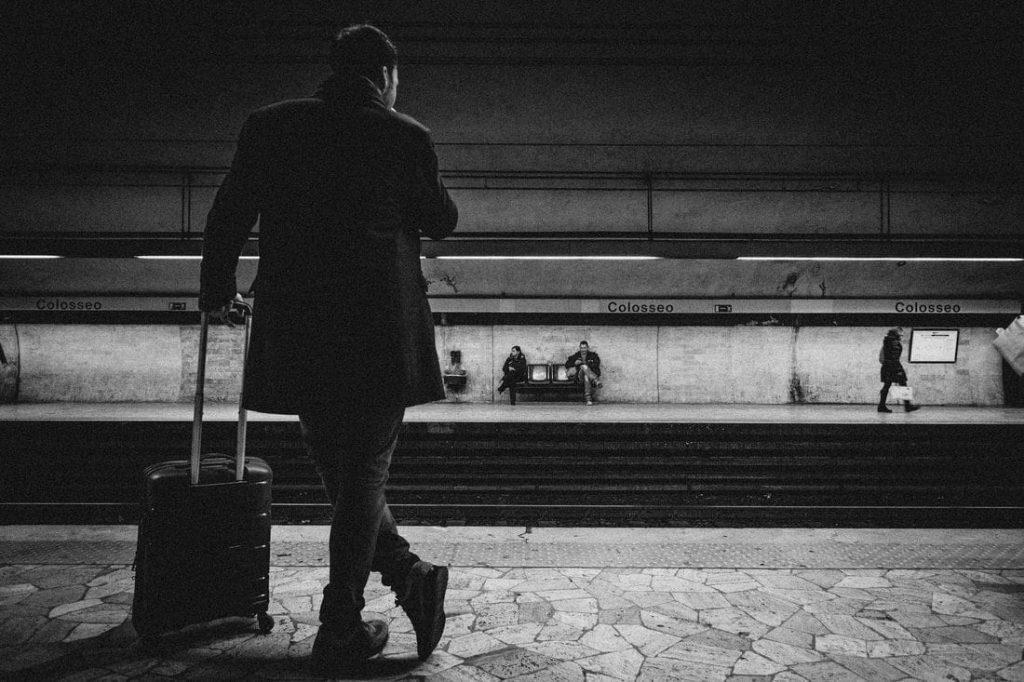 Are luggage locks really effective?
Luggage locks are by no means perfect. If someone is determined to break into your belongings, then they are fairly easy to break. Plus, unless you have a hard-shelled suitcase, a thief would be able to cut into the fabric of your bag. However, a simple luggage lock, whether it's built into your case or fastened onto the zippers, can be a deterrent against opportunistic thieves. It can help keep your belongings safe both at the airport and while you are travelling.
Are extra measures needed?
An optional service at some airports is to cling wrap your suitcase before you check it in, for a small fee. On the one hand, this may seem unnecessary because someone could easily slash it open to access your case. And this is exactly what will happen if your luggage is searched by security. But, just like a luggage lock, it can act as a deterrent by adding an extra layer to get through. A thief can't quickly and subtly steal something from your back if they have to get through multiple layers.
Whatever security measures you take while travelling, the best way to minimise losses is to keep any valuables out of your checked bags. Keep all your electronics, cash, and other valuables in your hand luggage and keep a close eye on it at all times. Plus, with Teppy in your carry-on, you can access fast and reliable WiFi while you're waiting at the airport.