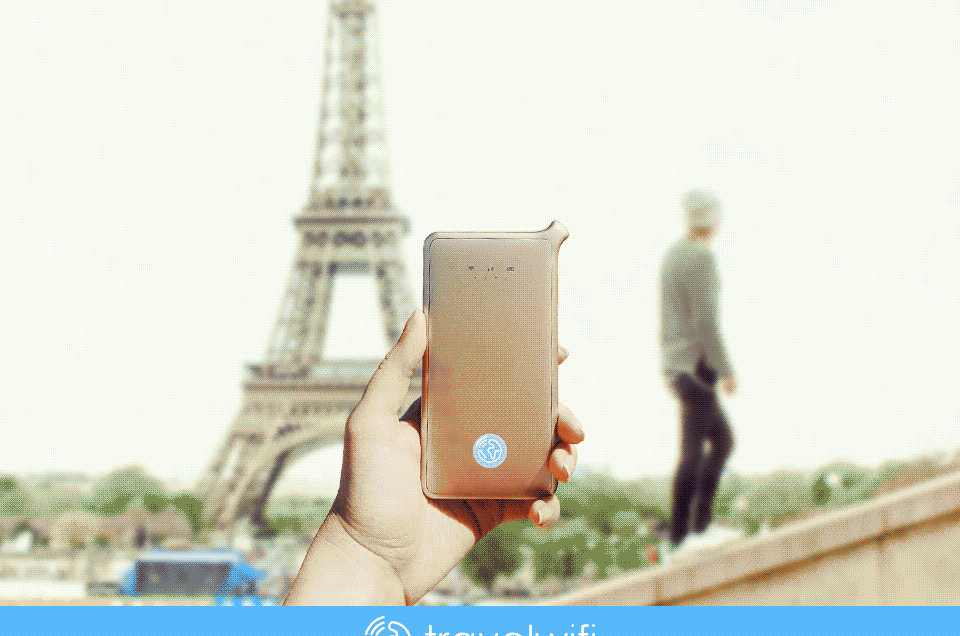 Hey you! Yes, you, the one who is planning your next adventure!
If you have been thinking that things cannot get any better since you will be on the road soon, Travel Wifi has some great news to spice up your travel plans!
Now, the pleasure you get out of using Travel Wifi is not only limited to Europe! Yay! You are able to benefit from World's amazing offer anywhere across the globe provided you don't travel to space. World has two data plan offerings: World Starter 500 MB/day and World Premium 1 GB/day. What's more, no matter where you travel, we'll make sure that you are connected via 4G.
Moreover, we know that you wouldn't be going all the way just for a few days. That's why our offer comes with degressive prices – the more you use, the less you pay per day!
Everything about this new World offer seems so awesome! Could it be as perfect as it sounds?
Yes! Actually, even better; World is so easy to obtain! Once you reserve your hotspot on our website [hyperlink https://www.travel-wifi.com ] we will ship it to wherever you are lodging in Europe – hotel, apartment, store etc. You can get the World Starter starting from 8€/day and World Premium starting from 12€/day.
By the way, we wouldn't want you to feel upset if you're only travelling in Europe. A little bird tells us that you can also benefit from degressive prices for our Europe offers; the Europe Starter from 4.9€/day and Europe Premium from 6.9€/day (new lower rates).
So, what is left to do? Just reserve your hotspot, pack up and go!