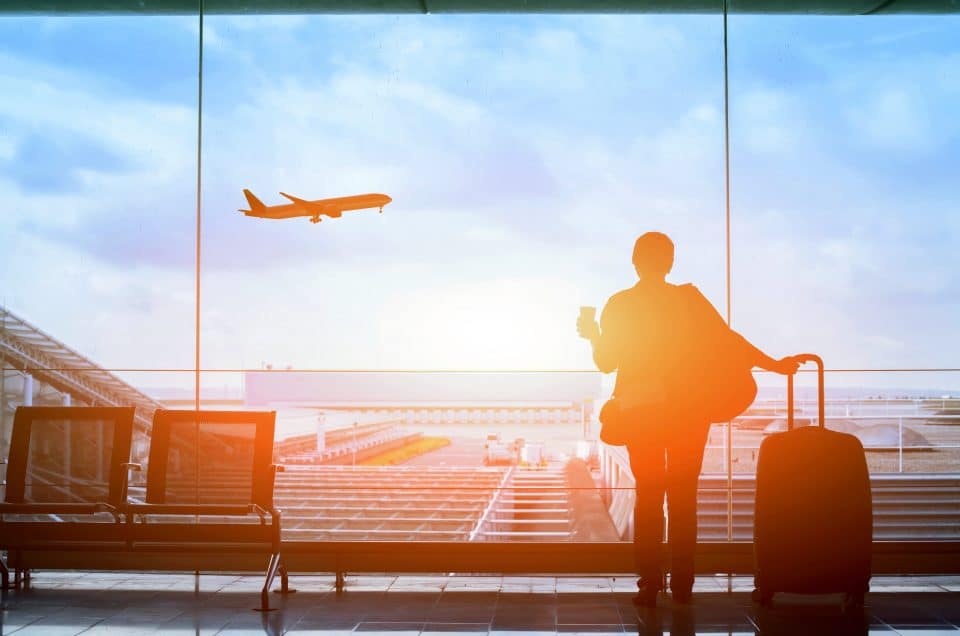 A long flight can be a nightmare for anyone… but following these tips will help you even enjoy it.
1. Choose comfortable clothes
This tip is the most important of all! Wear a comfortable and loose outfit, after eight hours sitting down you will really appreciate it. Don't forget to bring some warm clothing as well as it's usually really cold on planes, also choose comfortable shoes that aren't too tight, as our feet tend to swell when we sit for a long time or do not move.
2. Prepare yourself to be entertained or sleep
Get a mask and earplugs to isolate you from noise and other passengers. Basic hygiene items like a travel-sized toothbrush and toothpaste will make you feel fresher too.
To keep yourself entertained, don't forget to bring the book you're reading, a good music list and a tablet loaded with movies and your favorite series.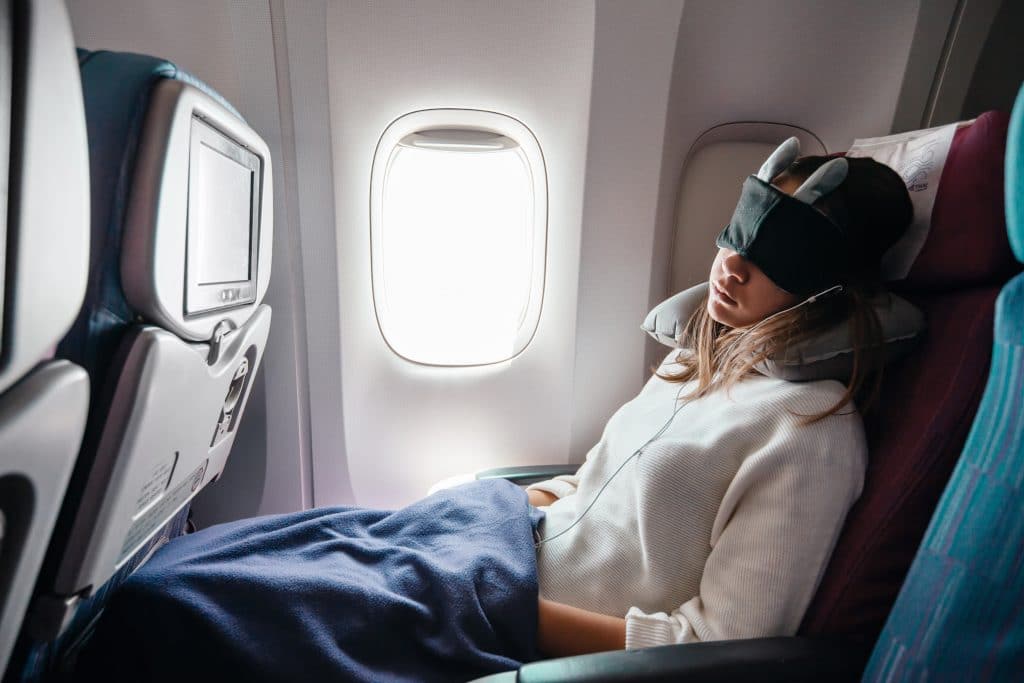 3. Take your own snacks with you
On long-haul flights they usually offer one or two meals during the duration of the flight, there are some airlines that even offer snacks and drinks between the established meals, but bringing something to snack on, such as nuts or cookies, will help you kill the hunger or even boredom that may arise.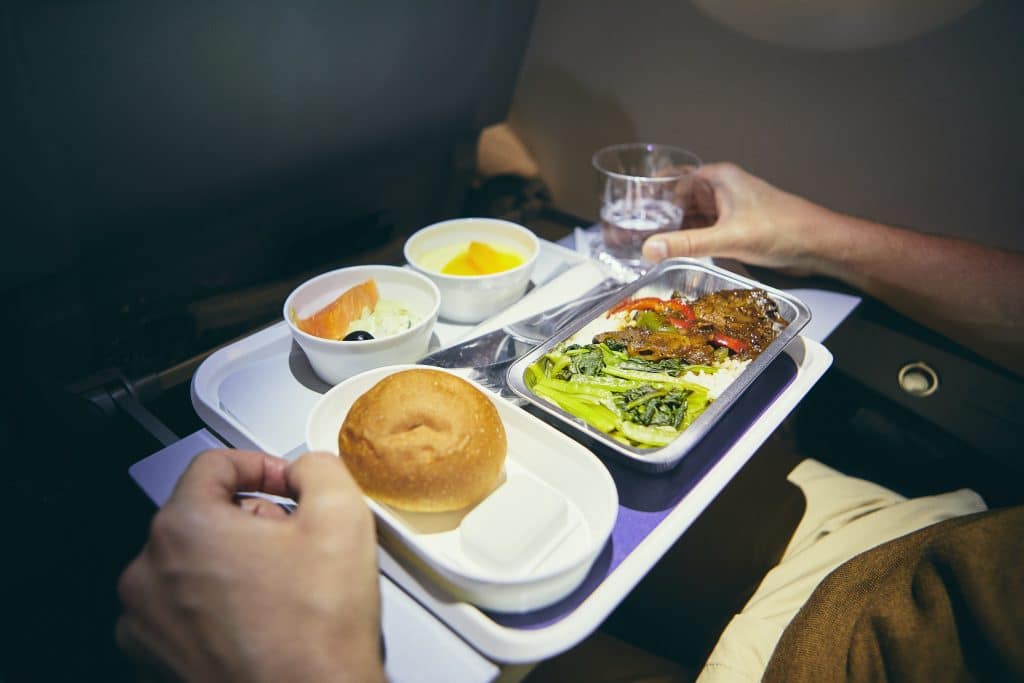 4. Move
Do not remain seated all the time, stretching your legs is necessary to help circulation and avoid thrombosis. Take a few steps down the hall every hour or two to stretch your legs and back a little, when you get up you can take advantage of these little walks to go to the bathroom.
5. Stay well hydrated
To enjoy a pleasant flight without the risk of becoming dehydrated, drink water regularly. Aircraft cabins are usually very dry, so you can bring a moisturizing cream and eye drops to hydrate your skin and eyes too.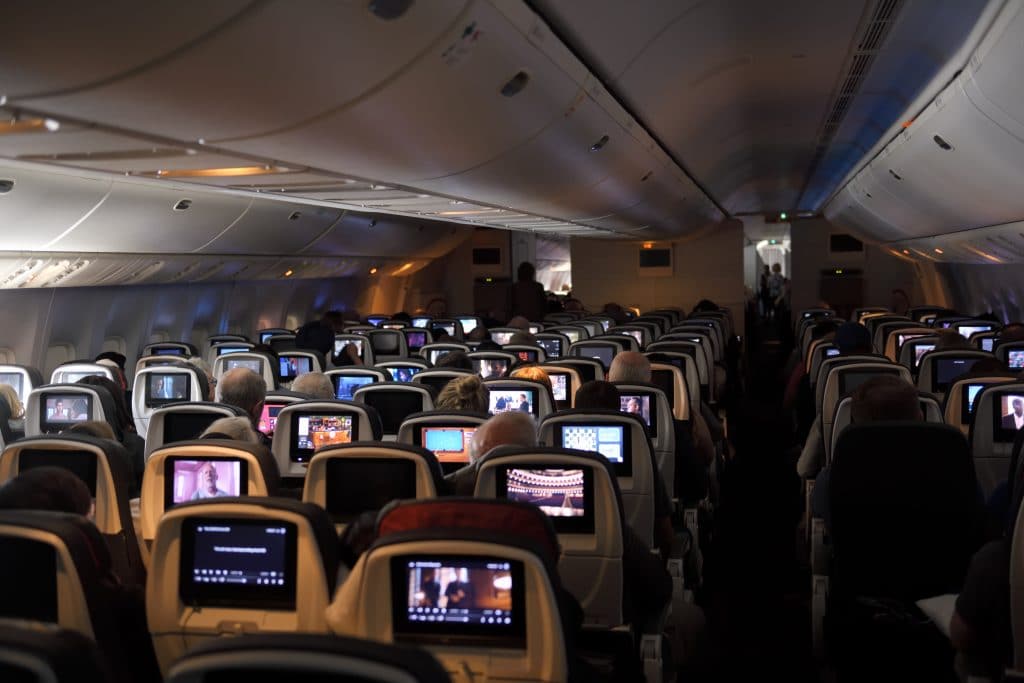 6. Relax and disconnect!
What better time to abandon your worries and do nothing at all than on a long flight? Take the opportunity to disconnect and relax.