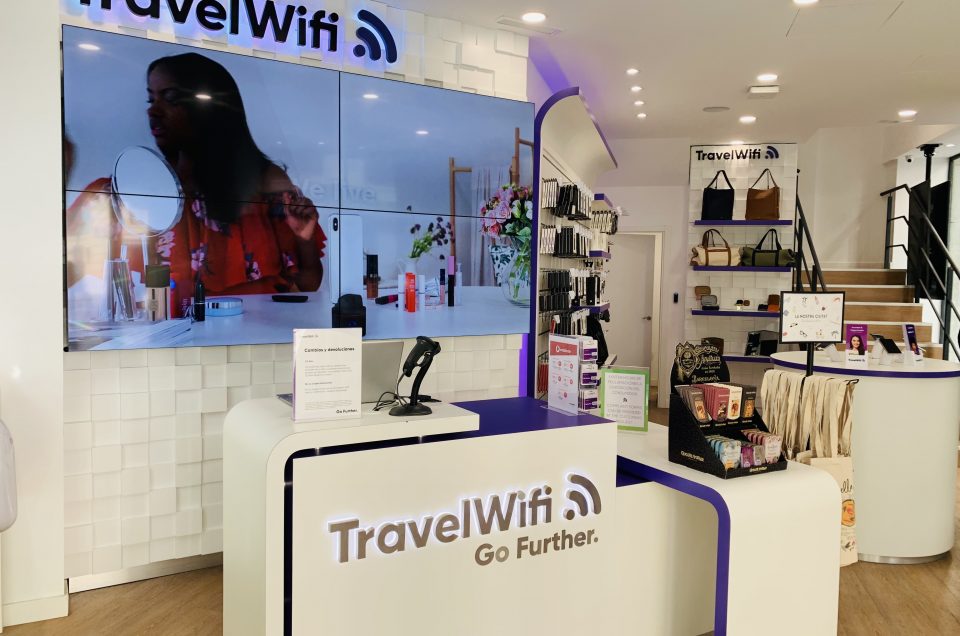 At TravelWifi we work with trusted brands that guarantee a satisfactory purchase for the customer. The products of these brands have been selected with the satisfaction of our customers in mind, working hand in hand with them and seeking the best quality on the market.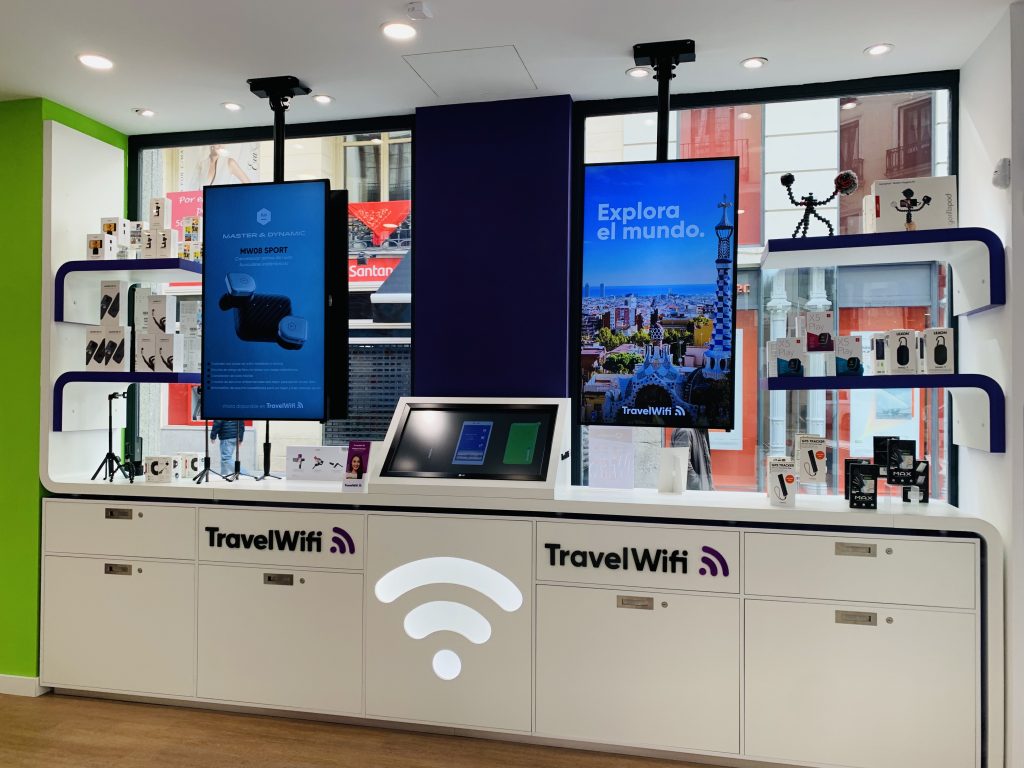 Bang & Olufsen, PaMu, Master & Dynamic, Native Union, Stow, Insta360, Xplora, Joby, JBL, Otterbox, Lexon, Maskfone, Spigen… these are just some of our trusted brands, renowned and world-class.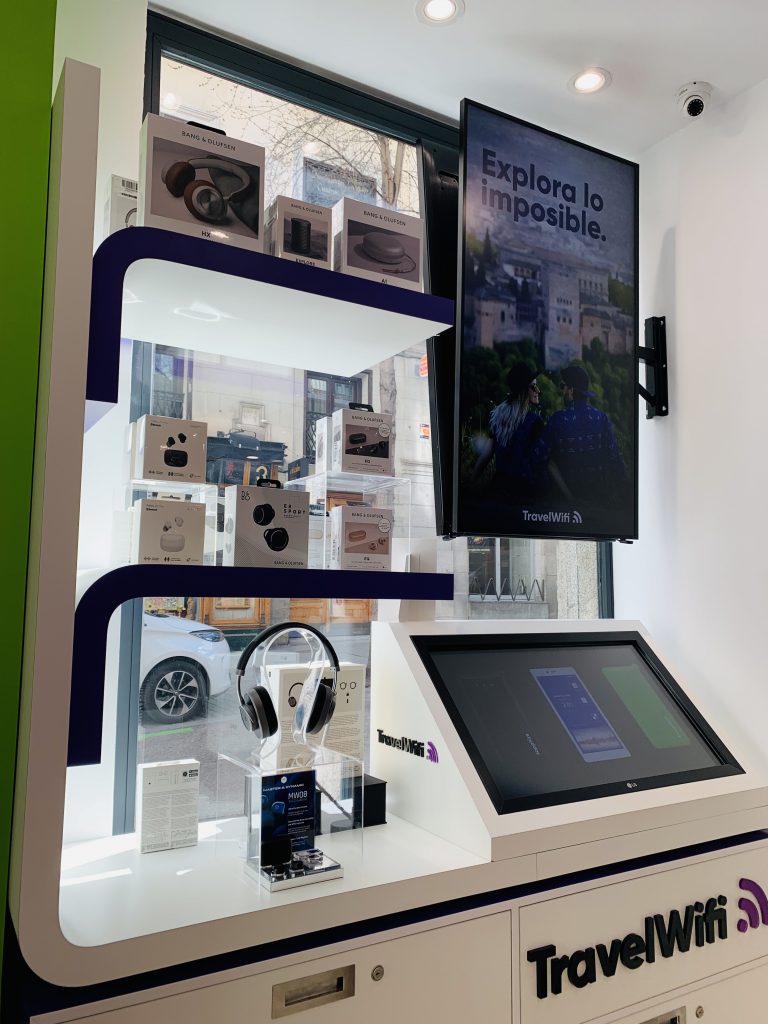 At any of our TravelWifi stores in Madrid, Barcelona, ​​Malaga or Paris you can find the best quality technological and travel items.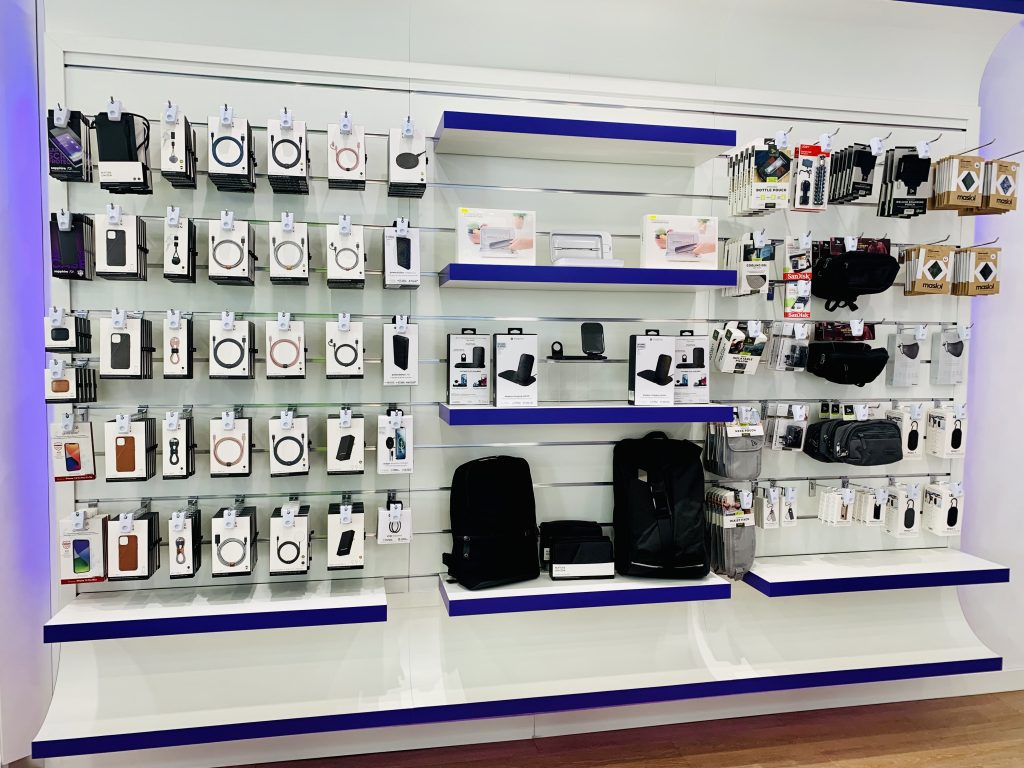 Come visit us!