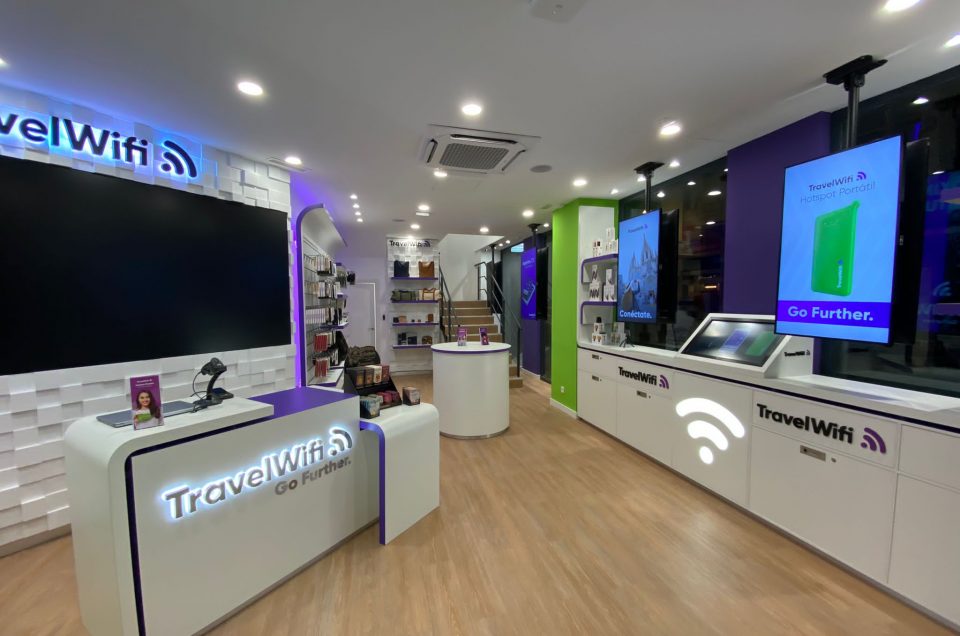 TravelWifi is more than delighted and proud to present our latest addition: the Travelwifi Madrid store.
Where is the TravelWifi Store located?
TravelWifi arrives to Spain! The new store is located in the heart of Madrid, right in the middle point between the famous city centre "Puerta del Sol" and the emblematic "Plaza Mayor"; at Calle Postas 1.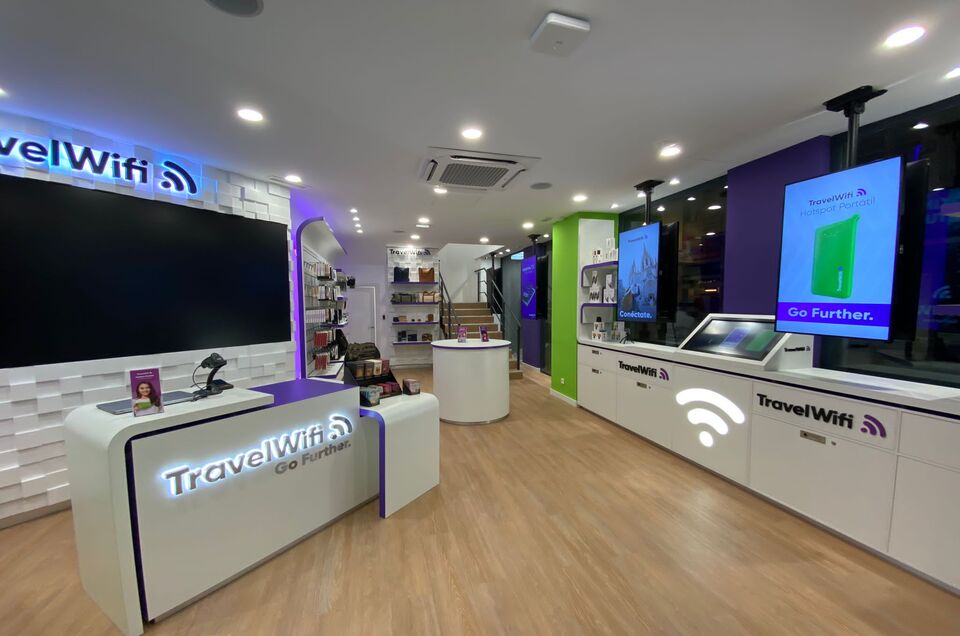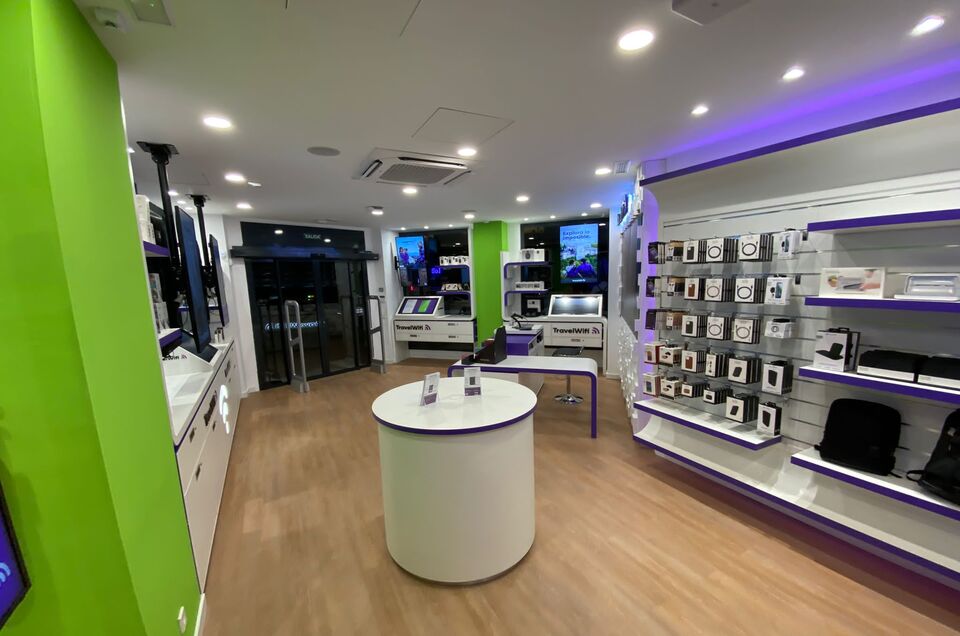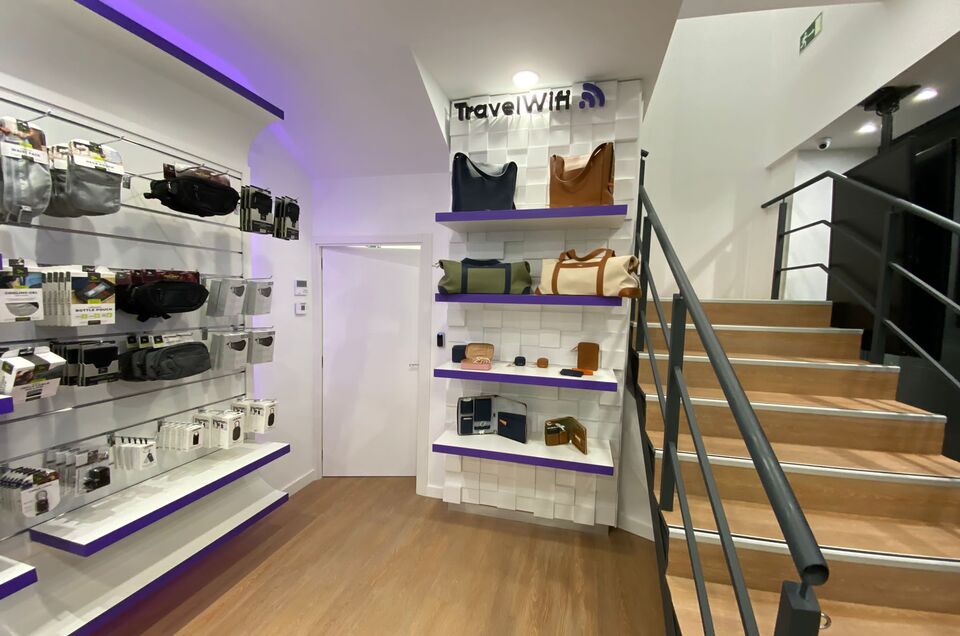 Our team in Madrid will be happy to welcome you!
At the new TravelWifi store in Madrid, a dedicated team of 9 people will be there to serve you from Monday through Sunday from 10:00 AM to 21:00 PM.
We hope you love the store as much as we do. In the store you'll find a wide variety of "high-end" technological and travel items, such as smartwatches, photo and video cameras, headphones, backpacks and luggage… etc. In addition to our protagonists, the portable Wifis, which will be available for rent and purchase.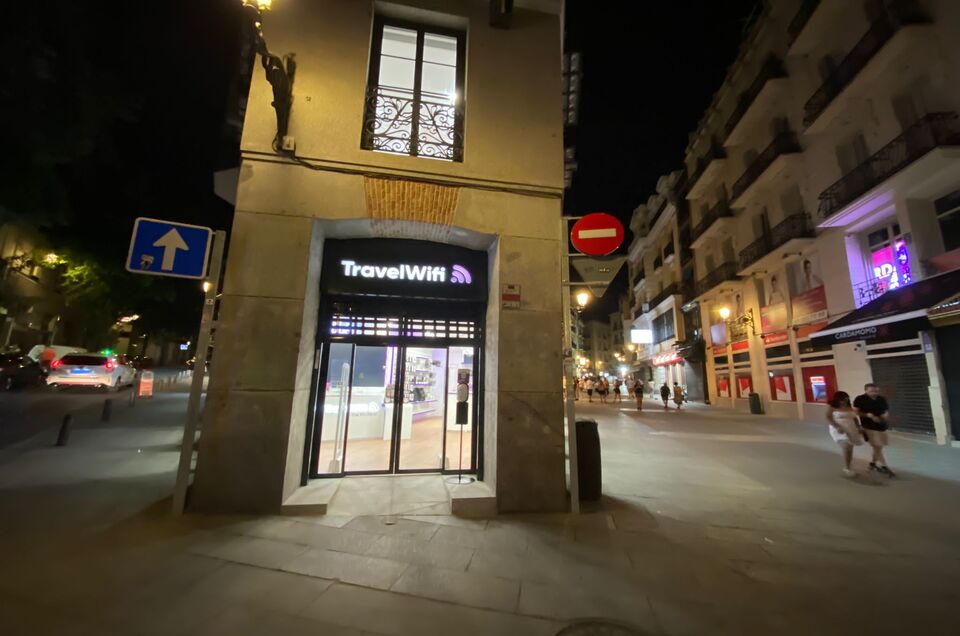 Come and meet us, ask us questions about our Sapphire T2 or other portable hotspot devices and accessories, or any questions you may have about your stay in Madrid!
Stay tuned! Soon we'll open a new space in the city of Barcelona and Malaga's Costa del Sol airport!