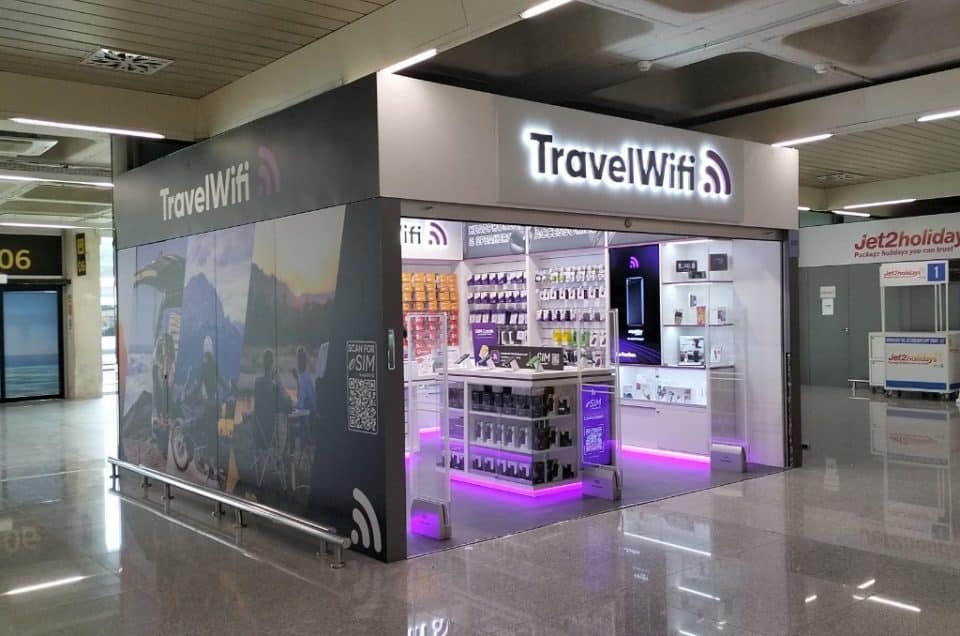 TravelWifi Now Open in Palma de Mallorca.
As of Thursday, March 2nd, the newest TravelWifi store is officially open to the public.
The modern shop is located on the arrivals floor (Level 0) of the Palma de Mallorca Airport, right across the car rental services, making it very convenient for travelers to purchase what they need before exiting the terminal.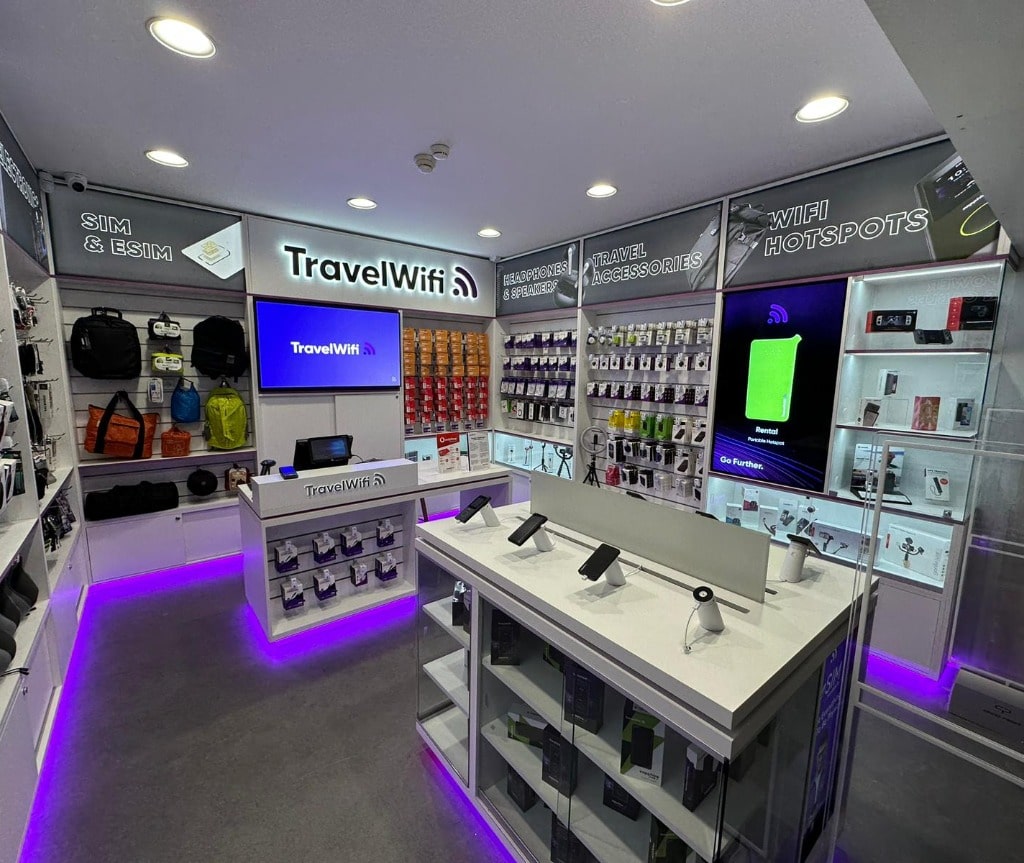 The boutique offers a wide selection of technological and travel accessories, as well as portable Wi-Fi devices for rent and purchase, available from the moment you land.
The new TravelWifi store is open every day of the year, from 9:00 am to 9:00 pm.
Come visit us!