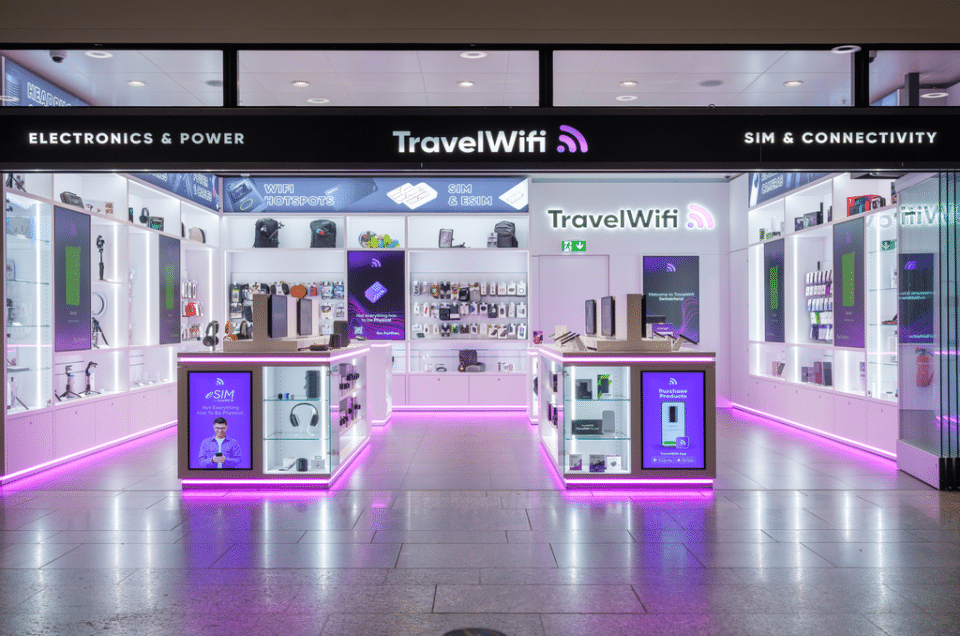 The New TravelWifi Store at Zurich Airport is Now Open!
As of Wednesday, March 1st, the store is officially open to the public.
Offering a range of travel and technological accessories, as well as portable Wi-Fi devices for rent and purchase, you can access these products and services as soon as you land.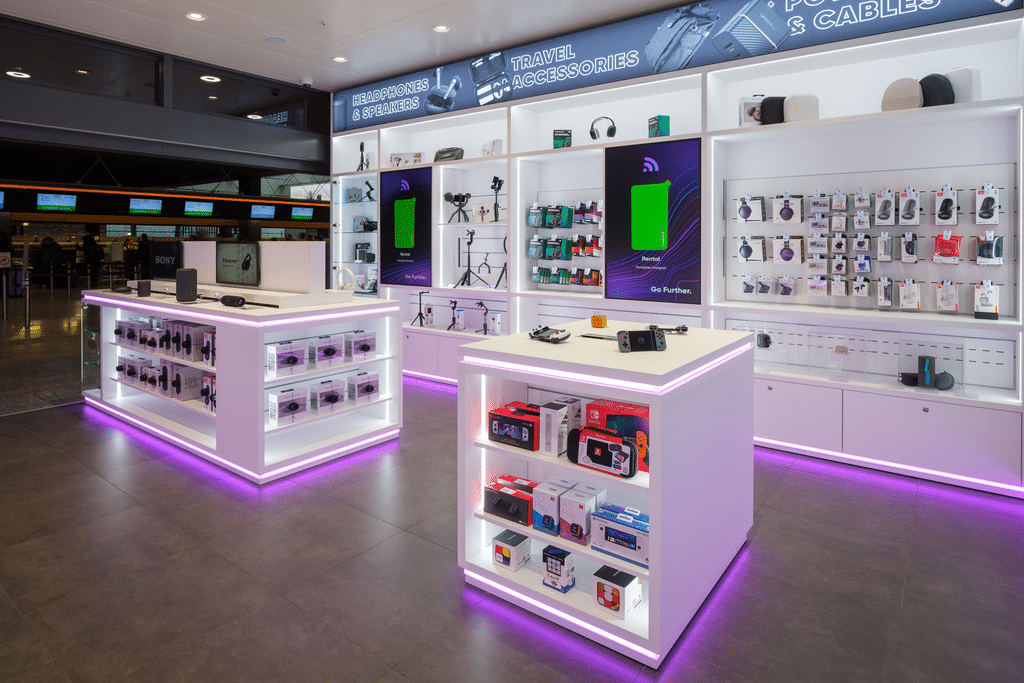 Located in the Check-In 2 public area of Terminal 2, the store is open from 6am to 9pm daily.
Don't hesitate to come and visit us!