Finally, this ambitious project that was visualized at the end of 2019 and started in February 2020 is today a reality. The tourism industry, like many others, has been tremendously affected by the global pandemic that we're experiencing, but despite the situation, TravelWifi did not give up this dream of opening a modern high-end store in the heart of one of the most beautiful cities in the world, Paris.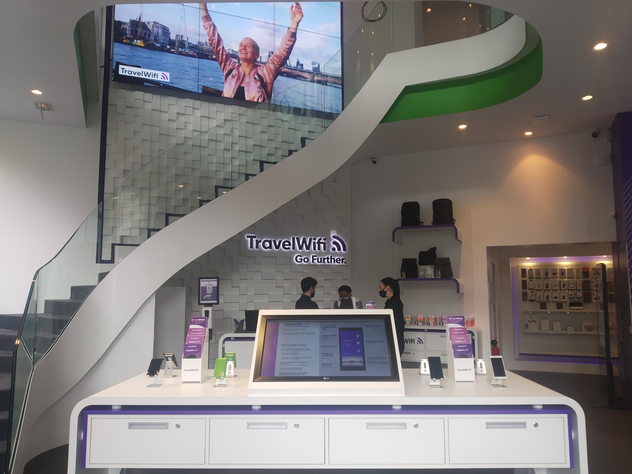 The new store is located on the famous "Avenue de l'Opéra", located in the exclusive and touristic 2nd District of Paris, it's located right next to the elegant Opera Garnier, the luxurious Galeries Lafayette and the important Louvre museum.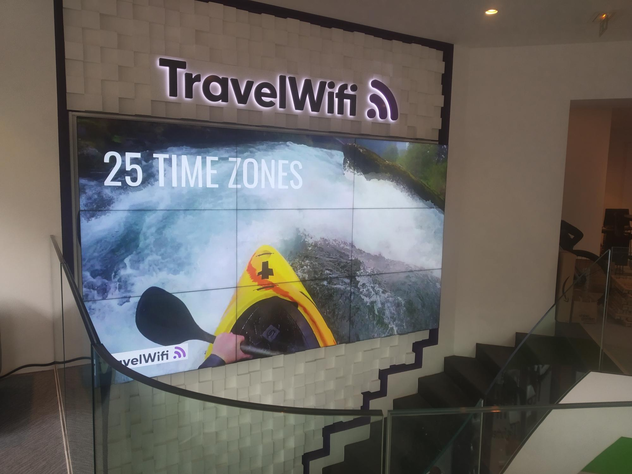 In the store you can find innovative articles and travel accessories, assistance with your stay in Paris and of course our portable Wi-Fi devices. In addition, our charming team will be there to assist you Monday through Saturday from 11 AM to 5 PM.

Don't hesitate to pay us a visit! You'll find us at 38 Avenue de l'Opéra – 75002 Paris, corner with rue "Louis Le Grand".