TravelWifi is proud to support Sistech charity, which is a European non-profit founded in 2017 by Joséphine Goube. Sistech supports uprooted and displaced women to access qualified and sustainable jobs in tech and digital industries through their fellowship programs.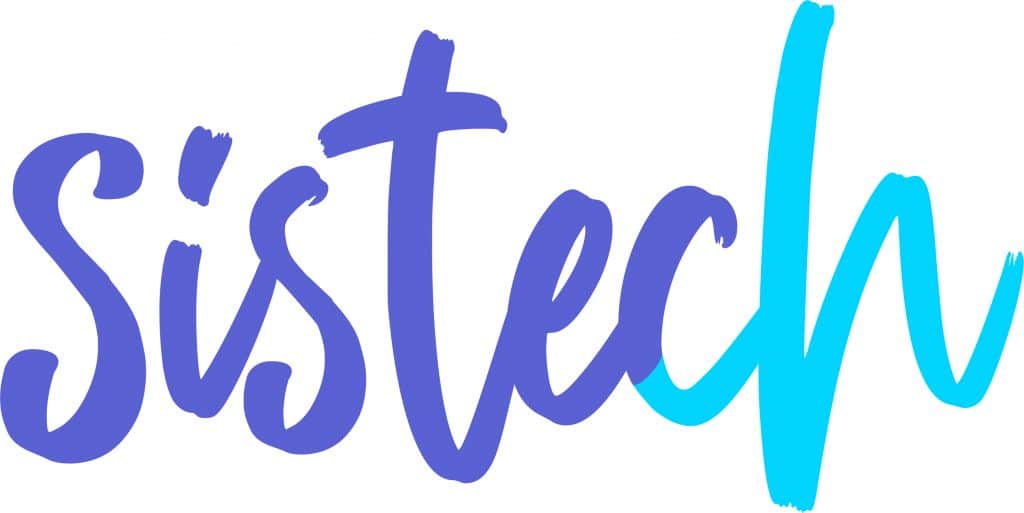 With support from TravelWifi and additional partners, Sistech provides online weekly mentoring sessions. Allowing participants to enrich their practical knowledge, understand the current job market, and prepare for the next step in their careers.
Fellowship Program
The fellowship is a progressive set of three programs to accelerate the professional inclusion of refugee women, depending on their profile.
The program includes:
Pathway: A professional orientation program for women interested in learning about tech and digital job opportunities.
Springboard: For women ready to reskill and upskill themselves in jobs such as web development, data analysis, and UX/UI design.
Boost: Focus on preparing fellows to find jobs by, preparing for interviews, growing their network, and meeting potential employers.
TravelWifi Involvement
Since April 2022 TravelWifi has supported Sistech by donating more than 200 hotspots for members of the fellowship program. Each device is active with data so that fellows have the essentials they need to get online to complete their program. Furthermore, TravelWifi provides a seamless Wi-Fi connection to support the fellows with their job search and entry into the tech and digital industry.
Sistech Partners
Additional beneficiaries have partnered with Sistech including L'Oréal Woman's Foundation, Orange, the Western Union Foundation, Google, Cisco Foundation, La French Tech, and DGEF.
The program Is now scaling across France, Italy, and Greece
Sistech Fellowship Overview