Since last November, Wifivox has teamed up with TravelWifi to expand its footprint around the world by offering portable Wi-Fi available for renting or purchasing.
In any leisure or business trip there's an indispensable tool that you cannot travel without, WiFi connection. We make sure to provide this tool for you since our devices ensure the best connection anywhere and anytime… in the most reliable, safe and easy way.
Stay connected anywhere in the world at all times with us!
Welcome to the TravelWifi family!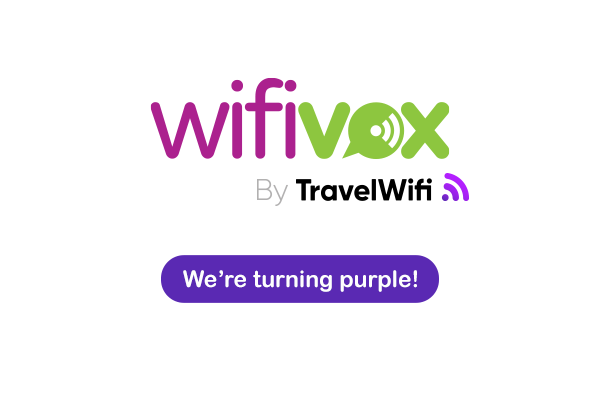 Our journey together has just began, get ready to enjoy incredible advantages
We offer secure and strong WiFi connection through modern and easy to use devices, coverage in more than 140 countries, support team available 24 hours seven days a week, presence in airports, offices in more than 35 countries, a network of more than 300 operators around the world, competitive prices… and much more!
Through the "multihoming" solution, TravelWifi devices are able to connect automatically to the operator that offers the best coverage at every moment and every place, and change from one to another to ensure the best connection at all times.
It's a simple, secure and easy to use solution. Our units allow to connect several devices at the same time (smartphones, tablets, laptops) with better performance at a lower cost compared to traditional roaming services. More powerful battery life, our devices offer safe and secure Internet access for up to 12 hours without the need to connect it to the electrical network. Enjoy special rates and flexible data plans.
Meet Travelwifi
TravelWifi is the new brand name adopted by the group of companies that make up DHI Telecom, one of the world's leading Internet service providers.
Founded in 2007, TravelWifi is the main Internet service provider for the US military. It has expanded its portfolio of products and services to provide Internet connection in more than 140 countries around the world through mobile operators, using portable units and routers that work with virtual SIMs. TravelWifi has offices in Houston, Paris, London, Barcelona, ​​Madrid, Santiago de Chile, Singapore and Jakarta, as well as presence in 20 other countries. TravelWifi was introduced to the Spanish market when Wifivox became part of the DHI family in October 2020.
Meet all the members of the family
Building a global footprint
TravelWifi is not like other telecommunications companies, we have joined forces with other Internet service leader companies around the world, with different experts in Europe, Asia, Latin America and the United States, now we offer more solutions to keep you connected.
Companies that make up our family:
TEP: A modern, recognizable and trustworthy brand with a strong following of American travelers.
TravelWifi: An original brand, based in Paris, with very high visibility in airports, tourist offices and events. The TravelWifi name encompasses everything we do and how we do it.
Trinus: A modern, professional and sophisticated solution with a solid B2B customer base in Latin America, offering SIM Cards to be used in more than 190 countries.
Yogofi: For intelligent travelers with a strong Asian customer base, B2B2C capability, and great partnerships in the hospitality industry.
Bienvenue: A modern, sophisticated and customer-service oriented company with a strong B2B2C influence in the hospitality and travelling industry.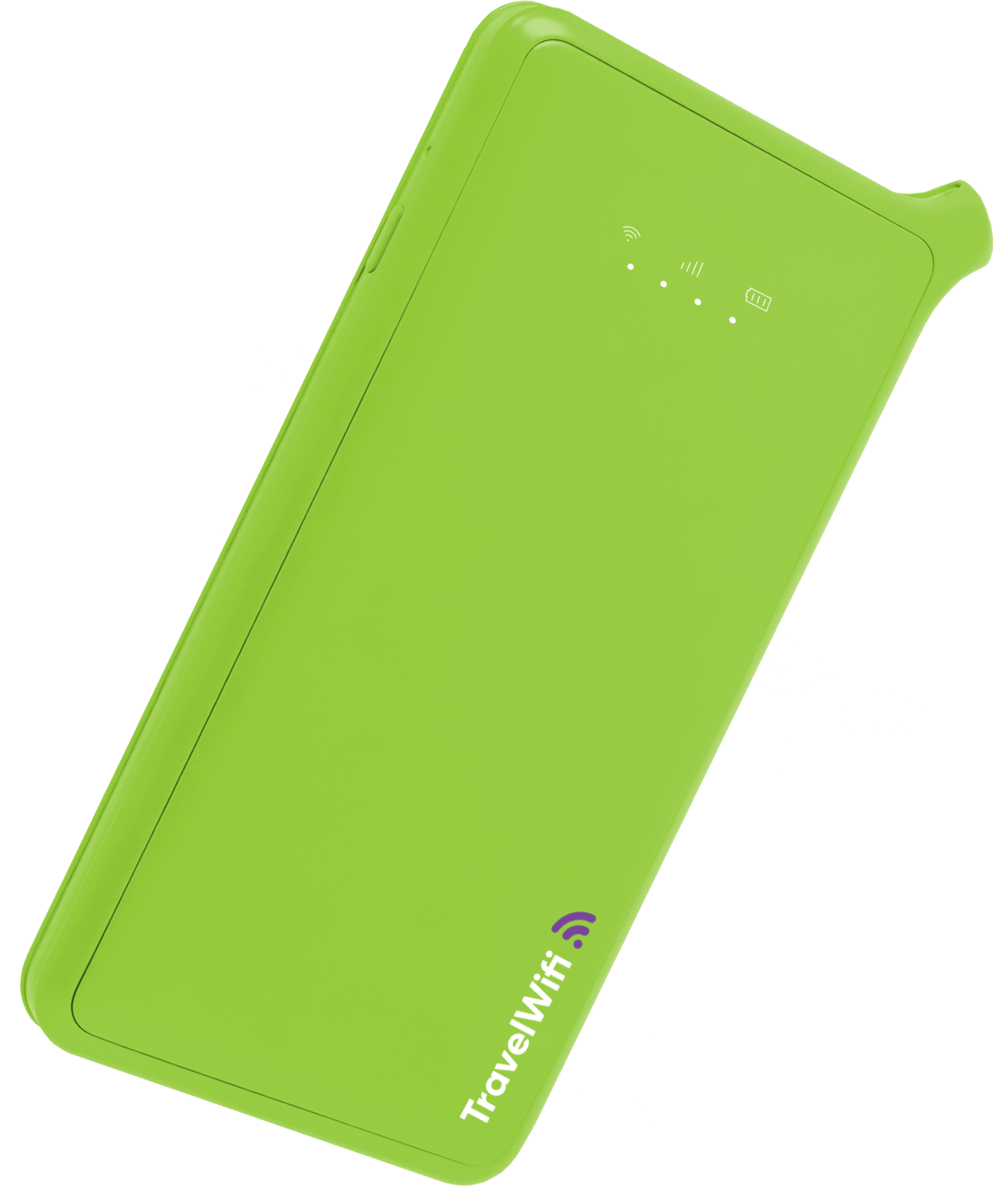 Our star product, the Sapphire portable router, has been used by the United States military with tens of thousands of users. Each of our acquisitions enhances our goal of making connectivity fast, easy and secure, no matter where your journey takes you.
Our customers now have access to portable Wi-Fi technology with Virtual SIM Cards in more than 140 countries. As well as accessories for mobile connectivity and travel assistance. We want to simplify your travels, innovating in connectivity solutions that keep you connected while on the go. That is our mission.
Special promotion
To celebrate this special occasion we offer a 10% discount on your online rental with the code TRAVELWIFI2021 RENT HERE Valid from 9 till 20 March.
Also, for the purchase of your portable device we give you a 10€ discount + 2GB for free, total offer: 125€