Here you'll find a list of the 10 most important music festivals in the world, in which thousands of people gather to enjoy amazing musical shows and most importantly have fun.

1. Glastonbury
Where: Somerset, United Kingdom

Known for its shows of contemporary music, dance, comedy, theater, circus and cabaret. The festival was influenced by the hippie ethic and the free festivals movement in the 1970s. People from all over the world attend each year and many of the most important artists in history have performed on its stages.

2. Coachella
Where: California, USA

Coachella is one of the largest music festivals in the United States, but also in the world. People meet in the Coachella Valley located in the desert of California. Coachella always sells its total capacity for the weekend. This festival has brought hundreds of artists like Guns N 'Roses, LCD Soundsystem and Calvin Harris, Ice Cube, Zedd, A $ AP Rocky, Sia, Major Lazer and many more. Another of its great attractions is that many celebrities such as models, actors, singers, influencers… attend Coachella, so people from all over the world go to the festival to try to meet their favorite idols.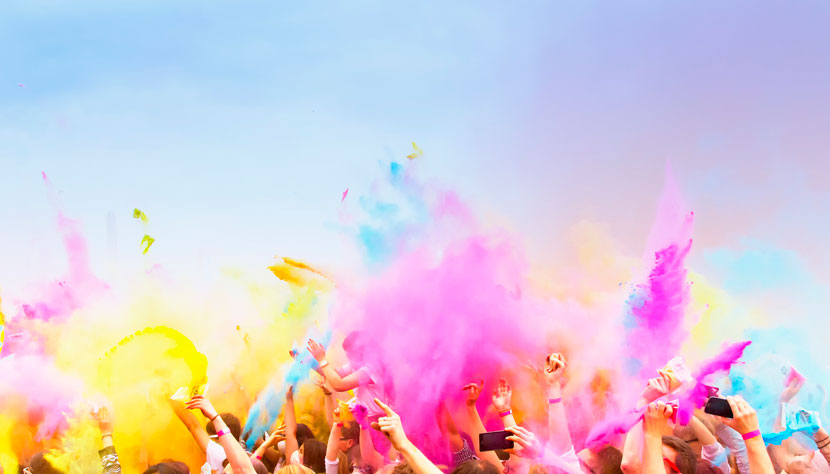 3. Lollapalooza
Where: Chicago, USA

Lollapalooza is an annual music festival that hosts popular bands of alternative rock, heavy metal, punk rock, hip hop and electronic music. Dance and comedy performances are also carried out. A weekend-long festival held in Grant Park in Chicago. Jane's Addiction's lead singer, Perry Farrell, created this festival in 1991. In 2011 the festival started to be held in several countries outside the US including Chile, Brazil, Argentina and Germany. However the original essence of the festival still remains in Chicago.

4. Reading and Leeds Festival
Where: Reading and Leeds, United Kingdom

The events take place simultaneously on Friday, Saturday and Sunday of the August bank holiday weekend. Reading Festival, the oldest of the two, began in 1989. It is the biggest music festival in the UK and many of the UK's most successful rock and pop bands have performed here, including The Rolling Stones, Fleetwood Mac, The Kinks, Pink Floyd, Deep Purple, The Who or Cream among others.

5. Primavera Sound
Where: Barcelona, ​​Spain

One of the most important music festivals in Spain, it embraces any style or genre, although it seeks quality and offers essentially pop, rock and the more underground tendencies of electronic music and dance. In each edition, the festival has been increasing the attendance of the public and the media impact of the press, radio and television, both nationally and internationally.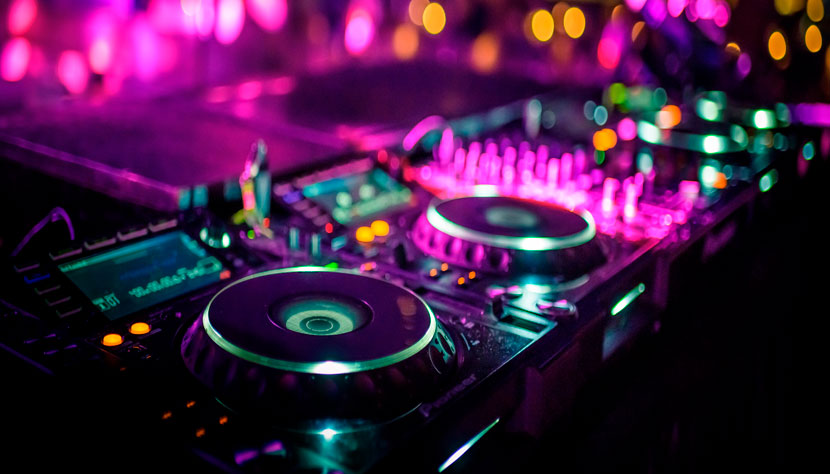 6. Fuji Rock
Where: Yuzawa, Niigata Prefecture, Japan

Fuji Rock is the largest outdoor music event in Japan and one of the largest and most recognized music festivals in Asia and the world. Fuji Rock presents rock and electronic music and has held artists such as Red Hot Chili Peppers, James Blake, Sigur Ros, Beck, Wilco, Ben Harper and innocent criminals, among many others.

7. Wacken Open Air
Where: Wacken, Schleswig-Holstein, Germany

The largest heavy metal festival in the world, with around 75,000 visitors each year. More than 150 guest artists play in eight separate stages, the main ones being True Metal Stage and Black Metal Stage, which never act simultaneously. Today it has a medieval area in which one can recreate Viking battles and try dishes from that era.

8. Sziget Festival
Where: Budapest, Hungary

One of the largest music and cultural festivals in Europe, held annually in August. Each year more than 1,000 performances are held, it has grown from being relatively unfrequented to one of the most important European rock festivals. The environment simulates an amusement park deformed and amplified electronically that has nothing to do with reality.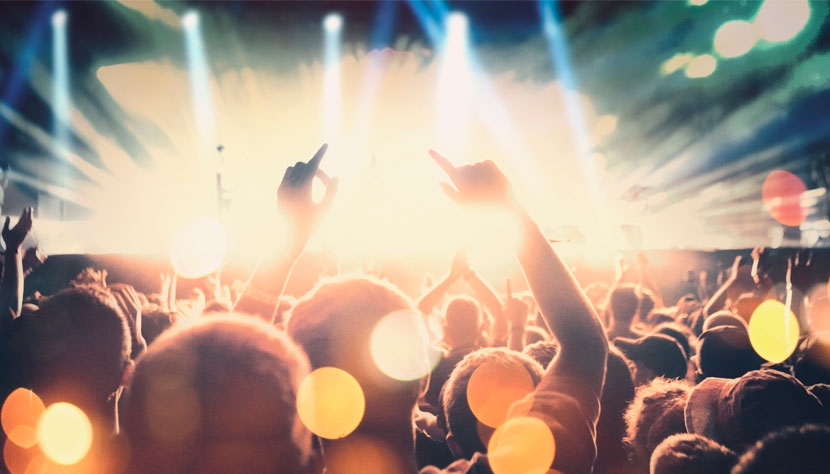 9. Rock in Rio
Where: Rio de Janeiro, Brazil

The Rock in Rio music festival originated in Rio de Janeiro, Brazil in 1985. Nowadays it alternates between Rio de Janeiro, Brazil; Lisbon Portugal; Madrid, Spain and Las Vegas, Nevada. Rock in Rio has hosted innumerable artists such as Taylor Swift, Bruno Mars, No Doubt, Metallica, Linkin Park, Ed Sheeran, John Legend, Big Sean, Empire of the Sun among many others.

10. Tomorrowland
Where: Boom, Belgium

Tomorrowland is one of the largest and most recognized music festivals in the world for electronic dance music. Hundreds of electronic music DJs take the various stages. This festival has featured renowned artists such as Alesso, David Guetta, Avicii, Steve Aoki, Martin Garrix, Dillon Francis, Tiesto and many more.

What better way to share these moments with your family and friends than by posting them on your social media? With Wifivox you will be able to do this and much more… stay connected wherever you are with the rest of the world at maximum speed!