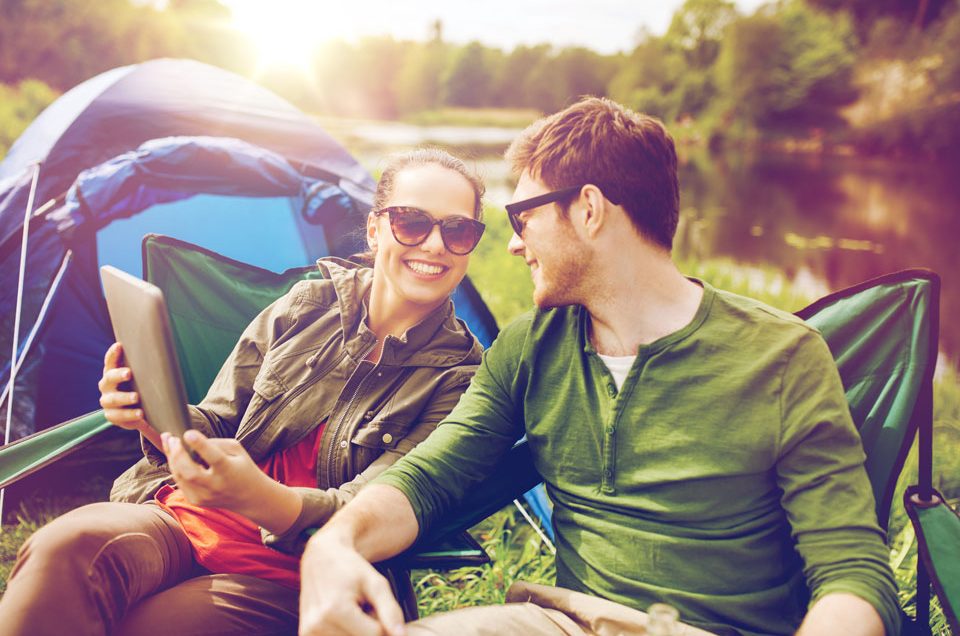 Summer Vacations: Are You Taking One?
A pandemic has turned much of our world upside down – especially summer vacations. We asked our own employees about their summer vacation plans.  
49 percent had planned to take a summer vacation  
60 percent canceled their original plans 
There's a silver lining inside these dismal statistics about canceled summer vacations. More than half of our employees simply decided to make alternate plans. While some said they'll just stay home, most intend to explore outdoor adventures by taking road trips. The most popular destinations are the beach or the mountains. Daytrips got the most votes, but many of our employees have decided to extend their road trip experience. About 37 percent said they're going all the way. It's time for a camping expedition, or even trying out an RV or travel trailer. 
Vacations are important to your overall health. The Lifehack website recently collected seven reasons why everyone should take a vacation. TravelWifi employee Nelson Regatcho agrees. "When you take a vacation," he says, "you immediately reduce the stress in your life and give yourself the space and time to get back to work with a clear mind." Nelson says he's taking a road trip to the beach this summer. 
Managing our summer travel expectations 
We already know that international travel is grounded for the moment. Americans have told survey takers that they're just not interested in roaming far from home. The American Hotel & Lodging Association's most recent survey determined that 56 percent of the country has canceled all travel plans for the rest of the year.  
But like our employees, those surveyed said they are still thinking about travel later this year and beyond. According to the findings, 81 percent expect to take a day trip and 72 percent expect to take an overnight vacation via car within the next five months. By the end of the year, 28 percent said they expect to head out in an RV or go camping. This increased national interest is in line with what our employees told us.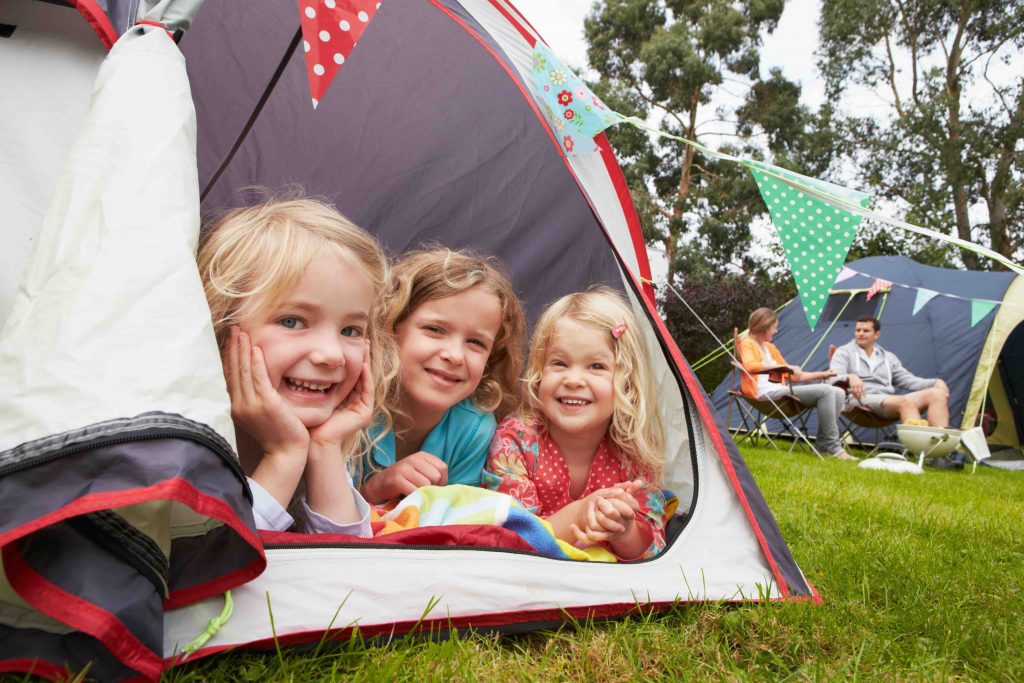 If there's one place you can practice social distancing, it's out in nature. Few other travel opportunities make it easy to remain six feet apart. And that's important because while there's still much unknown about the coronavirus, outdoor spaces tend to present lower risk of transmission than being inside. There are science-based benefits for taking advantage of America's parks, and a camping trip may be especially helpful in helping to deal with some of the negative psychological impacts of the prolonged isolation many of us have experienced.  
TravelWifi employee Thelma Gomez explained that safety played a big part in her family's decision about what to do this summer while on their camping vacation. "We've been looking into options that don't involve a ton of human interaction," she says. "We'll spend our summer vacation on hiking trails and kayaking. It's fun, and it ensures the safety of our family." 
Travel has always been about the reward of the destination. The growing popularity of RV adventures and camping excursions is proof that it doesn't take a trip by air or a cruise to connect with an epic summer vacation. It's causing us to rethink our choice of destinations. "The country I was planning to travel to is not letting Americans in at the moment," observes TravelWifi employee Taylor Hornsby. "Even if they were," she adds, "I feel like it's a waste of money to travel somewhere and not be able to explore and experience what's offered because of what's happening right now."  
There's plenty of places to pitch your tent!  
COVID-19 has diminished the horizons of where we might travel, but the good news is that there are plenty of amazing adventures practically in your own backyard. Some of our most beautiful and popular national parks are less than three hours of major U.S. Cities.  
Altogether there are 62 national parks and 419 park sites that span across more than 84 million acres. Our national park system features more than 1,420 campgrounds with nearly 28,000 campsites. Add to this more than 8,500 state parks with nearly a quarter of a million campsites to the 27,500 campsites.  
Our state and national park systems are not your only choice for camping, either. It's estimated that there are more than 13,000 public campgrounds in the United States and Canada – plus there are private campgrounds such as those offered by KOA, which maintains 485 locations throughout North America. It's not likely you'll have a problem finding a place to pitch your tent or set up your RV.  
Is this kind of summer vacation your cup of tea? 
Camping or RVing might not sound appealing if your idea of relaxing is dialing up hotel room service. Many first-time campers might want to consider the upgraded version known as glamping. Not only is this a "thing," it's also a real word that was added to the Oxford dictionary in 2016 and Merriam-Webster in 2018.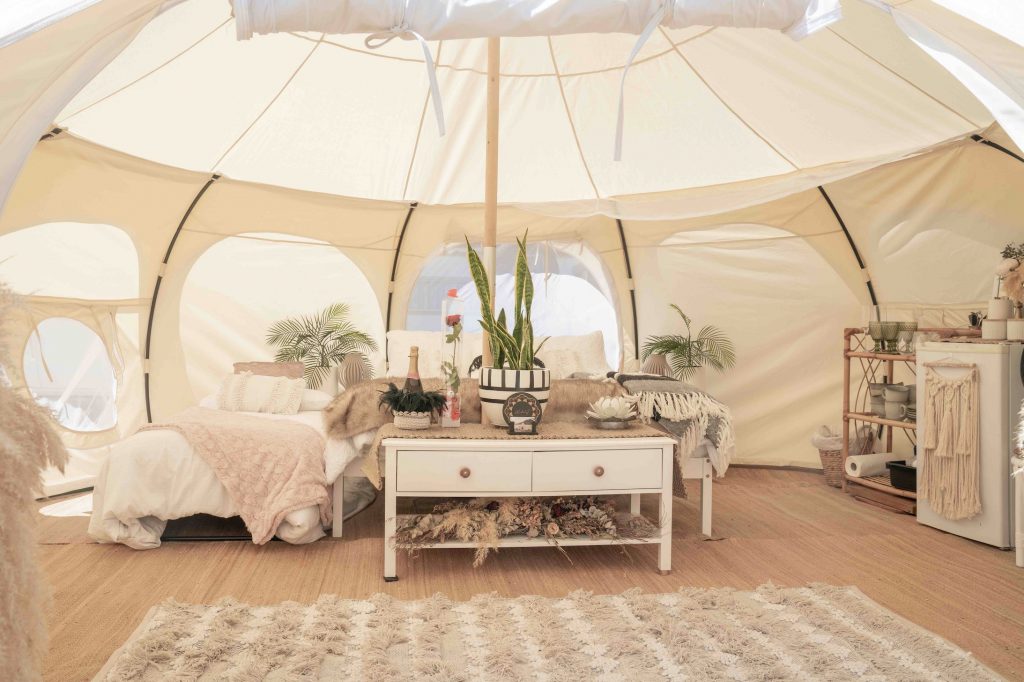 Midway between a tent and a hotel room is the RV or travel trailer. Bloomberg reports that an increase in camping plus health and safety concerns spiking from COVID-19 are driving an increase in RV usage. Sales and rentals of RVs and travel trailers are in the rise. Your tent probably won't have air conditioning, but this approach to road tripping and camping does. There are definitely pros and cons to consider.  
2020 is the year of the "safe-cation"  
Online travel agency Travelocity recently told Yahoo News that the travel trend for summer 2020 is the "safe-cation." Travelocity says its online booking data shows that 72 percent of users list health and safety as their top priorities when deciding when and where to travel right now. The "safe-cation" offers a mini gateway to destinations that are cleared for safe travel.  
Safety means staying connected 
TravelWifi employee Mohamed Azam completely canceled his planned summer vacation this year. "Sadly," he explains, "the COVID-19 pandemic put a stop to my plans. With travel restrictions and social distancing, summer 2020 will be quite different than what we're all used to." He's not alone in this concern. More than 92 percent of those employees who participated in our poll said that safety was their biggest concern about taking a summer vacation this year.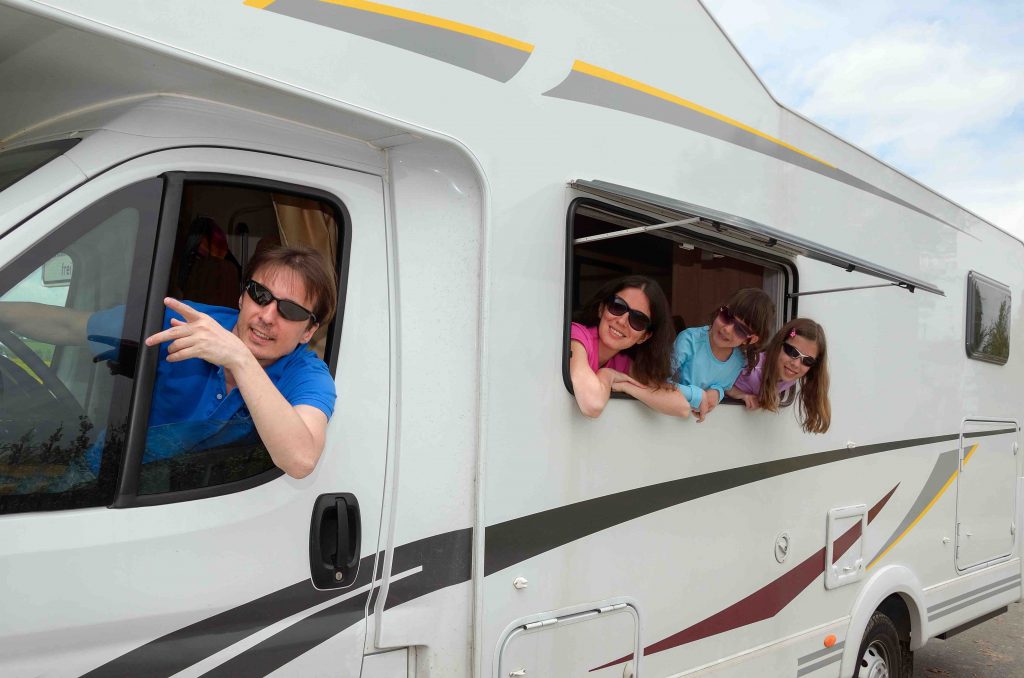 Your plans may have been changed, too, but there are options that offer safer ways to enjoy time with family and take advantage of the benefits of being outdoors. The general public – as well as about a third of our own employees plan to explore camping and RVing as their vacation alternative.  
What are your plans for summer travel this year? Take our poll and we'll share the results in our next article. Here's a link!
Make sure your connectivity travels with you. Check out our mobile hotspots.