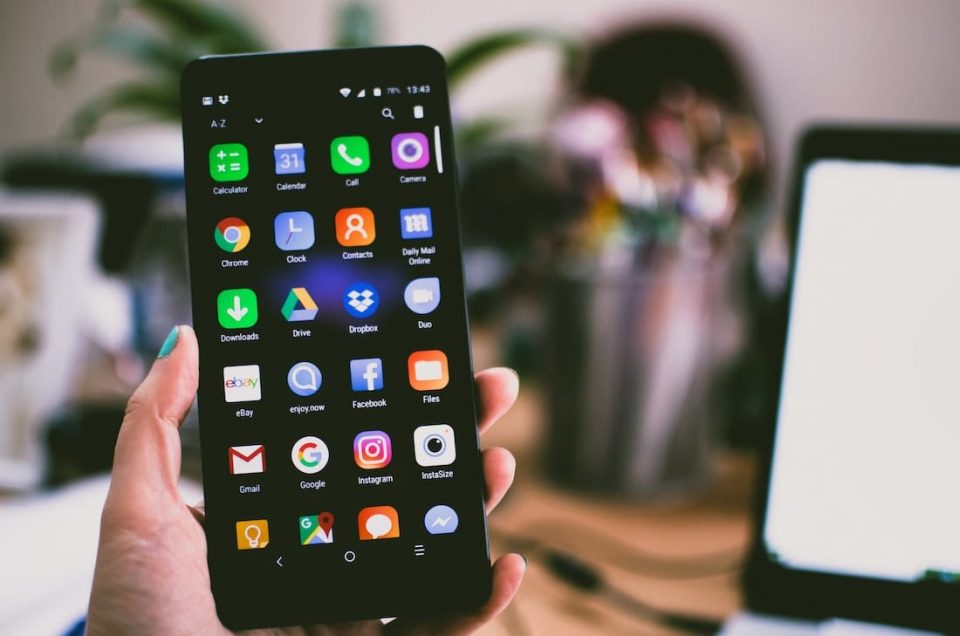 Your phone is one of your most valuable possessions when travelling overseas, and I don't just mean financially. You use it to find your way around new cities, book transport to the next destination, capture and store travel photos, keep in touch with friends back home, and so much more. I don't know about you, but I would be pretty lost without my phone while travelling.
So, what if you find yourself in the unfortunate situation where you lose your phone or someone steals it? Here are some tips to get you out of this sticky situation.
Call your phone
The first thing you should do is find another phone to use and call your phone. This probably won't help if someone has stolen your phone. But, if you've just misplaced it and some honest, kind-hearted soul comes across it, then they might pick up and help you reunite with your phone.
Find My Phone
If this doesn't work, most smartphones have a "Find My Phone" feature that allows you to pinpoint the location of your phone. If you have the feature enabled when you lose your phone, just sign in to your Apple or Google account on another device and select the Find My Phone or Find My Device option. As long as your phone is switched on and has mobile data or WiFi enabled, then you will see the location of your phone on a map, allowing you to track it down.
Report it missing
If you've exhausted your options and can't find your phone, then your next step should be to report it to the local police. Reporting it to your phone provider can also be useful so they can cut off service to your phone, and the report will be useful for a travel insurance claim.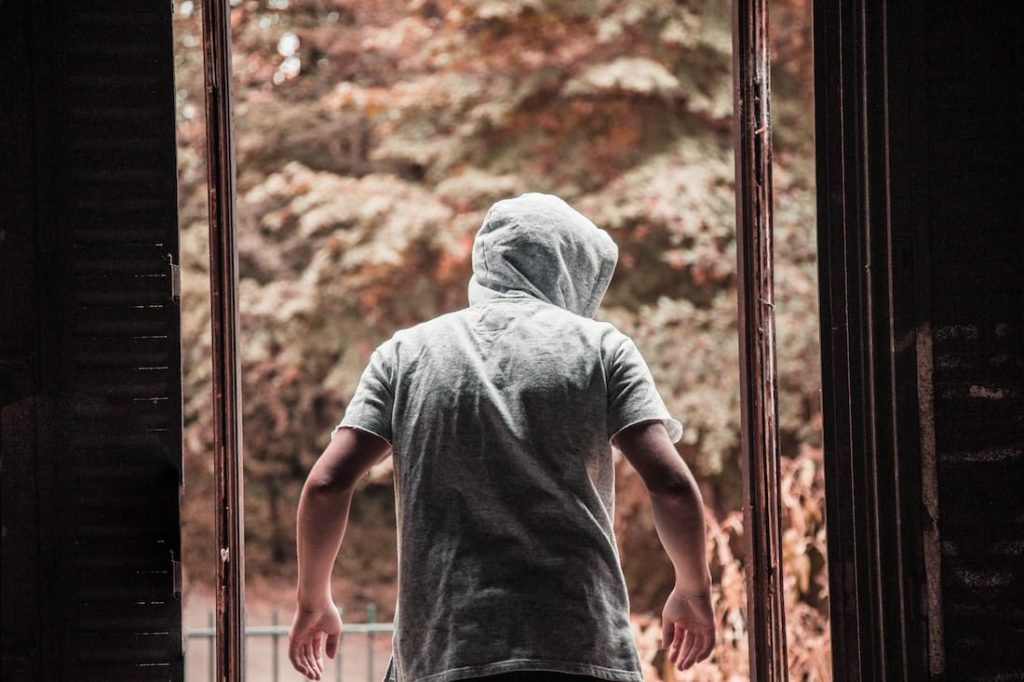 Protect your private data
You don't want your private data falling into the wrong hands. Like before, you can go into Find My Device through your Google or Apple account and choose the option to remotely wipe your phone's data. It's also worth changing your passwords to the apps and accounts your phone has access to, including email, social media, cloud storage, and banking.
Notify your insurance provider
Hopefully, you have travel insurance that covers the loss or theft of your phone. If you do, or if you're not sure, then contact your insurance provider to report the incident. They'll be able to advise you on what kind of compensation you can get and how to go about it.
Preparing for loss or theft
We hope you're just reading this article to prepare yourself in case you ever lose your phone abroad. If so, you can prepare yourself by making sure you have adequate coverage for your contents and gadgets while travelling. And learn emergency numbers when arriving at a new place, so you can easily contact the authorities if your phone is stolen. Also, always back up things like your travel photos and important documents as you go so that you don't lose these as well.
Travelling with Teppy, your pocket hotspot will help you backup your photos and data with ease while travelling. Get in touch to find out more.