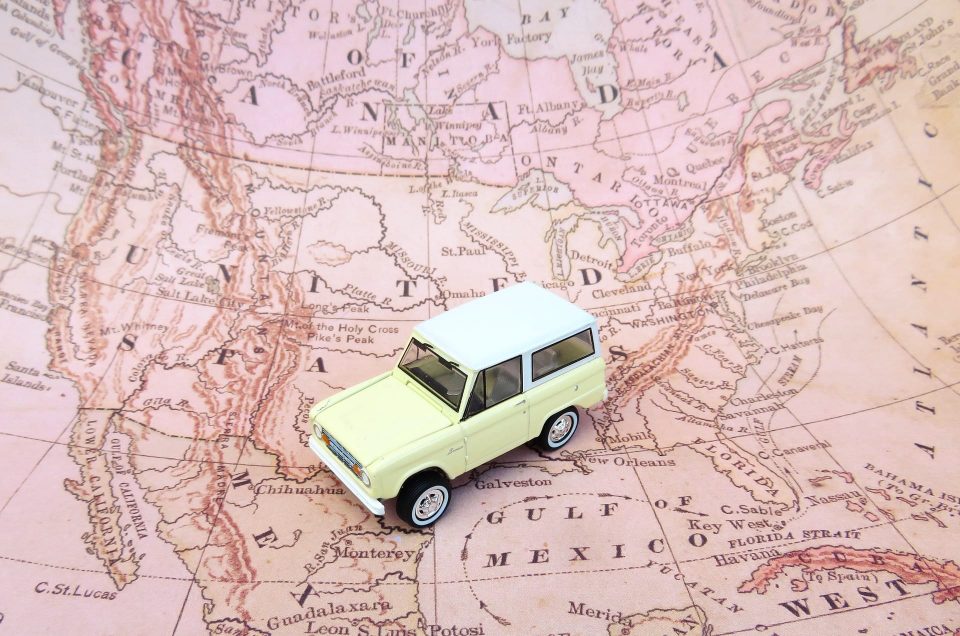 In a world of travel restrictions and border closures, it can feel so freeing to pack your bags, load up the car, and head to the beach, mountains, lake, or a small country town on an adventurous road trip. While your entire family will be grateful for the staycation, getting there can be just a little challenging with young children in the back. There's only so many times you can take "are we there yet?" before losing your cool. And that's no way to start your first escapade in months.
With these 7 tips to keep kids entertained on a road trip, getting to your destination will be just as rewarding as the vacation itself.
1. Play Road Trip Bingo
Before leaving, make a bingo card, or even just a simple checklist, of things for kids to spot along the journey. Items could include certain models or colors of cars, animals like sheep, or easily recognizable types of trees and flowers. Bring a small prize (or decide on a non-material reward) for the child who completes their card or list first.
2. Stop for a Teddy Bear Picnic
Pack a basket full of travel-friendly snacks and get each child to bring their favorite stuffed toy for a teddy bear picnic. Choose a spot about half way to your destination with a wide-open park or picturesque woods to roll out your blanket and enjoy a few snacks. Don't forget reusable cups and snacks for the bears too! BYO road trip snacks are a much healthier option than stopping at the first truck stop or fast food joint you happen to pass.
After eating, sing the "Teddy Bears Picnic" song and play games like a competition for the best dressed or best-named toy. Other options include playing hide and seek or getting the kids to pretend they are bears. These games get imaginations flowing and burn off excess energy too. Your young ones will be much calmer when they get back in the car and might even doze off (if you're lucky!).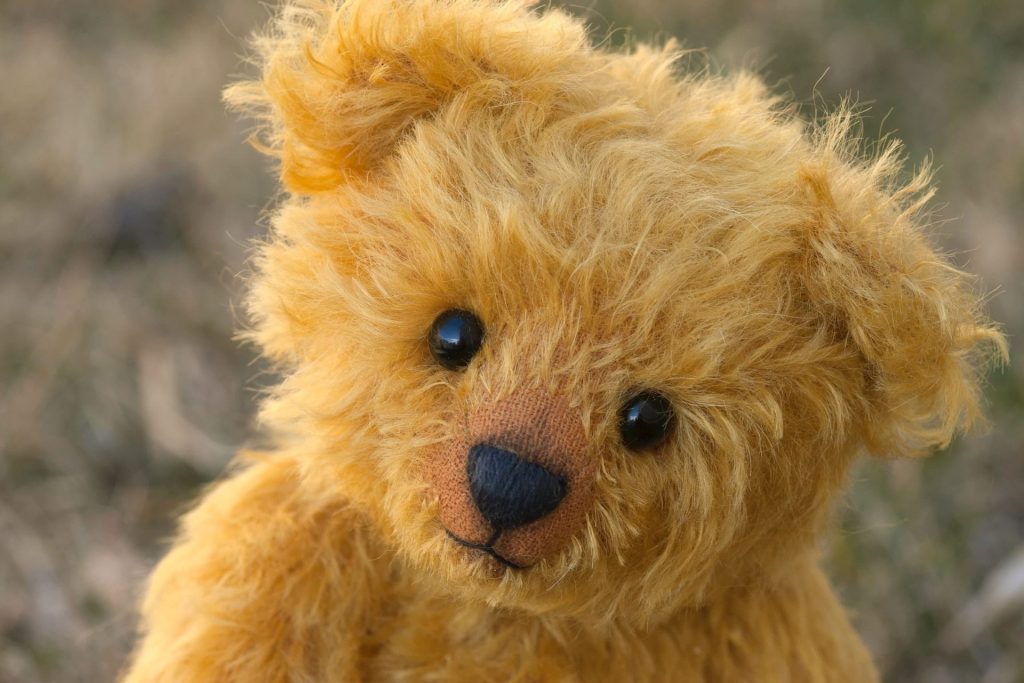 3. Play Kid-Friendly Audio Books
Children's songs and nursery rhymes can definitely grate on the adult ear after a few repetitions. Mix it up with an entertaining tale by Roald Dahl, Dr. Seuss, or other favorite children's authors. You could even take the opportunity to introduce your kids to your own favorite stories from childhood.
Audio books can be played through the car stereo via CD, USB or Bluetooth (if purchased through iTunes or Audible) or bring the kids' headphones if you don't want to listen along too.
4. Make a Magnetic Play Table
The problem with bringing toys and activities in the car is they'll undoubtedly get dropped and either end in tears as your child struggles to reach items on the floor, or see you picking up scraps of puzzle pieces and marker lids for weeks to come from crevices in the car you never knew existed.
Easily solve this conundrum with a metal baking tray and magnetic strips to stick onto your child's favorite puzzle pieces, crayons, and figurines.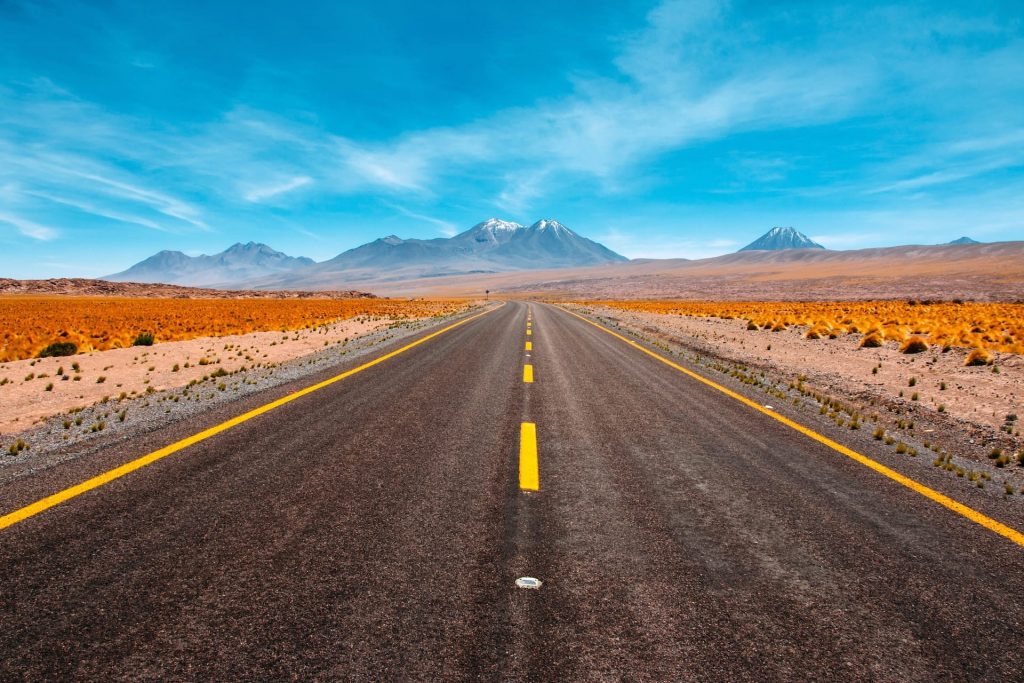 5. Make Pictures out of Felt
Before leaving home, help your kids cut shapes like people, animals, flowers, and love hearts out of felt, leaving a couple of felt sheets whole. Once in the car, kids can place the felt pieces together to make their own (mess-free) picture or scene. Challenge them by suggesting pictures to make or let their imaginations run wild. Don't forget to bring a flat surface for them to work on and a paper bag to keep the pieces together.
6. Use Pill Organizers as Snack Boxes
You know those pill containers with separate lids for each compartment? They just happen to be the perfect size to fill each slot with a small snack like sultanas, nuts, chopped up veggies, cheese, crackers, and M&Ms. Ensure the kids open one compartment at a time for less chance of the snacks ending up all over your car.
7. Technology Saves the Day
Have a couple of educational apps, games, music, and movies pre-downloaded on a tablet in case you get desperate for a little quiet time. Make sure the tablet's battery is fully charged and connect to your Teppy hotspot for games requiring WiFi. Keep all kids engaged at once with multiplayer games like Words with Friends, or if each child has their own tablet, download a coloring book or drawing apps for a creative outlet that doesn't get pencil shavings all over your car floor.