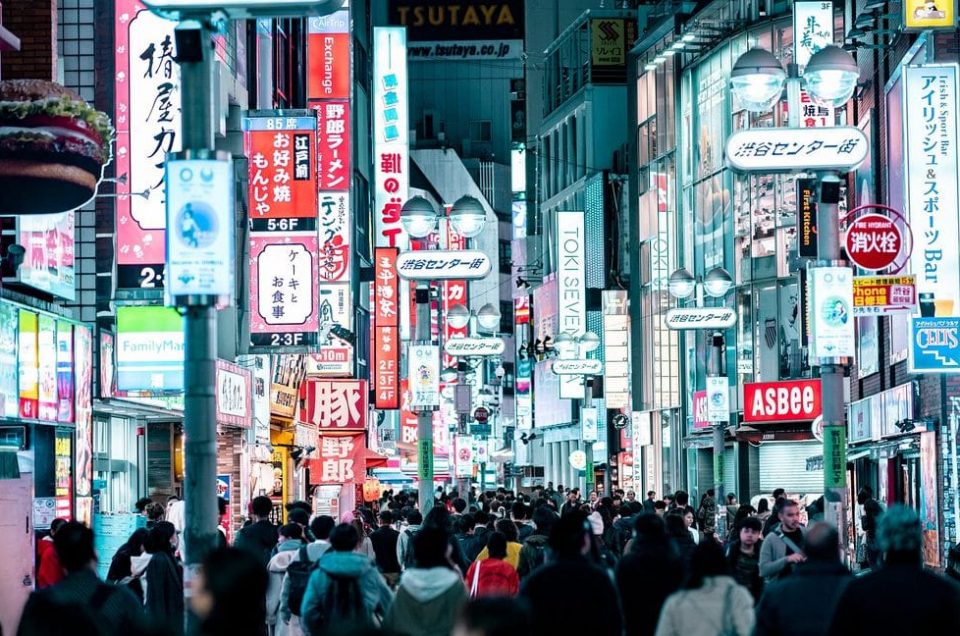 Whether you've got tickets for your favourite event or you just want to be there to experience the buzz of the Olympic Games, visiting Tokyo this summer is an exciting prospect. If you're lucky enough to be going, then here are some of the things you should know before you go.
It will get hot
Prepare yourself for Japan's summer if you're attending the 2020 Olympic Games. August is usually the hottest month of the year, and temperatures of 40°C are becoming more frequent in recent years. Plus, the humidity levels will be high. Pack your summer clothes, plenty of sunscreen, a hat for shade, and a reusable water bottle to stay hydrated.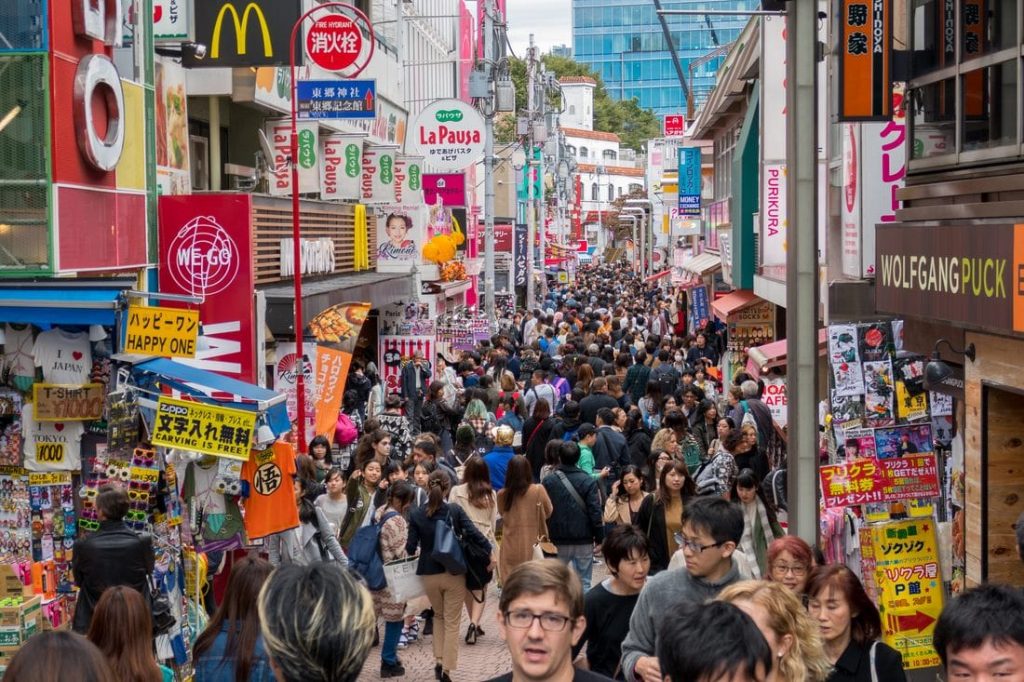 Book in advance
Tokyo is already a popular tourist destination all around the world. But with visitors flocking especially for the Olympics, it's going to be even busier. An expected 10 million people are set to descend on the city during the Olympics. Make sure to be well-prepared and book all of your transport and accommodation in advance. There will be a lot of demand for hostel and hotel rooms in the city. The same goes for tours and attractions, since you have to fit in some sightseeing while you're there. Book as early as possible to avoid disappointment.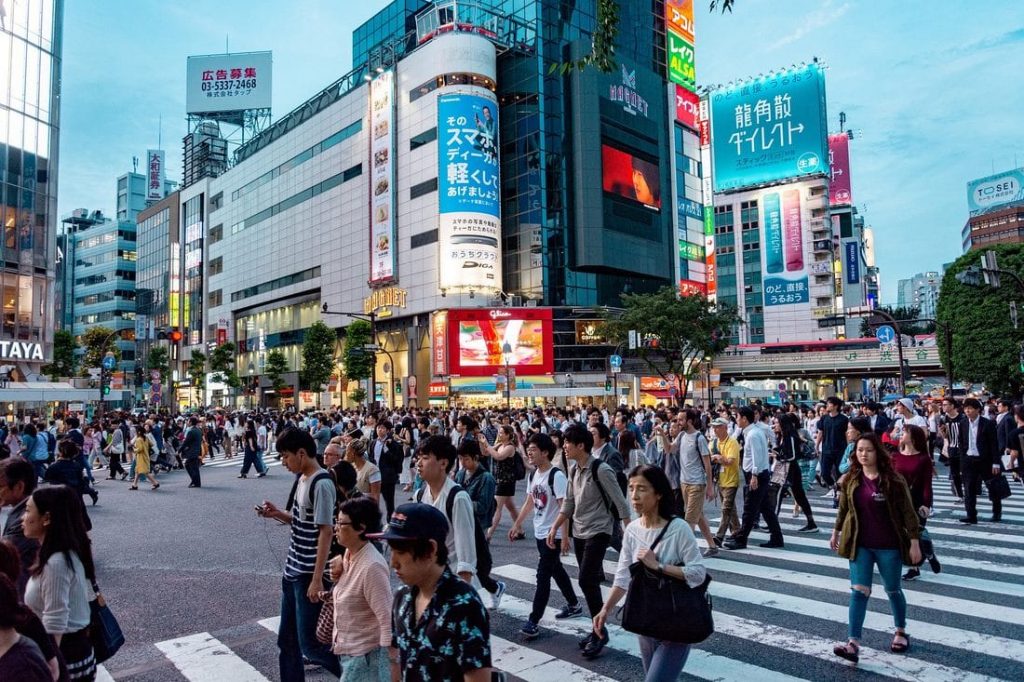 Staying safe in Tokyo
Japan is generally a very safe country. But when a city is packed with millions of people for a special event, large crowds can open up opportunities for pickpockets and also make accidents more likely. Here are some tips to stay safe in Tokyo:
Keep your belongings close to you and in sight at all times.
Avoid wearing a backpack on your back as theft could go unnoticed.
Consider a travel lock for your bag or an anti-theft backpack.
Travel in groups, especially after dark.
Be aware of potential scams and avoid giving money to people on the street.
The best areas to stay in
The Games' 43 venues are located in two areas – the Heritage Zone and the Tokyo Bay Zone. Staying nearby to these areas will put you right at the heart of the action, making it easy to get to your events. Here are some of the best places to stay for the Tokyo 2020 Olympics…
Tokyo Station Area – This puts you at a good distance from both the Heritage and Tokyo Bay Zone. Ideal if you have tickets for events in both areas. There are also lots of great restaurants and entertainment options around this area, plus good transport links.
Shinjuku – Shinjuku is close to the Heritage Zone and has many hotels to choose from. Its station is the busiest in the world! And there's a great nightlife here for after the events.
Shibuya – Also close to the Heritage Zone and a great locale for shoppers. There are lots of hotel options, and like the others, convenient transport links.
Understanding public transport in Tokyo
Japan's and Tokyo's public transport systems are enviable. They are extremely efficient, making it easy to get around the city and to the Olympics' venues. The trains and metro are the best ways to get around. Just remember that stations and trains are going to be very busy, so allow plenty of travel time when going anywhere and book your tickets in advance when you can. Having a WiFi hotspot like Teppy with you will help you plan and book your journeys when travelling around the city.
Seeing the Olympic Games in person is an incredible experience, so make sure you're prepared for your trip to Tokyo so you can fully enjoy it!