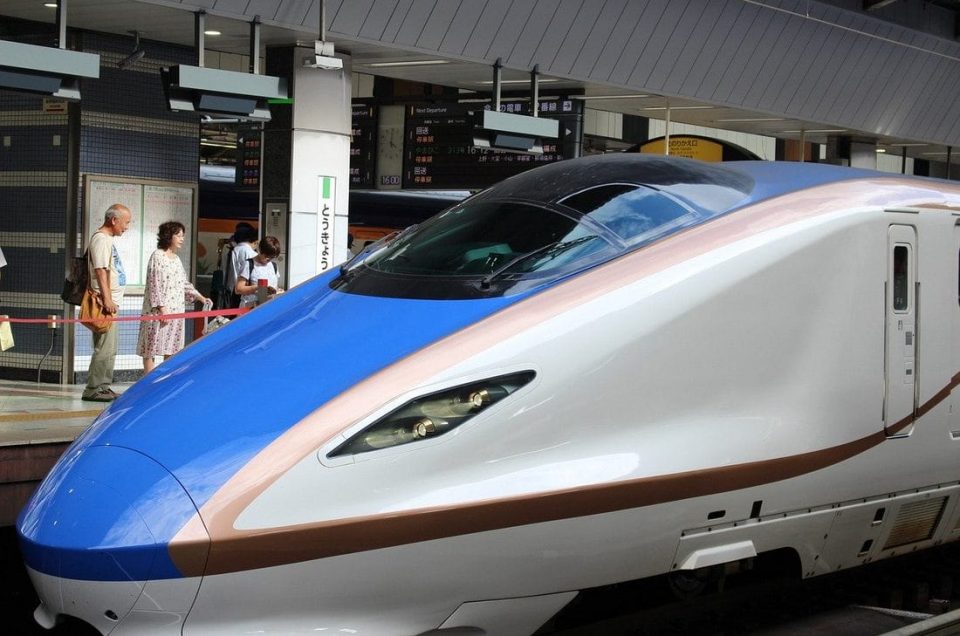 Not only is the Shinkansen bullet train an efficient way to travel around Japan, it's also a pretty unique experience that visitors to the country should try at least once. These trains reach speeds of up to 320 km/h, always run on time, and are an extremely safe way to travel. What's more, it doesn't cost too much.
Although it's fairly easy to book and board your bullet train, we want to make sure you're really prepared for your trip to Japan. This article will guide you through the different options when buying your bullet train ticket and how to book.
Buying bullet train tickets in advance
Although you can buy a bullet train ticket once you arrive at the station, you will be more likely to nab a better seat by booking tickets in advance. This especially goes for groups of travellers wanting to sit together. Doing so also means less time standing in line. This is especially advised during busy times of the year when trains can book up fast.
There are various sites you can use to reserve your bullet train tickets, including the Japan Railway websites for each region of Japan:
Alternatively, you can also find independent booking sites selling genuine tickets, like Voyagin and Klook.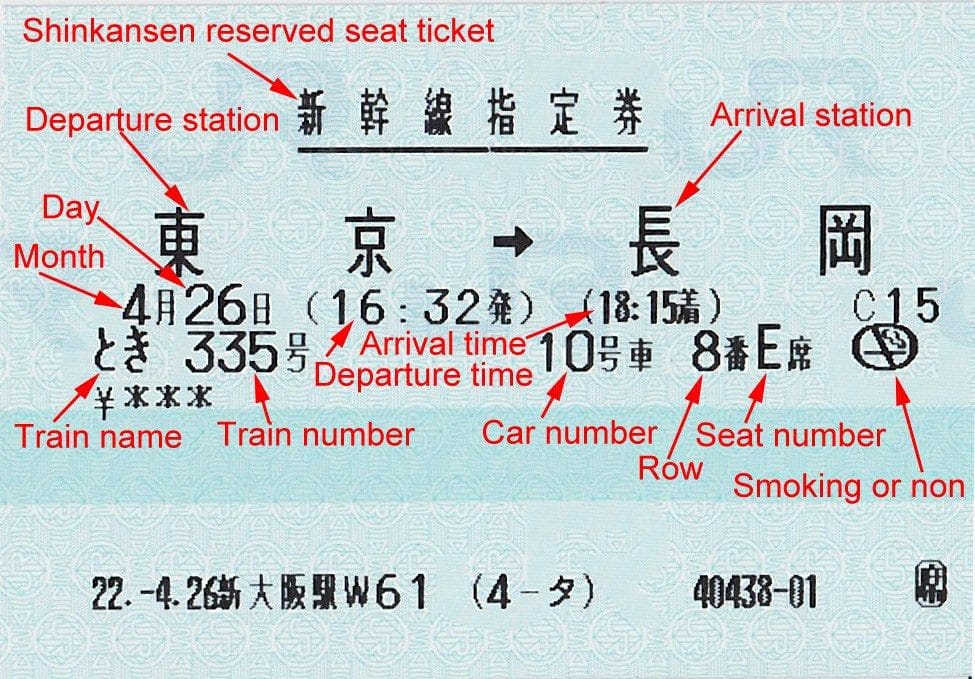 When you make a reservation online, you will not receive a mobile ticket for the shinkansen; you will need to pick up your ticket from a machine at the station or from a ticket office before you travel. With some providers, you can also pay an additional fee to have your tickets delivered to you.
You can purchase your bullet train ticket up to 30 days in advance, but should aim to do so at least 3 days in advance.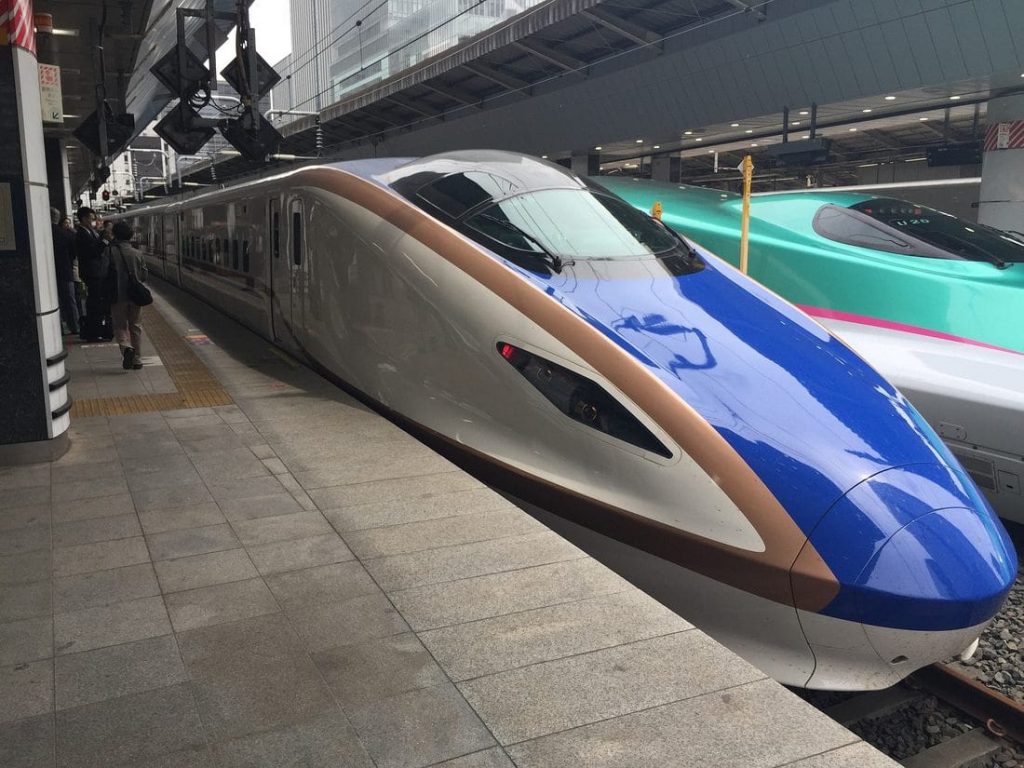 Buying bullet train tickets at the station
In most cases, outside of busy seasons, you will have no problem buying your bullet train ticket once you arrive at the station. You can purchase your ticket from a machine or ticket office at any station. Just be aware that during peak times of the day and busy seasons, the queues for these machines and offices can be long, so factor plenty of time into your journey.
If you use a ticket machine, then you can change the language to English and let the machine guide you through the process. Also, make sure you have sufficient cash available as these machines do not accept card payments. Most ticket offices will accept card, though.
Making a seat reservation
When booking a ticket, you can also decide whether to reserve a specific seat or go with unreserved seating. If you're determined to sit next to the window and watch the view, or if you want your family or friends to sit together, then seat reservations are the way to go. Some trains only offer reserved seating, in which case a reservation is mandatory. But most trains have both reserved and unreserved seating cars, which are clearly marked. There is a small additional fee that comes with reserving a seat.
Get ready for your high-speed journey across Japan. By the end of 2020, the Shinkansen is set to have WiFi onboard throughout the cars, but make sure you have Teppy on board for your trip to access the fastest and most reliable WiFi networks wherever you are in Japan.