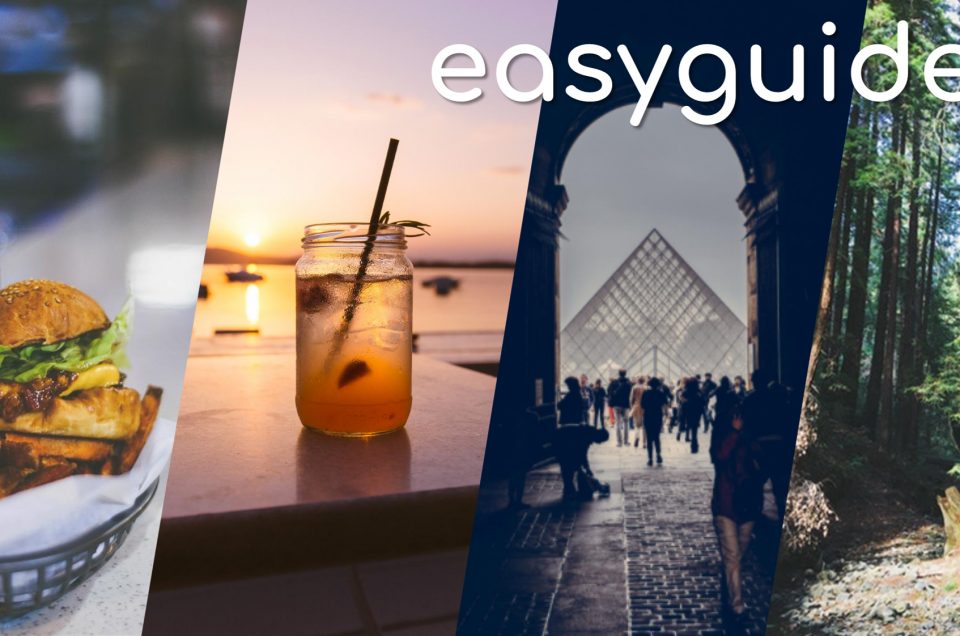 Are you looking for some travel inspiration? Have you just booked a trip and want to discover your destination with locals' point of view? Wondering how other tourists have spent their time there? Have some advice to give? Look no further than Easyguiders!
If Easyguiders is not your ultimate digital guide yet, you've been missing a lot. Whether you are looking for tourism, leisure or entertainment there is always a vast list of activities proposed to you. All you have to do is to visit their website, choose a location and scroll down the list. Don't worry if you don't have a specific city in mind, Easyguiders also propose you a list of cities. It doesn't matter if you are just in town for a few days or if you want to do something new in your own city, their digital guide has something for all. As the Travel Wifi Team, we have already noted the bars on the Top Cheap Beers Guide.
Easyguiders know that sharing is caring, that's why their digital platform lets you to share your own experiences with the people all around the world. Creating your guide is no rocket science – all you have to do is register in less than a minute and start spilling the beans.
Say good bye to spend long hours on vacation planning!
Easyguiders: From Cambodia to Japan your dream destinations are just a click away!