Sakura, or the Japanese cherry blossom, is one of the most popular symbols in Japanese culture. Formerly this flower was related to the samurai warriors and therefore it was idolized, they considered that they were somehow two similar beings since both used to enjoy a short life.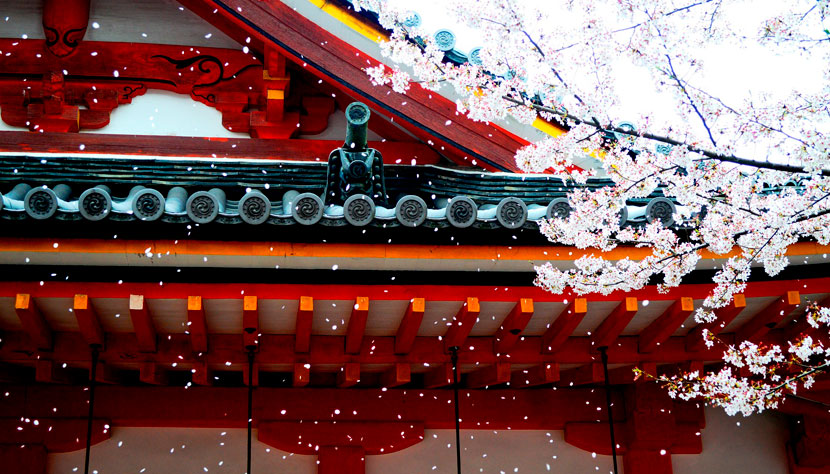 The cherry trees remain completely naked during the winter and exclusively with their leaves the rest of the year, but for a short period of time, towards the beginning of spring, they bloom, decorating the country's parks with their beautiful pink and white flowers.

Japan is an elongated country, this generates a big difference regarding the time in which cherry trees start to blossom between the the northern and southern areas of the country.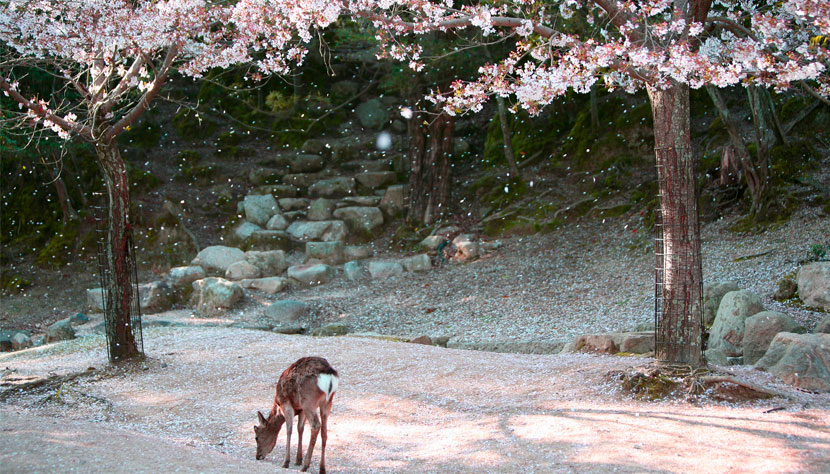 Below you can see the forecasts for the best time to enjoy Sakura in the main cities of Japan according to the Meteorological Agency's official data for this 2020.

In Hiroshima the cherry trees are expected to begin blossoming around March 23rd and reach their maximum splendor around April 1st, in Nara these dates range from March 25th to March 31st, in Osaka and Kyoto from March 25th to April 2nd, in Nagoya from March 24th to April 2nd, in Tokyo from March 22nd to 29th, in Kobe from March 27th to April 5th or in Yokohama from March 22nd to 30th.

Do not miss this spectacular phenomenon of nature and enjoy Sakura with Wifivox, we offer unlimited data at maximum speed throughout Japan! Get your portable wifi now at https://blog.travelwifi.com/japan/