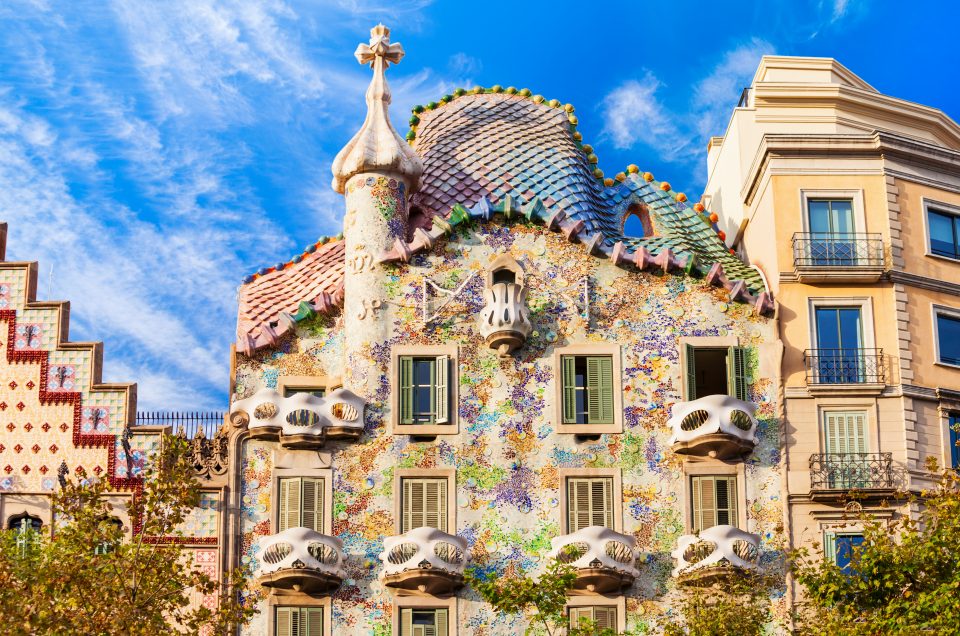 Welcome to the next generation of mobile connectivity in Europe with our eSIM! Say goodbye to the limitations of physical SIM cards and embrace the freedom and flexibility of a digital SIM built directly into your device. Using our TravelWifi eSIM, you can easily switch between carriers, activate new plans, and enjoy seamless connectivity wherever your European adventures take you. Discover the endless possibilities that eSIM technology brings to your mobile experience in Europe.
Europe: A Cultural Tapestry with Timeless Splendor
Europe, a continent known for its rich history, diverse cultures, and stunning landscapes, offers a myriad of exciting destinations to explore. Whether you're wandering through the romantic streets of Paris, soaking up the Mediterranean sun in Barcelona, or exploring the historical landmarks of Rome, the TravelWifi eSIM ensures you stay connected throughout your European journey.
Paris: The City of Love, Art, and Timeless Beauty
Discover the timeless charm and elegance of the "City of Lights." From the iconic Eiffel Tower to the art-filled halls of the Louvre Museum, Paris offers a blend of culture, history, and romance. A global hub for fashion, you can also find endless designer shops to explore around the city. Using our eSIM, you can capture breathtaking moments, navigate with ease, and stay connected to share your Parisian adventure with friends and family.
Barcelona: Where Modernism Meets Mediterranean Magic
Immerse yourself in the vibrant energy of Barcelona, a city renowned for its unique architecture, beautiful beaches, and lively nightlife. Explore the surreal works of Antoni Gaudí, indulge in delicious tapas, and experience the passion of flamenco dance. With our eSIM, you can stay connected to the heartbeat of this cosmopolitan city and share your Barcelona experience in real-time.
Rome: Eternal City of History and Magnificence
Step back in time and witness the grandeur of ancient Rome. From the magnificent Colosseum to the awe-inspiring Vatican City, Rome is a city that highlights centuries of history. With the help of our eSIM, you can navigate the ancient streets, discover hidden gems, and share the wonders of the Eternal City with your loved ones.
The TravelWifi eSIM is a revolutionary technology that allows you to activate mobile plans without the need for a physical SIM card. Compatible with a wide range of devices, including smartphones, tablets, and smartwatches, our eSIM offers a seamless and convenient way to connect to cellular networks.
Ready to experience the convenience and freedom of the eSIM in Europe? Click here to get your eSIM https://travelwifi.com/en/esim and unlock a world of seamless mobile connectivity whilst on your travels.