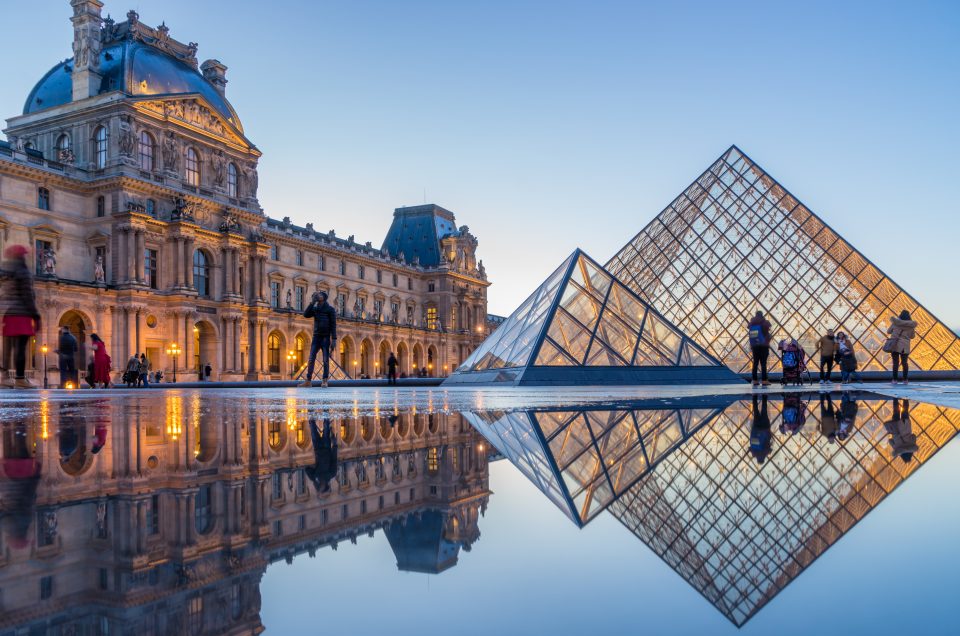 TravelWifi provides a reliable and convenient internet connectivity solution for travelers overseas. If you're planning a trip to France, TravelWifi has got you covered with its range of eSIM options tailored to meet your connectivity needs.
Get your eSIM for France now at https://www.travelwifi.com/en/esim and stay connected conveniently and affordably with TravelWifi's eSIM while traveling in France.
 Discover the Best of France: From Paris to the French Riviera
From the iconic landmarks of Paris to the stunning beaches of the French Riviera, France offers a diverse range of attractions and experiences for travelers to enjoy. Paris, the capital city, is home to world-famous monuments such as the Eiffel Tower, Notre-Dame Cathedral, and the Louvre Museum. Visitors can enjoy the city's romantic atmosphere, charming cafés, and fashionable boutiques.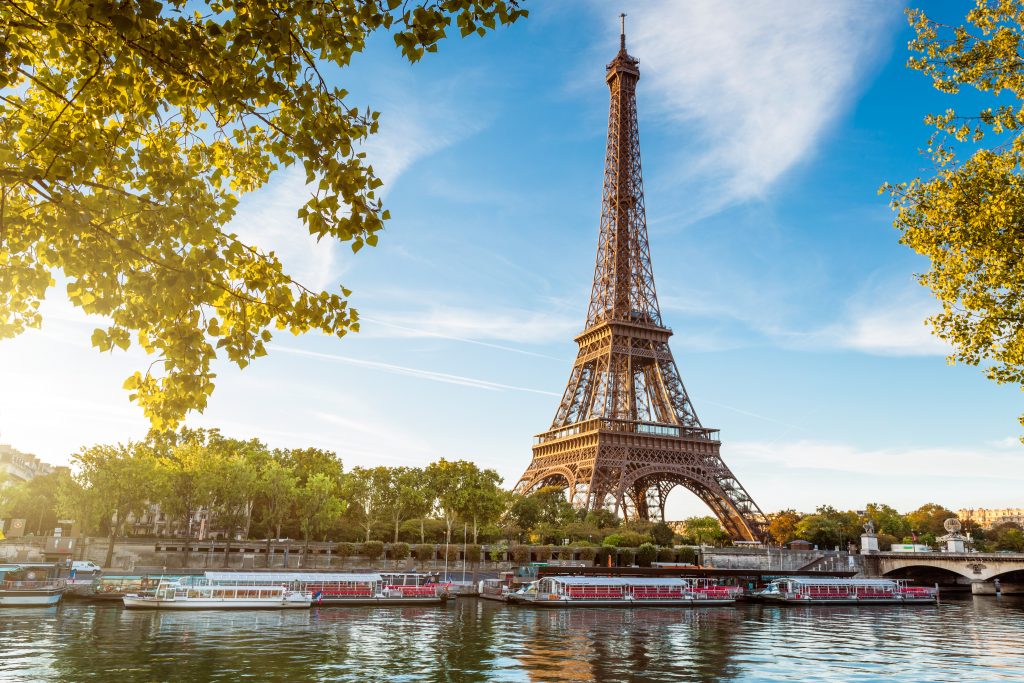 Nice, in the French Riviera, is a beautiful coastal city where you can find stunning beaches, an exquisite gastronomic offering, and a gorgeous old town. Visitors should not miss the famous Promenade des Anglais, Place Massena, and the Matisse Museum.
Bordeaux, in southwestern France, is famous for its great wine, gastronomy, and historic architecture. The city's elegant boulevards and picturesque squares are home to many restaurants, shops, and cafés.
Lyon offers a mixture of ancient and modern architecture, superb cuisine, and a thriving arts scene. Visitors can explore the city's UNESCO-listed old town, Fourvière Hill, and the impressive Basilica of Notre-Dame de Fourvière.
Marseille, in southern France, is a port city that offers a wealthy history, outstanding seafood, and a vigorous atmosphere. Travelers can explore the city's historic Vieux-Port, the majestic Notre-Dame de la Garde Basilica, and the MuCEM museum.
TravelWifi's eSIM is the perfect solution for travelers in France, with its easy and quick activation, nationwide coverage, high-speeds, flexibility, and cost-effectiveness. TravelWifi's eSIM provides extensive coverage across France, ensuring fast and reliable internet access in all locations.
If you're also planning to visit Spain check out: https://blog.travelwifi.com/en/best-esim-for-spain-by-travelwifi/ and discover this spectacular Mediterranean country.