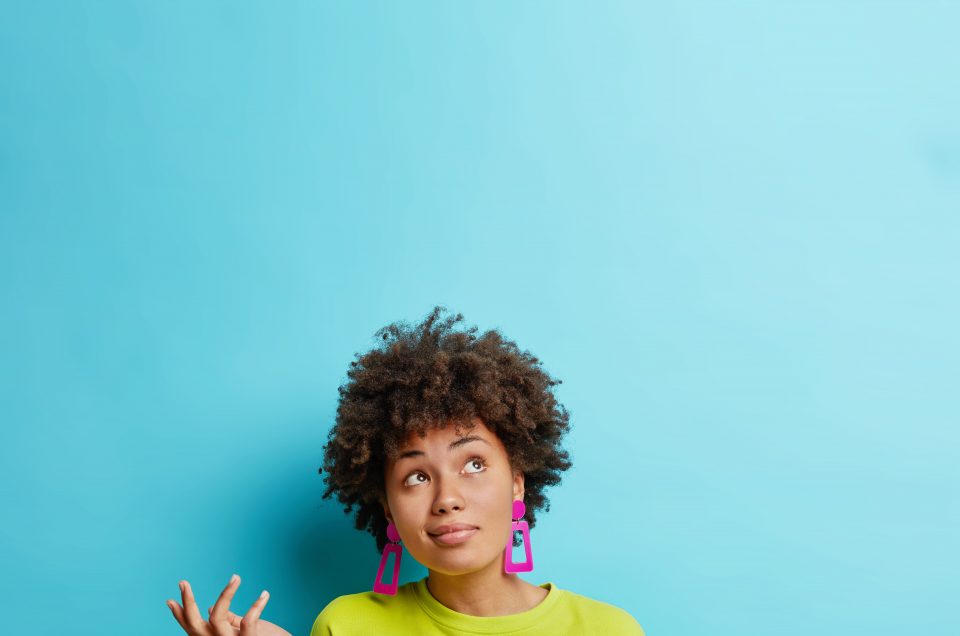 Quick guide on how to use one of our rental Hotspots:
First step: Turn on the device by pressing the on / off button located on the side of the unit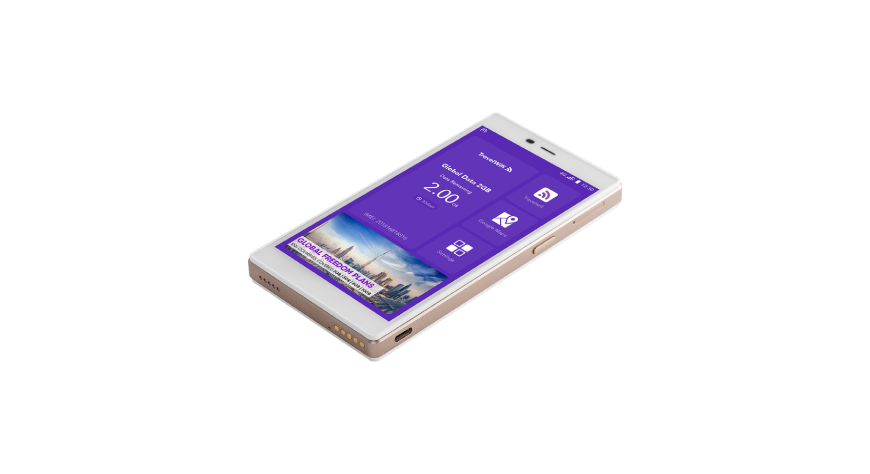 Second step: Search for the network's name on your phone / tablet / computer…
Third step: Connect to the network by introducing the password that you'll find placed on a sticker the back of the device below the network's name.
Fourth and final step: You're already connected! See how easy that was? Now all you need to do is share your connection with your friends or family by following the exact same process!
You can visit travelwifi.com to rent one of our Hotspots or to find more information.