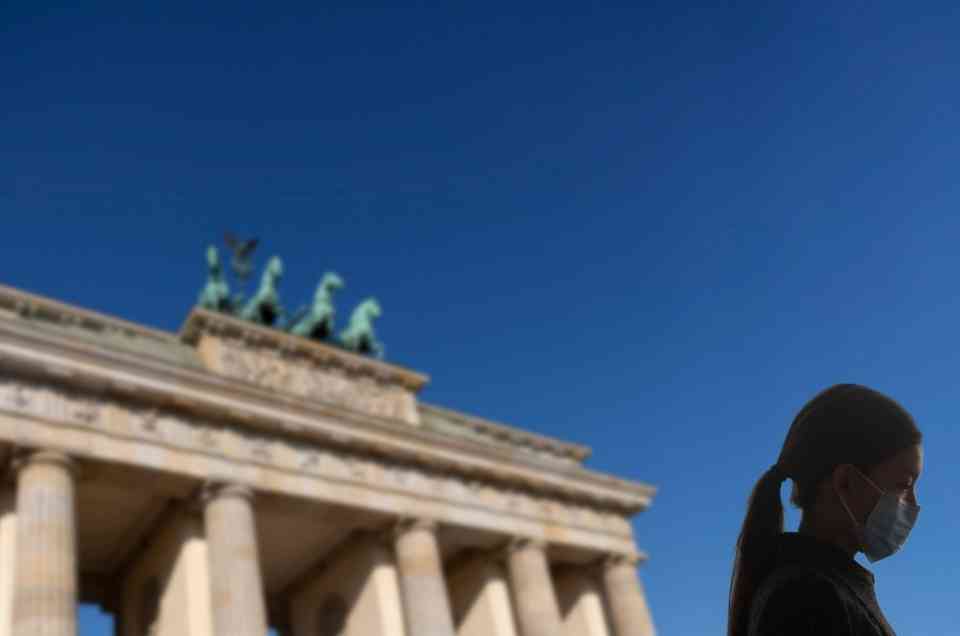 COVID-19 has affected travel immensely and the way we travel is changing dramatically. Every now and again, travel warnings from all over the world are changing their travel warnings. To understand how it will impact your travels to Germany, here's what we know about it. We will continue to update this post as we get news from the government.
Is Germany open for tourism?
According to the US Embassy in Germany, Germany remains closed to Americans but its borders are open for citizens and residents of the Schengen area (including Iceland, Liechtenstein, Norway, and Switzerland) and the United Kingdom. Other countries outside the European Union that are allowed to enter GErmany include Australia, Canada, Georgia, New Zealand, Thailand, Tunisia, and Uruguay. They are still in the works with the mutual entry (bubble) with China, Japan, South Kora, but as COVID cases continue to increase in Asia, this is still undetermined. Although Germany was a bit behind in terms of lockdown but in December 2020, they started a hard lockdown that has been implemented until March 2021. German regions with lower COVID cases have a little bit of easing lockdown restrictions.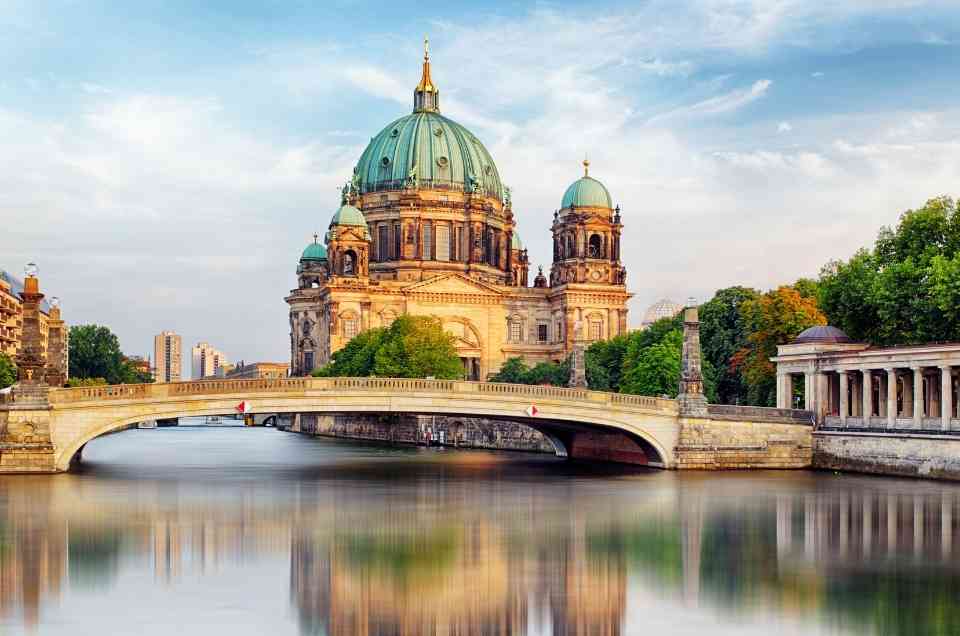 If you are eligible for entry to Germany, here are the requirements
You need to provide a negative PCR test within 48 hours prior to entry. There is also an option to be tested upon arrival. There are many testing hubs in German airports. You can also take a test inside Germany. They require a 14-day quarantine for visitors and another COVID test may be required after the quarantine period, depending on your situation and health condition. You can refer to Germany's federal police website if you'd like to know more about this.
Portable wifi device in Germany
Traveling to Germany? Stay connected! Download COVID health apps, get real-time updates, or simply have a portable wifi device in case of emergency while you are in Germany. Our data plans in Germany cover all of Europe – you can definitely choose a regional or international plan.