Carnival is one of the most ancestral festivities in the world, nowadays it has become a spectacular party in which costumes, masks and music are protagonists.

The origin of this tradition dates back to ancient times, even before Christ, when masked peasants gathered around bonfires asking for fertility for their lands and keeping away evil spirits from their crops.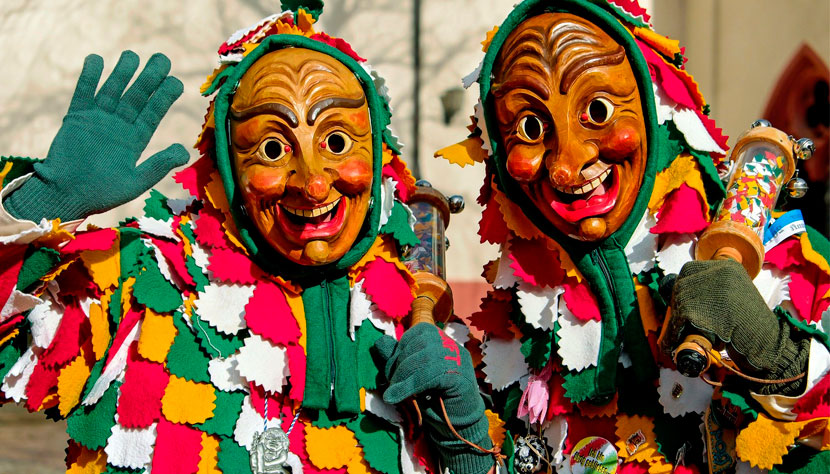 The tradition arrived to ancient Greece, and later on, Rome celebrated its equivalent.
Today it is celebrated before Christian liturgical season of Lent, during these days the streets are flooded with colors, animated characters, parades, floats, masked characters and lots of entertainment.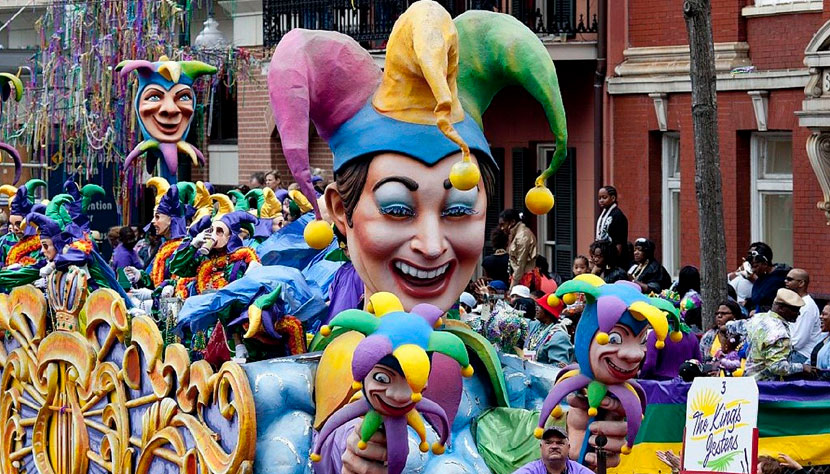 Some of the most famous and spectacular carnivals in the world are Rio de Janeiro in Brazil, which brings together millions of people every year, it's probably the most popular in the world. The distinguished carnival of Venice, with its elegant and lush masks, Mardi Gras in New Orleans, with its immense floats, Oruro carnival in Bolivia, which is also considered World Heritage, and the Spanish carnivals of Tenerife, Las Palmas or Cádiz, with its famous amusing chirigotas.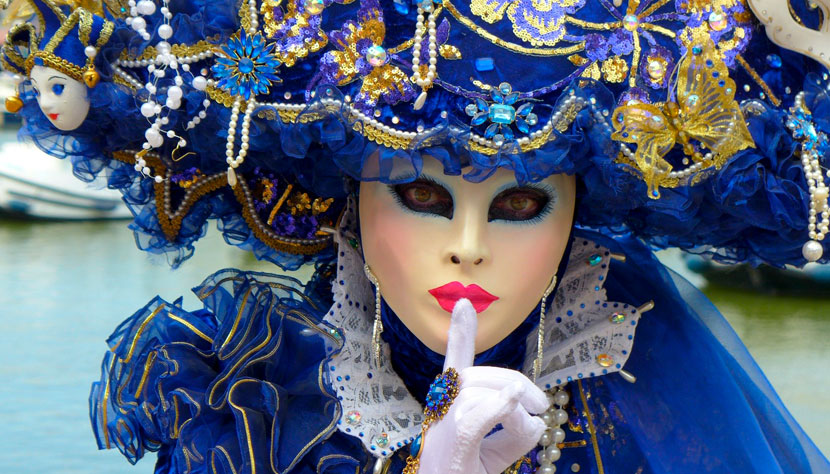 Enjoy carnival being always connected! Wifivox travels with you wherever you go to provide you with maximum speed Wi-Fi connection! Book your own portable wifi now at https://blog.travelwifi.com/