Kaieteur Falls is a huge waterfall, one of the highest and most powerful in the world, located on the Potaro River within the Kaieteur National Park, Guyana.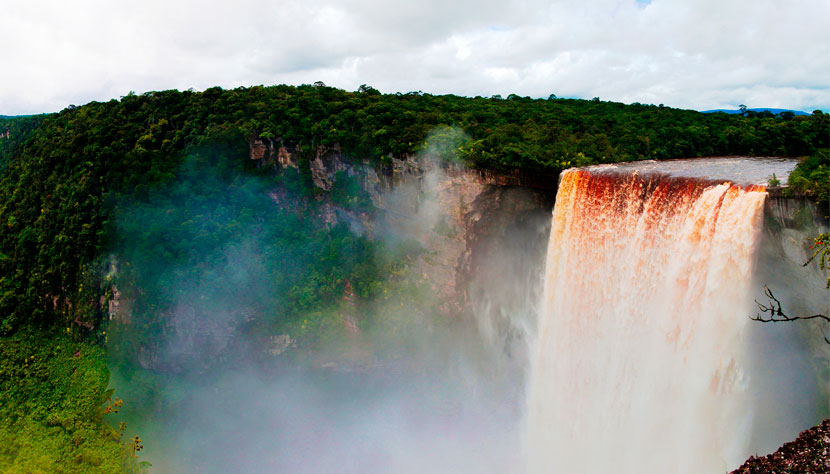 The access to this beautiful waterfall is not easy as it is located right in the middle of nature, in the heart of the Amazon rainforest, a totally virgin area where there's hardly any civilization.

Kaieteur Falls is approximately five times larger than the famous Niagara Falls and has become one of the main tourist attractions in Guyana. There is no doubt that the Kaieteur Falls are one of the most impressive waterfalls in the world.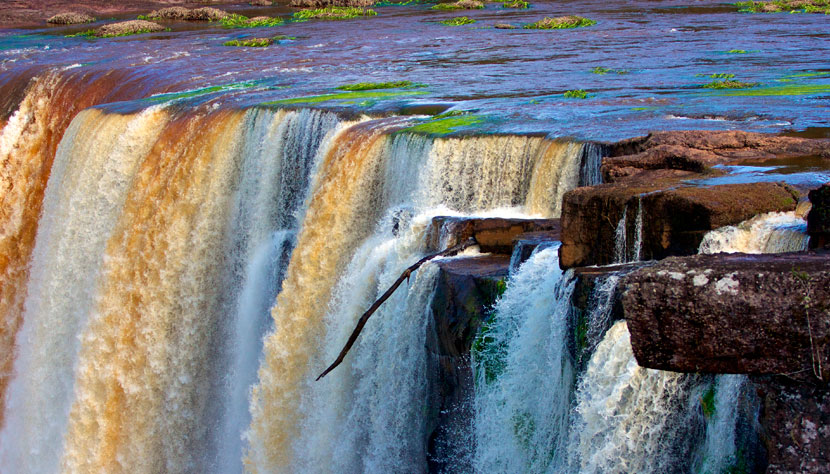 To be able to visit them, you can access by plane as there is a landing strip next to the falls, frequent flights are made from the Ogle Airport and from the Cheddi Jagan International Airport in Georgetown.

Although the best way to access is by foot, and thus be able to enjoy an adventure across the rainforest. You can see the giant bromeliads, the insectivorous plants or the precious Gallitos de las Rocas, and perhaps, having a bit of luck, you can also get to know the unique golden frogs, which are very exclusive to the area, you can only find them living in these type of jungles.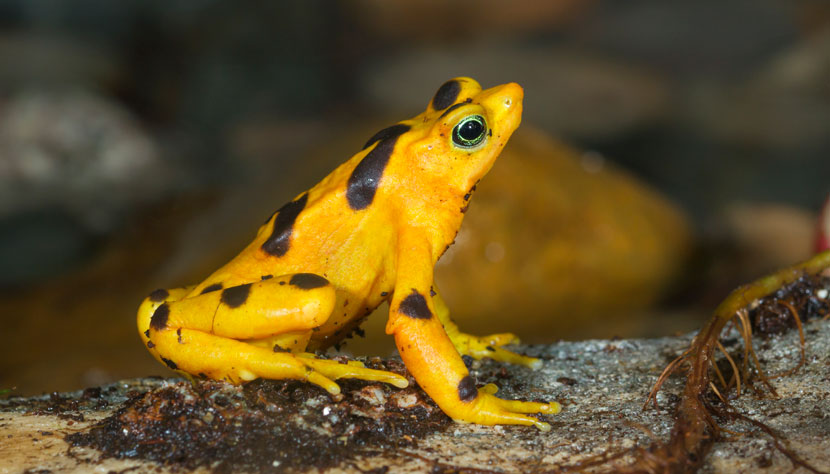 Guyana is a country that offers a fascinating combination of stunning natural beauty, virgin Amazonian jungles, immense waterfalls, incredible wildlife and a rich indigenous culture.

To enjoy internet access in exotic and remote places like Guyana rent your Wifivox now here http://wifivox.com/guyana/