Fairway is finally here, the largest fair oriented to el Camino de Santiago, a meeting place for all those interested and offering services related to and for el Camino.The third edition is being held this year from 10 to 12 February in the Compostela Palace of Congresses and Exhibitions of Galicia.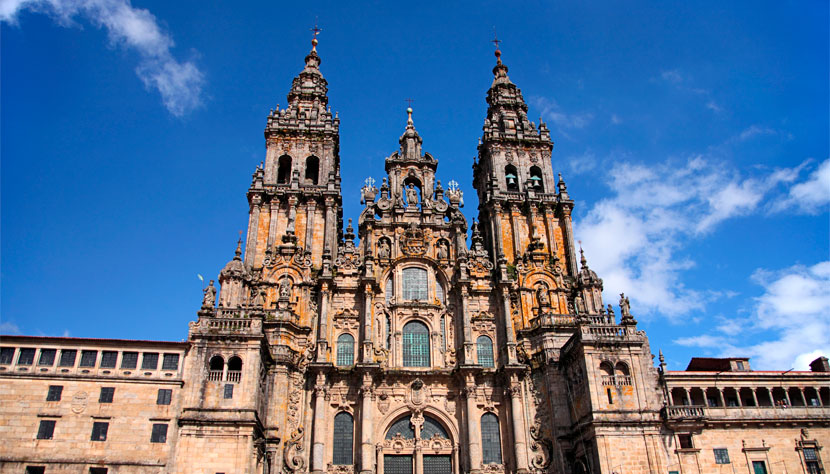 It's a space totally dedicated to addressing everything that involves the phenomenon of el Camino de Santiago, a meeting point between supply and demand.
The growing popularity of the Camino de Santiago in recent decades has been such that every year the records of attendance of pilgrims are surpassed, even surpassing the numbers reached in holy years.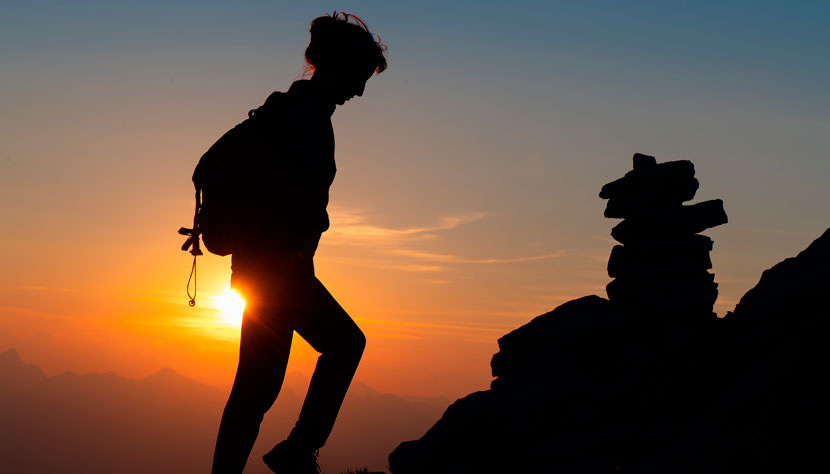 The Camino de Santiago is the oldest and busiest route of the old continent, a wonderful adventure to share with loved ones and friends, an experience that must be performed at least once in a lifetime.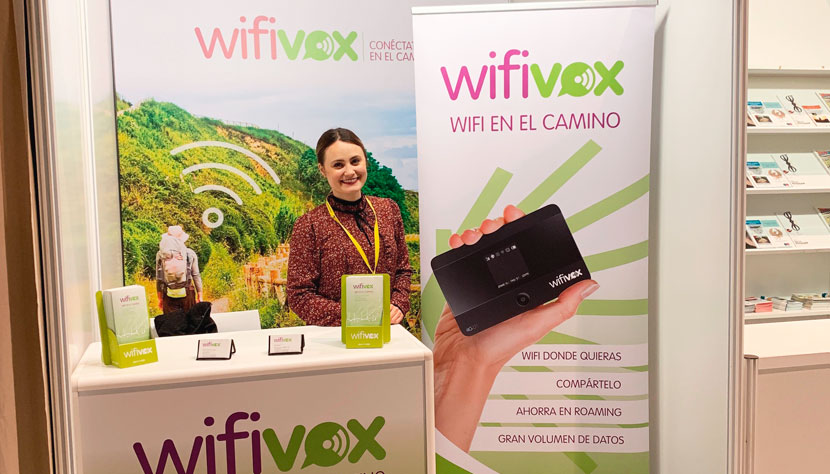 That is why this year Wifivox is present at this event to offer one of the most indispensable tools of these times… WIFI!

Come meet us at stand nº135 and stay connected throughout el Camino with Wifivox!